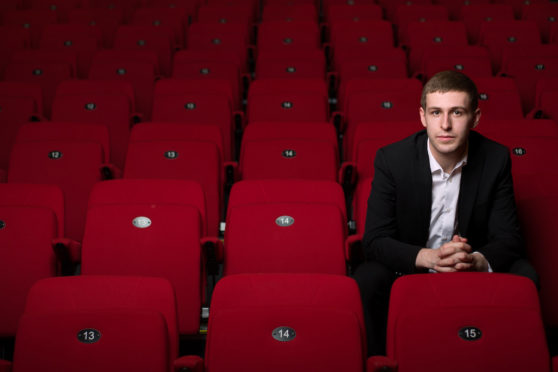 The dedicated team behind Elgin's annual Let it Snow concerts have launched a brand new production company.
Forte Productions, the brainchild of Ryan Mackenzie, 23, launched yesterday and will continue to produce the popular concerts in the region.
They plan to expand and want to bring more live music acts to the area and provide an educational resource for the local schools and communities.
Children from local schools will be invited to participate in this December's Let it Snow concerts alongside the best young jazz and swing musicians in the country.
Over the past four years, the production has raised more than £6,500 for Lucy's Fight, and Forte Productions will continue to support this local charity.
Ryan MacKenzie, is a former Buckie High pupil and graduated from the Royal Conservatoire of Scotland in 2017.
He has recently performed alongside Pixie Lott, the Royal Philharmonic Orchestra and in the company of the nationwide tour of Cameron Mackintosh's Les Miserables.
Mr McKenzie is looking forward to seeing what the future will hold for the production group.
He said: "I want to be true to my Moray roots, and want to bring the best musical talent to my home county. Forte has been born out of my passion to give others access to the music I love and the continued success of Let it Snow year on year. I've pulled together a great team behind Forte and I'm confident that we will bring superb artists to Moray that you will want to come out and see.