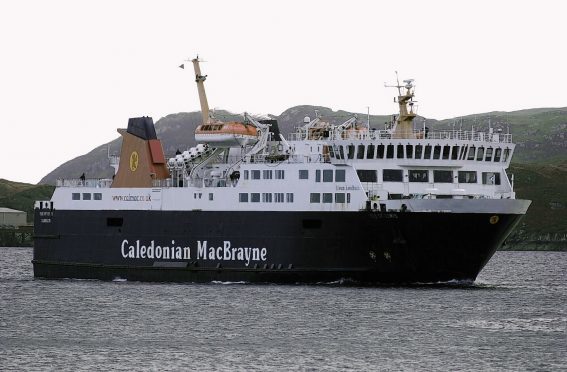 Politicians are calling for a full review of the Barra ferry service amid claims cancellations and breakdowns are crippling the local economy.
In April, more than seven days were lost to mainland sailings due to weather conditions, a breakdown of the MV Isle of Lewis and then the inability to move the vessel from the dock to allow access to other vessels.
A few days after being grounded due to a creel caught in the propeller, the Isle of Lewis once again came off service after returning to Castlebay on April 14 with an issue with her bow thrusters.
As the vessel blocked the berth in Castlebay and was unable to put to sea, no relief vessel could come alongside.
Bad weather also hampered repair efforts with disruptions continuing as engineers were unable to get to the island.
Scottish Labour MSP Colin Smyth lodged a question with the Scottish parliament after being lobbied by islanders.
Mr Smyth, who represents the South of Scotland in the parliament, asked the Scottish Government what "discussions it has had with Caledonian MacBrayne and  Caledonian Maritime Assets Ltd regarding the mechanical failure of the MV Isle of Lewis at Castlebay ferry terminal, Barra, in April 2019, and what impact this incident has had on sailings, passengers, staff and businesses."
A reply to the question is due to be given on May 8.
MP Angus Brendan MacNeil raised serious concerns about the time it took for matters to be resolved, calling the response "pedestrian".
Mr MacNeil said businesses such as Barratlantic whose fish and shellfish were sent to markets across Europe and beyond were crippled every time they were unable to get off the island and meet onward connections in Glasgow, and then in the south.
He continued: "But other business is also affected because we prepare for tourists and when they can not get here there is a problem."
MSP Alastair Allan said: "The technical fault affecting the MV Isle of Lewis left Barra without a mainland link for far too long.
"While the weather was certainly a mitigating factor in hampering repair efforts, this incident shows that we need to be moving towards a situation where communities are less reliant on either replacement parts or engineers having to be flown in for vessel repairs."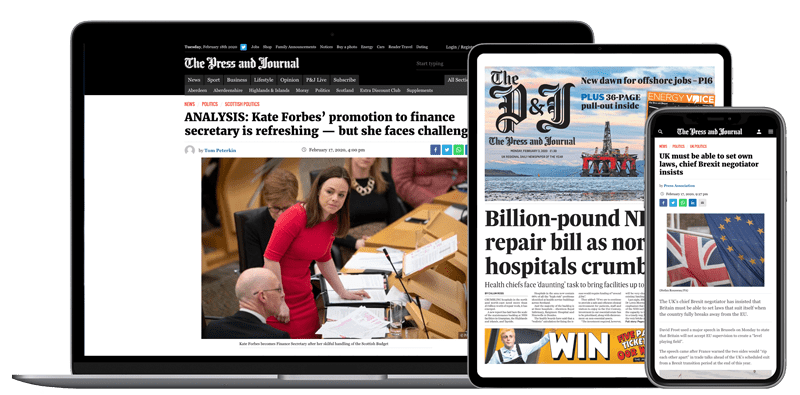 Help support quality local journalism … become a digital subscriber to The Press and Journal
For as little as £5.99 a month you can access all of our content, including Premium articles.
Subscribe