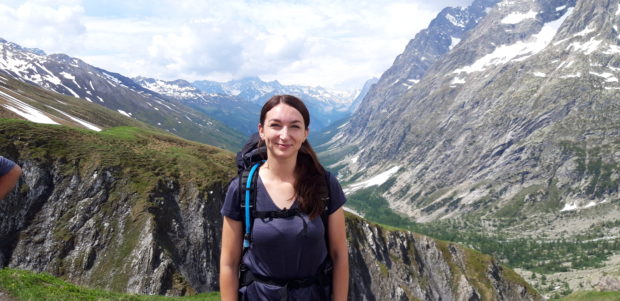 There were plenty of times during her trek into the Alps when Rachael Hunter felt terrified.
But the 30-year-old Culter mother-of-two, who has just returned from Mont Blanc in the Swiss Alps, has already raised more than £2,000 for north-east charity Befriend a Child and is determined to continue her charity efforts in the future.
Her three-day adventure began in Italy, then Switzerland and ended in Chamonix in France, during which Ms Hunter covered 45 miles in total, most of which was up mountains and through valleys.
She said: "It was absolutely beautiful there. It didn't even seem real at times. The landscape was amazing, it was everything you ever dreamt it would be."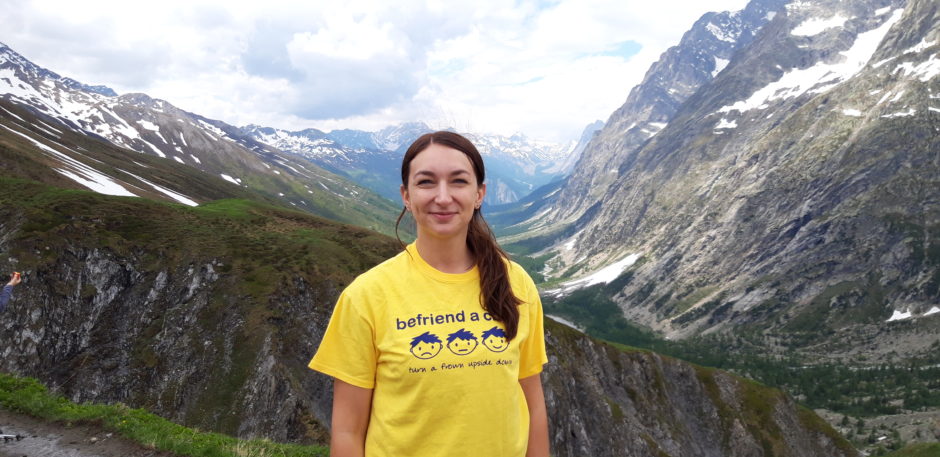 "The trek was one of the most difficult but rewarding things I have ever done in my life. It was terrifying being up 2,500m on a snowy peak and just hoping you didn't fall! There was more snow than the guides originally anticipated, so we didn't have any crampons or anything with us, just our walking boots and our poles."
Ms Hunter, who is currently studying a course in TEFL – Teaching English as a Foreign Language – has two children, Kai, 11, and Ava, seven.
She added: "The challenge was brilliant and I can't wait to do another. Everyone I met was fantastic and we were a real team, always helping each other and supporting one another when it got tough.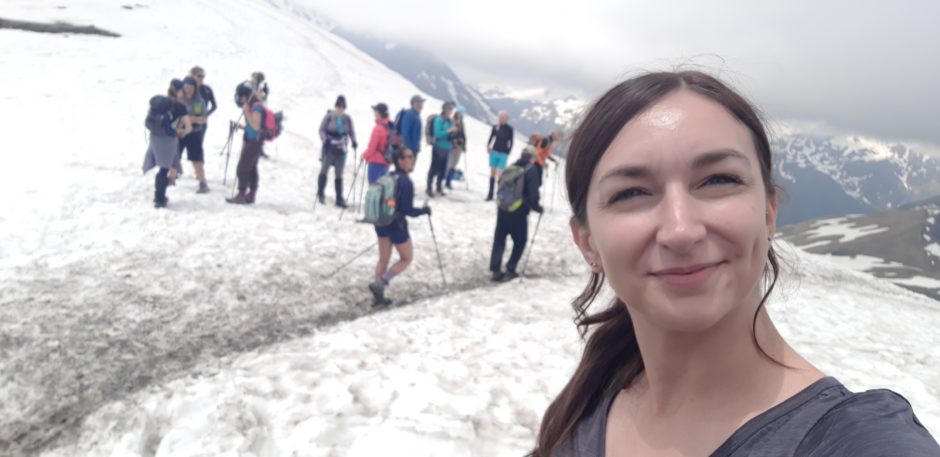 "It was worth it to help Befriend a Child, because it is a fantastic charity which supports disadvantaged children in Aberdeen. What they do is amazing and it is so important for the children in the city.
"They give kids hope and something to look forward to each month and also provide them with a positive role model which I believe can be life changing."
To date, she has raised more than £2,100, but has opted to keep her JustGiving page open for another week.
Richard Stewart, the charity's head of marketing and fundraising, said: "We are always thrilled when anyone chooses to raise funds for Befriend a Child and when somebody such as Rachael takes on a huge challenge on our behalf, it is very special."
If you would like to support Ms Hunter and her Trek de Mont Blanc, please visit her JustGiving page at: https://www.justgiving.com/fundraising/rachaelstrekinthealps
​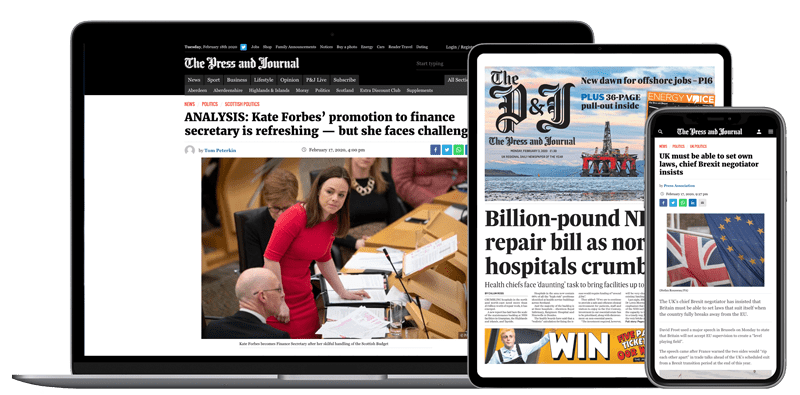 Help support quality local journalism … become a digital subscriber to The Press and Journal
For as little as £5.99 a month you can access all of our content, including Premium articles.
Subscribe