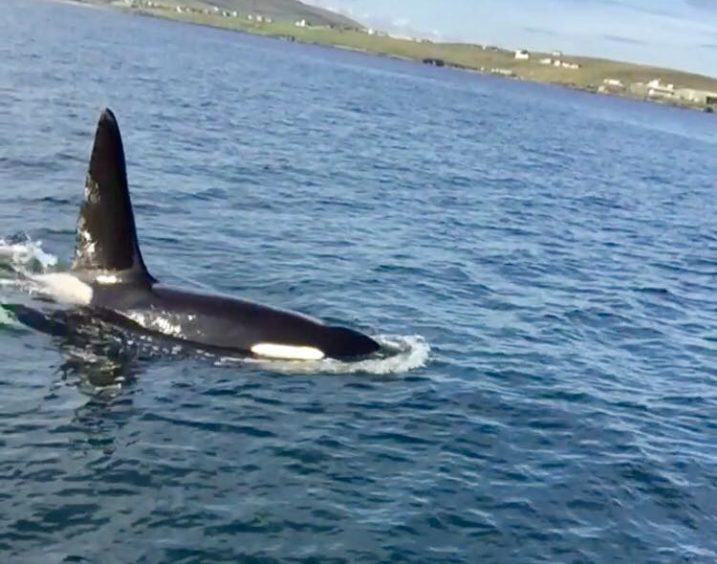 A Shetland thrillseeker has managed to snap another selfie with a killer whale – after taking what he described as a "once in a lifetime" photo with an orca last year.
Balazs Onhausz managed to do it all again on Sunday when orcas swam near to land in Levenwick.
He is pictured just yards away from the killer whale as it pops out of the water.
Balazs and his girlfriend Mel had been following a pod of orcas for around two hours before she suggested waiting for them at some waterfront rocks.
"It was at about half past six when the orcas were heading across the Levenwick bay towards us, and we had both set ourselves up at the edge of the rocks right by the water," he said.
"Mel started to indicate that the bull orca was heading straight towards us, and sure enough he popped up right in front of her before diving and popping right up in front of me.
"It was at that point that I had my phone ready and pointed towards myself and the water for a selfie with the orca. As Mel says, it is luck, but the more time you spend following them, the luckier you are likely to be."
Balazs joked that he was wanting a selfie in a rare moment of good weather in Shetland – but was photobombed when the orca appeared out of the water.
There were other wildlife lovers in the area at the time who also got a glimpse of the pod of orcas.
The whales are regular visitors to Shetland and a Facebook group has been set up to allow people to keep tabs on sightings.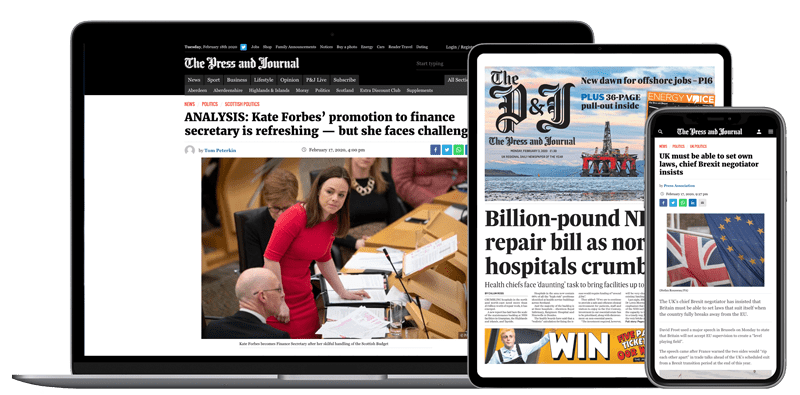 Help support quality local journalism … become a digital subscriber to The Press and Journal
For as little as £5.99 a month you can access all of our content, including Premium articles.
Subscribe