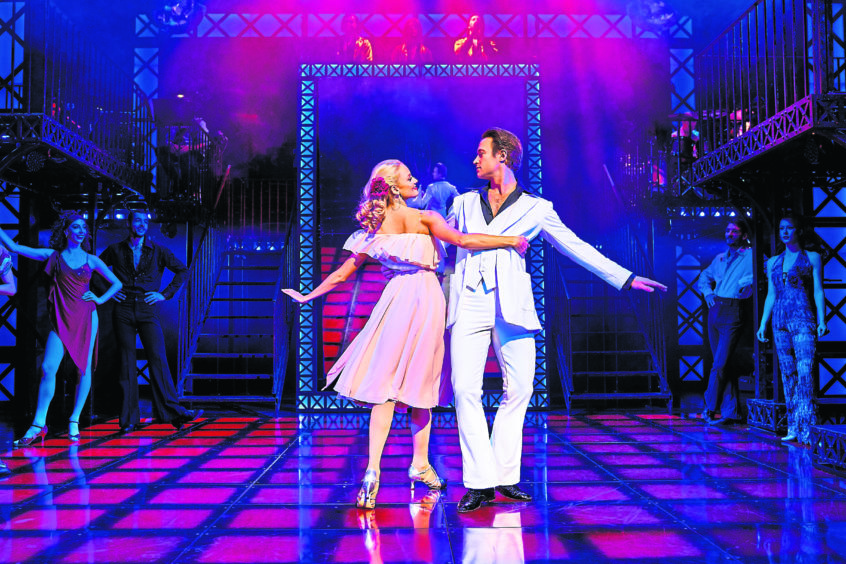 Hold on to your disco pants, Saturday Night Fever boogied into Aberdeen last night and was met with a raving reception.
The audience pulled some impressive moves, with people at His Majesty's Theatre, but didn't quite match up to the incredible cast.
The 70s classic saw Richard Windsor take to the stage as the dashing Tony Manero, complete with trademark quiff and white suit.
The Casualty star proved his dancing credentials having spent 10 years with award winning choreographer, Matthew Bourne.
He performed alongside a Bee Gees tribute group live on the stage, which is a first for the production.
It was a risk worth taking, as their presence made the musical even more authentic.
From Stayin' Alive to Tragedy, you'd be hard pushed to find a person who wasn't toe tapping along from the opening scene.
It was a feel good evening from start to finish and the entire cast was a dream to watch.
Olivia Fines played Stephanie Mangano, with just the right amount of aloof attitude and added sass.
The costumes also have to be commended, with wonderful leotards and fantastic flares.
Grant Neal was excellent in his role as Frank Senior and portrayed the strained relationship between father and son.
There were deeper themes beneath the flashing dance floor with Stephanie lamenting Tony's lack of education.
Each scene was slick and full of energy, with Natasha Firth pulling off an impressive solo as love stricken Annette.
The show offered a step back in time to the decade of disco lights with a dose of sequins for good measure.
The death of Bobbie also offered an incredibly moving scene and acted as the catalyst for Tony to overhaul his life.
Few musicals focus on pressing issues such as religion and abortion, to the backdrop of upbeat classics.
The cast quite rightly received a dancing ovation with the audience leaping to their feet.
It may not be Saturday, but it truly was night fever.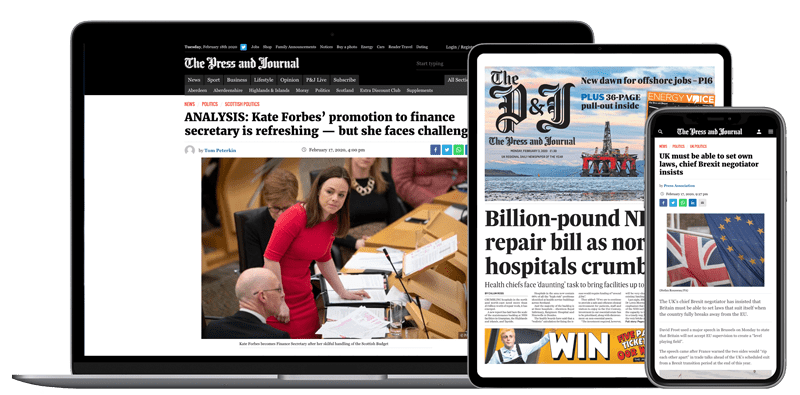 Help support quality local journalism … become a digital subscriber to The Press and Journal
For as little as £5.99 a month you can access all of our content, including Premium articles.
Subscribe