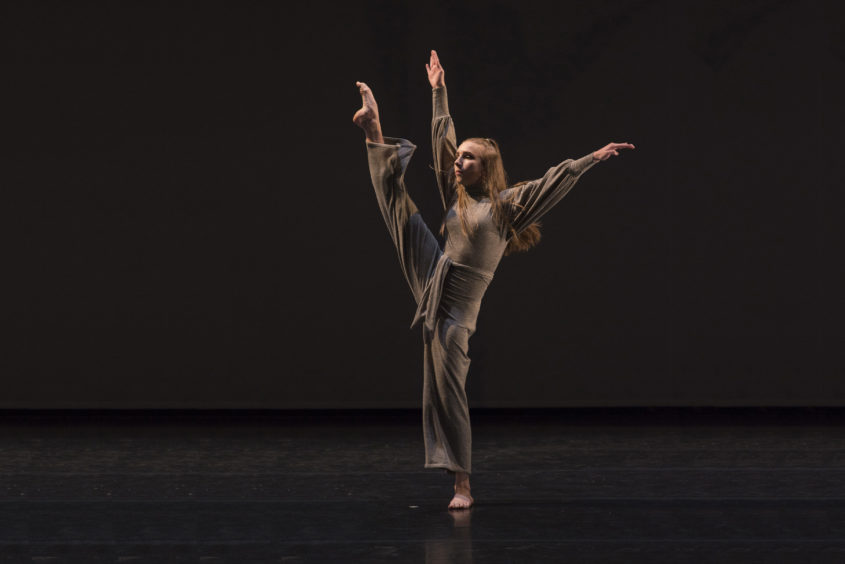 An award-winning national dance organisation, for children and young people in Scotland, is looking for talented participants, aged 16 to 25, to join the Project Y Performance Course.
Established by YDance in 2006, this is the only intensive dance training programme in the UK, offering youngsters the experience of creating, rehearsing and performing as part of a touring contemporary dance company.
After spending four weeks during the summer as a member of the Project Y company, those involved will join forces with four choreographers to create and rehearse four new dance works before performing in venues across Scotland in the annual Project Y Tour.
They will be at the heart of the whole process and gain invaluable experience of what it is like to rehearse and perform as a professional dancer.
The four choreographers confirmed to work with the young dancers this year are Anna Kenrick, Sandrine Monin, Emma Jayne Park and Jessie Roberts-Smith.
Ms Kenrick is the artistic director of YDance. Since joining the company in 2007, she has been the catalyst for ten Project Y pieces and choreographs the main work of the National Youth Dance Company of Scotland.
She said: "Working with the Project Y dancers is a highlight of my year. It is a real pleasure working with such talented, motivated and unique dancers who bring such a richness to the work we create.
"It is always such an exciting process where everyone gets the chance to shine and show their incredible skills!"
The course 2020 will run for four weeks starting on Monday, July 6. The first three weeks will be based in Glasgow to create and rehearse with the choreographers. On the fourth week, the company will tour and perform in venues across Scotland.
Anybody who wants to get involved in the initiative must be aged between 16 and 25 on the first day of the course and be able to commit to all rehearsal and performance dates.
Participants do not need to be Scottish or living in Scotland, and do not have to be in full-time training to take part.
Applications are now open and anyone interested should visit www.ydance.org for more information. Applications close on Sunday, March 1.
The Project Y Performance Course is supported by the Leverhulme Trust.