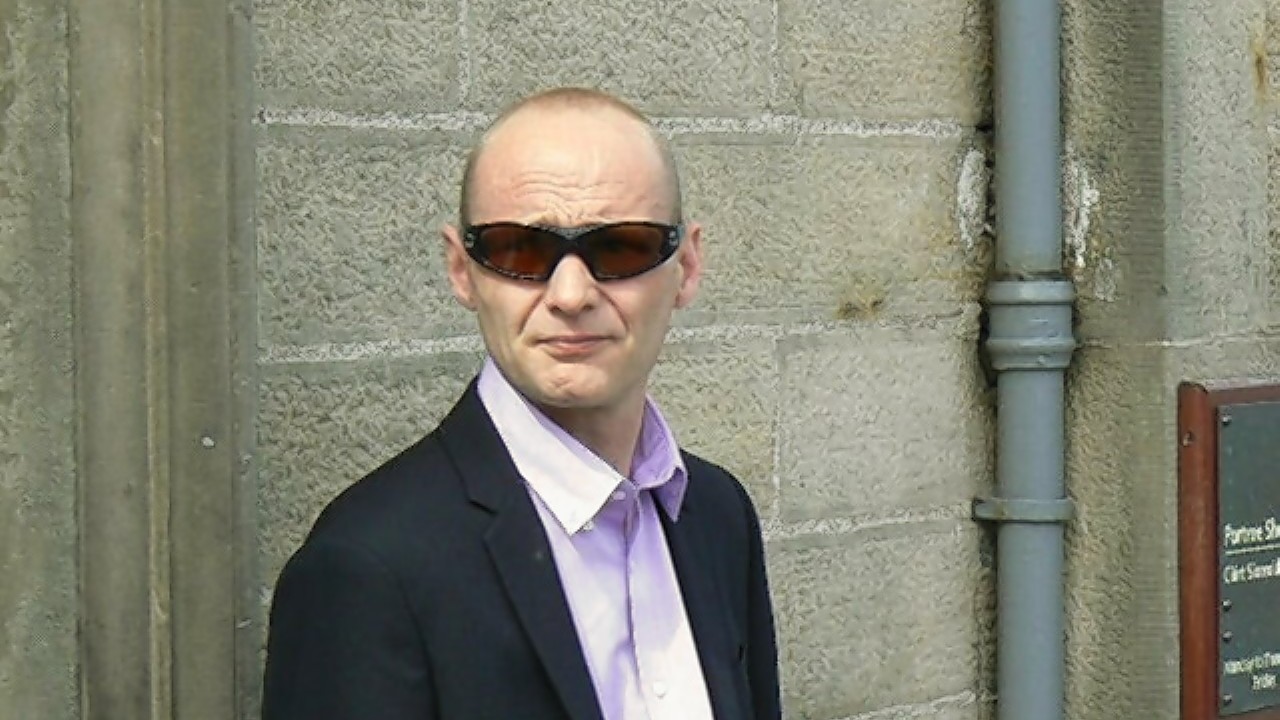 A French chef who lost his temper and grabbed a kitchen worker by the throat was warned by a sheriff yesterday that he could have killed his victim.
Pastry chef Laurent Usson, 45, carried out the assault in the white-hot atmosphere of a busy hotel kitchen on the isle of Skye.
Sheriff Richard Davidson told Usson: "This was a serious offence. By seizing your colleague by the neck asphyxia could have set in with death quickly following."
Usson admitted assaulting polish national Marek Daman in the kitchen of luxury four-star Duisdale House Hotel on April 21 by repeatedly pushing him on the body and grabbing him by the neck to his injury', and racially abusing him.
Defence solicitor Duncan Burd told Portree Sheriff Court his client lost patience with the kitchen helper's inability and reluctance to do his work to a proper standard.
Mr Burd added: "Mr Usson was immediately sacked for his behaviour, but I have glowing references from the hotel head chef, Peter Cullen, on the accused's abilities.
"He is now moving to a position at Scone, near Perth.
"Mr Usson was carrying a tray containing carefully cooked and prepared food and Mr Daman got in his way.
"It was the last straw for the pastry chef who was already very unhappy with the other man's work. He just lost the plot. He accepts it was an over-reaction."
Sheriff Davidson told Usson: "You are fortunate the head chef sent a letter to court speaking of the incredibly high standard of your work.
"I can understand that in a busy kitchen those not pulling their weight can cause problems and upset, but your reaction in grabbing Mr Daman by the neck and abusing his nationality is not acceptable."
Fining Usson £800 the sheriff added: "You are of previous good character but if you repeat your behaviour elsewhere you are in danger of going to prison."
Neither Usson nor the owners of 17-bedroom Duisdale House Hotel wished to comment on the case.
It is understood Mr Daman has since left the hotel for work in the Glasgow area.