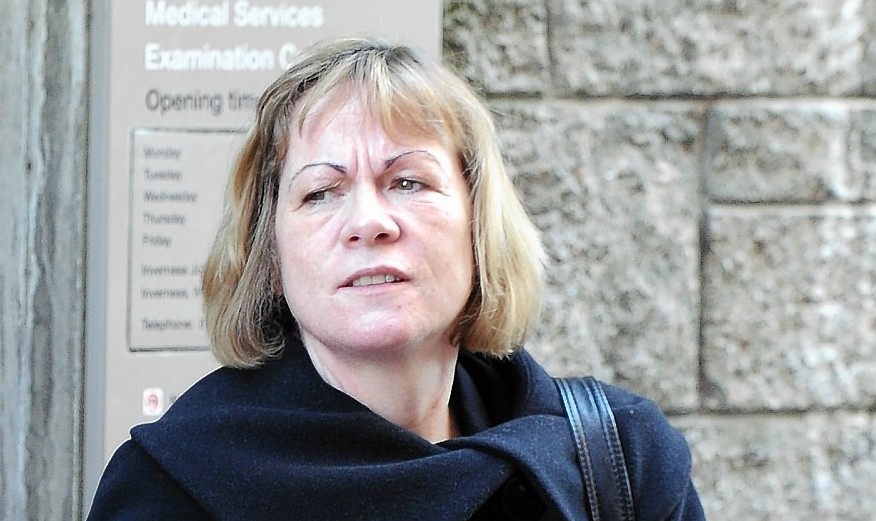 A long-serving nurse who was sacked from Dr Gray's Hospital in Elgin may be struck off from the profession.
Senior nurse Margaret Smith was dismissed from the hospital in December 2012 on the grounds of gross misconduct and is now facing a fitness to practice hearing.
The decision to sack Mrs Smith was taken after complaints from relatives of patients on Ward 6, which she had run for the previous 12 years.
The 54-year-old's future will be decided next month by the Nursing and Midwifery Council in Edinburgh
The main charge against her states that between February and April 2012 she "failed to ensure that there were adequate staffing levels on the ward".
A second charge against Mrs Smith states that she failed to ensure there was a proper ratio of registered and non-registered nursing staff on duty during the same period.
The hearing before the nursing and midwifery council will begin on Monday, July 7, and is scheduled to last four days.
Ms Smith was paid £40,157 a year to be responsible for round-the-clock care on the ward, which looks after patients suffering problems with joints and muscles.
However, she lost her job after relatives of three patients complained about the treatment their loved ones received.
One claimed that her mother had been discharged to a care home without underwear.
Another said that her relative was left screaming in pain while her call buzzer was ignored.
While a further complaint alleged a patient with dementia patient was not adequately fed.
In addition, a surgical consultant complained that operations had been cancelled because test results had not been run on some patients.
An operations manager from Aberdeen Royal Infirmary led the formal investigation into the complaints.
Mrs Smith, who lives in Golf View Crescent, Elgin, has previously denied she was at fault regarding the various complaints.
She stated that it was impossible to supervise staff 24 hours a day.
In June last year she brought a case for unfair dismissal to an employment tribunal in Inverness. However, the tribunal case was decided against her.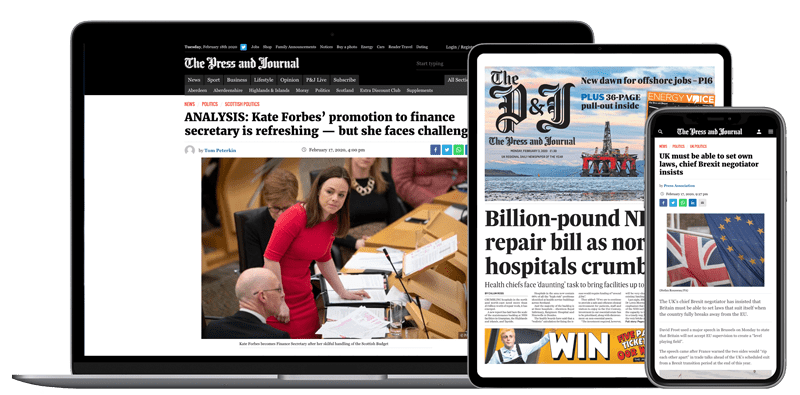 Help support quality local journalism … become a digital subscriber to The Press and Journal
For as little as £5.99 a month you can access all of our content, including Premium articles.
Subscribe