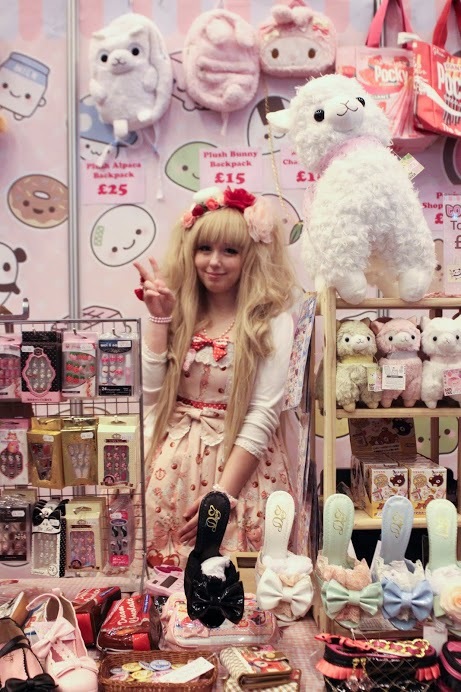 Until recently, the word Kawaii' may have remained obscure to all but the closest follower of Japanese fashion and culture – but not any more.
The Japanese craze for Kawaii, roughly translated into English as 'cute', 'adorable', or 'loveable', with undertones of a young innocence, has since infiltrated Western culture, spreading its influence over the fashion and music scenes.
The craze for Kawaii doesn't just stop at the catwalk. With singers such as Katy Perry, Lady Gaga and Nicki Minaj self-professed fans of the style, we'll all be wearing it before long if we aren't already.