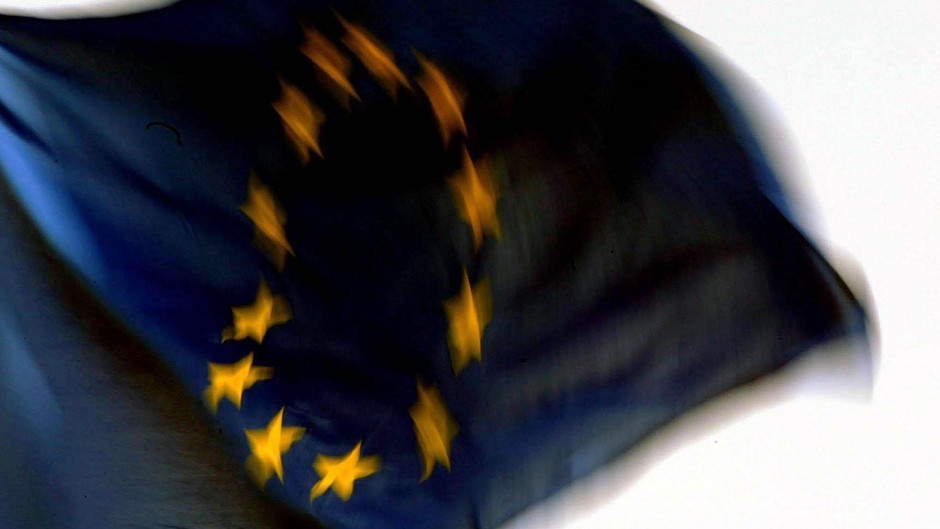 Independence campaigners have claimed the UK Government's "obsession" with leaving the European Union is damaging to Scottish businesses.
Tony Banks, chairman of the Business for Scotland group, said the only way to maintain EU membership and its benefits was to vote "yes" on September 18.
He pointed to a Deloitte survey which showed businesses placed the next 2015 general election at 55 on a risk scale of 100 and leaving the EU on 50.
A recent Survation opinion poll found 54% of people supported independence when faced with the prospect of the Conservatives being re-elected to Westminster.
Prime Minister David Cameron has indicated there will be an in-out referendum on the UK's place within the EU in 2017 amid increasing Euro-scepticism among Tory backbenchers.
But pro-UK campaign group Better Together claimed the biggest threat to Scotland's EU membership was independence.
A spokesman said Scotland would have to reapply to join the EU "on terms much less favourable to those we enjoy today".
Mr Banks claimed it would be a "disaster" for many businesses if they were separated from their biggest markets and business opportunities.
"The uncertainty from next year's general election is quite clearly worrying companies as well," added the care home boss from Dundee.
"The UK's political instability is a problem for business and it's the kind of problem we can all do without."
The Better Together spokesman said: "The real threat to Scotland's place in the EU comes from Alex Salmond's obsession with independence.
"The facts are clear – if we leave the UK then we would need to reapply to join the EU, on terms much less favourable to those we enjoy today.
"As part of the UK we have special EU deals that would be put at risk if we went our separate ways.
"From VAT exemptions on children's clothes to our opt-outs on the Euro and the common European immigration scheme, families in Scotland benefit from being part of the larger UK.
"Where is the sense in putting that at risk?"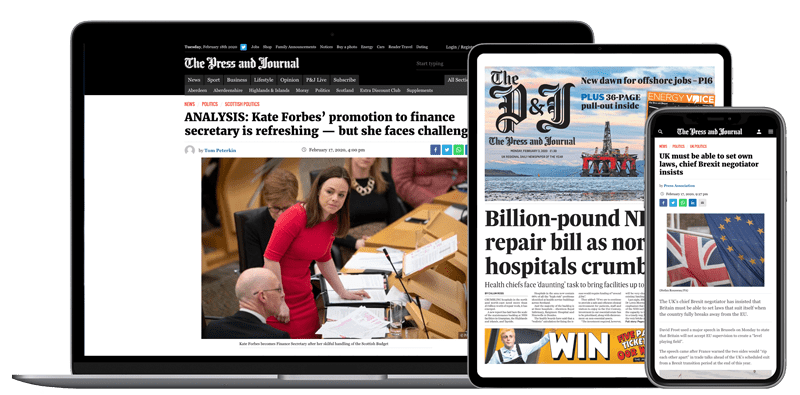 Help support quality local journalism … become a digital subscriber to The Press and Journal
For as little as £5.99 a month you can access all of our content, including Premium articles.
Subscribe