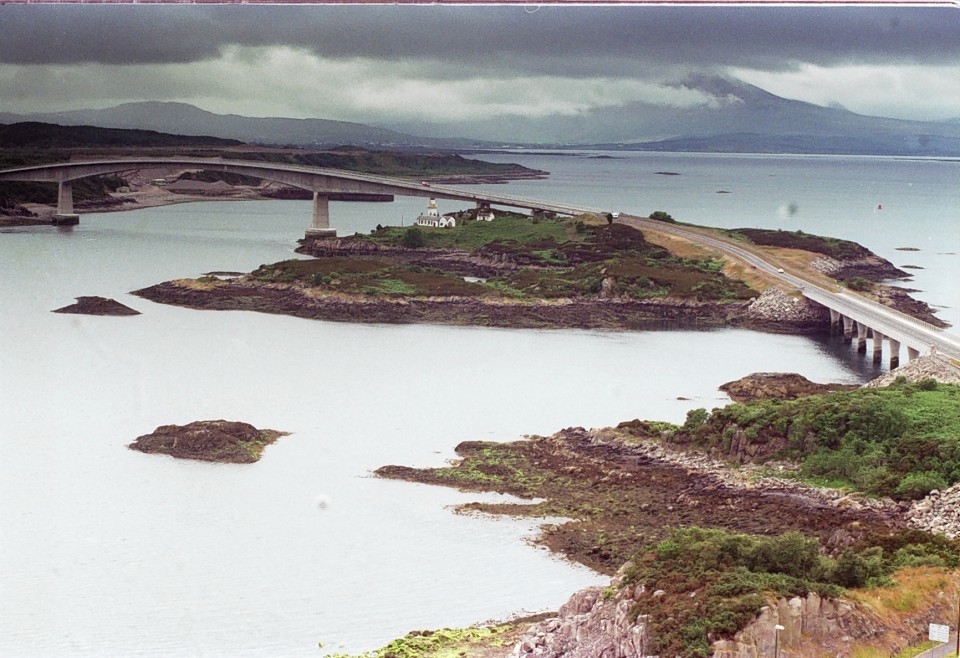 An angler has caught a fish off the isle of Skye which has broken the record for the biggest fish ever caught off British shores.
Fisherman Daniel Bennett caught the common skate while angling from rocks in the Kilmaluag Bay off the north east of the island.
And yesterday he told of his back-breaking two hour battle to reel in and land the massive speciman.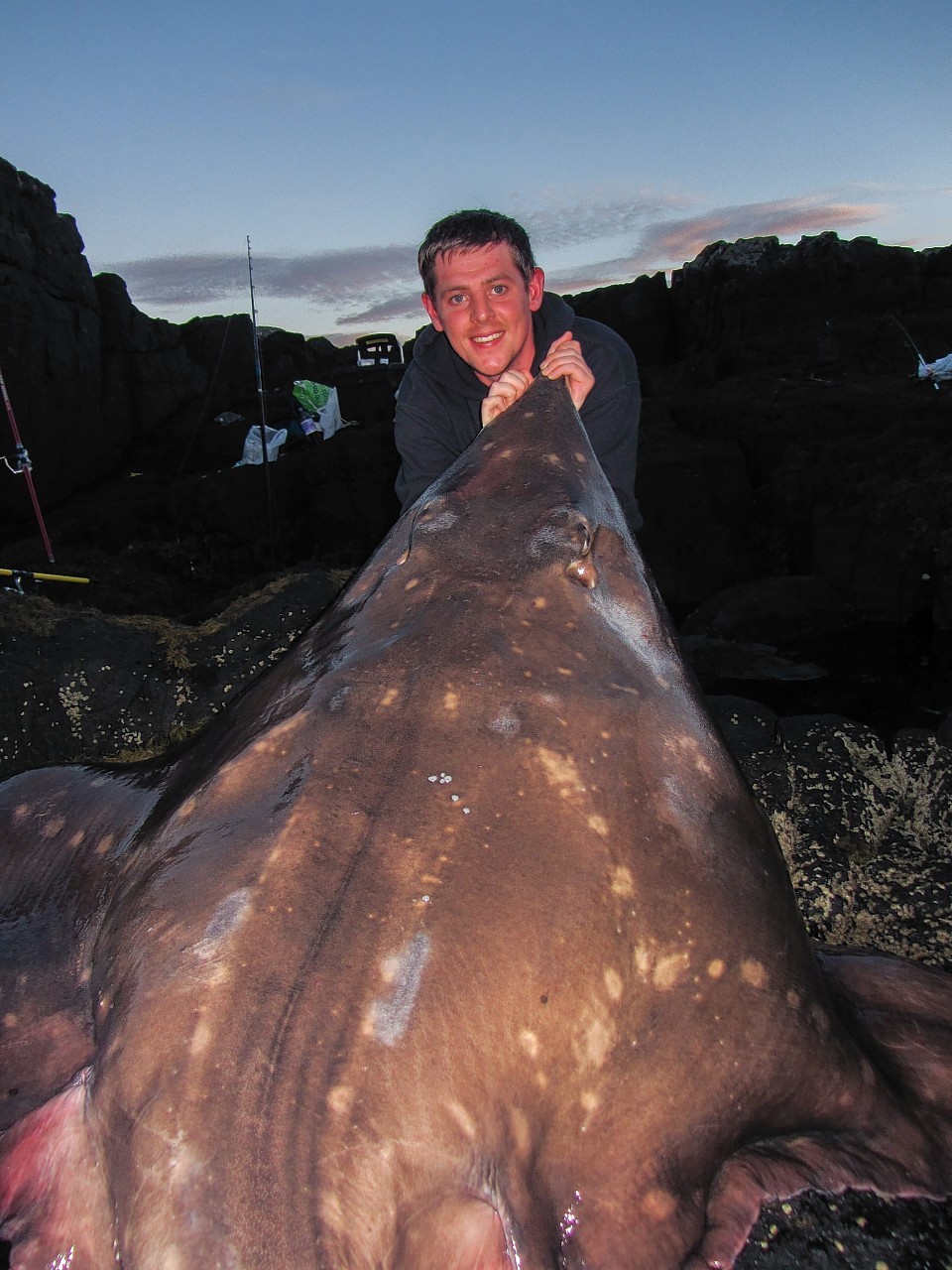 The 26-year-old from Whitby in Yorskhire, soon discovered that his catch weighed 208lb – more than a heavyweight boxer or a Vespa moped.
Mr Bennett, who works in a fishing supply shop in Whitby and has been coming up to Skye for the past two summers, said: "I was absolutely ecstatic. We did not think it was anywhere near the weight it turned out to be. We were estimating it at about 150lb.
"The only thing we could do was be patient. It kept coming in and then swimming back off again. We couldn't just pull at it all the time.
"We have come here for the past two years now and are amazed how little fishing is done on Skye because it's just phenomenal to be here.
"My back is absolutely killing me now."
He added that locals on Skye were amazed because they say that the island had been fished for large skate out in the 1970s.
The catch, which was 88.25 inches long by 66.75 inches wide, has now been confirmed by the British Record Fish Committee as the largest fish caught on its current list.
Although the fish was not weighed at the scene, because the anglers did not have scales, the weight was worked out by The Shark Trust – a UK conservation charity – based on the measurements of the fish.
Before that, the largest fish caught from British shores was a 159lb skate, which was reeled in on the isle of Lewis in 1994.
Mr Bennett said that the biggest fish which he had caught off Skye, prior to this record-breaking endeavour, was a 45lb tope.
He was with seven friends when he reeled in the giant skate, which was eventually returned alive to the sea.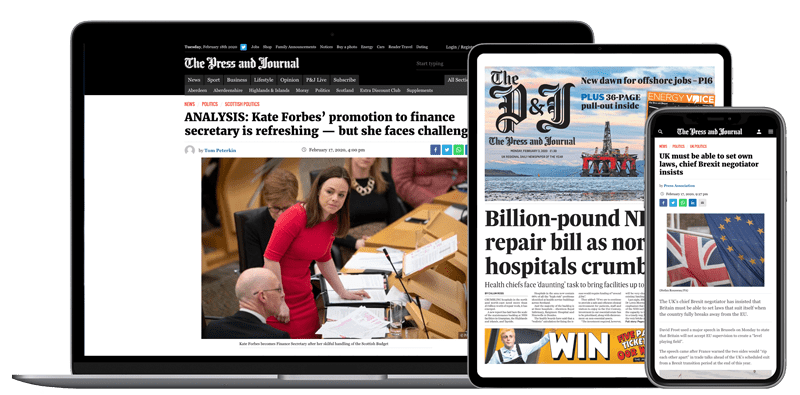 Help support quality local journalism … become a digital subscriber to The Press and Journal
For as little as £5.99 a month you can access all of our content, including Premium articles.
Subscribe