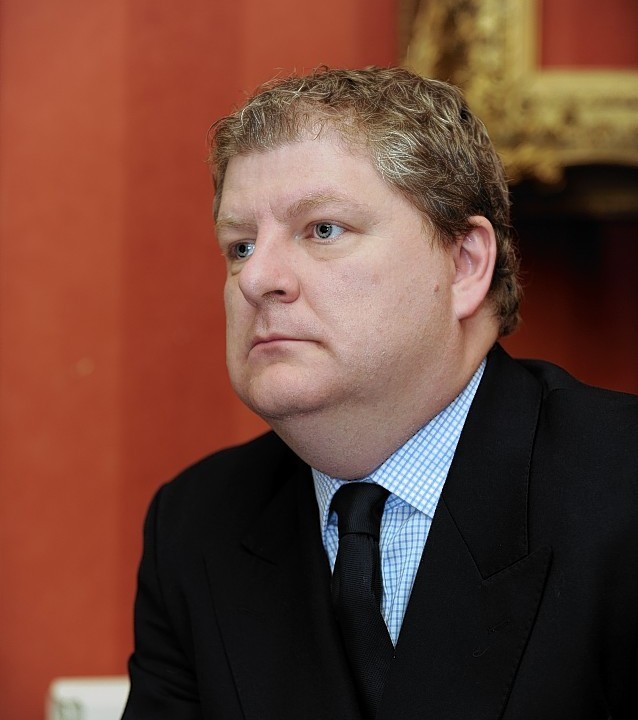 SNP Westminster leader Angus Robertson has renewed his call for the pro-union campaign Better Together to return a £500,000 donation of "dirty money".
Ian Taylor, chief executive of oil trading company Vitol, made a large personal donation to the No campaign last year at the personal intervention of campaign leader Alistair Darling.
Now reports have emerged claiming the company has avoided paying corporation tax on billions of pounds of profits, allegedly with the blessing of HM Revenue and Customs.
But the donation had already been described as "dirty money" due to Vitol's overseas deals. In 2007, Vitol was fined $17.5million by a New York court after admitting making payments to the national oil company in Saddam Hussein's Iraq which were outside the UN oil for food programme.
The company has also been accused of paying $1million to notorious Serbian warlord Arkan to settle a score over a secret oil deal. Vitol has always denied any illegal activity.
Mr Robertson, MP for Moray, said Arkan has been indicted by the International Criminal Tribunal for "wilfully causing great suffering, cruel treatment, murder, willful killing, rape and other inhumane acts".
Yesterday he renewed his call for the donation to be handed back.
"It is unbelievable that the No campaign is happy to accept these funds, and in light of these latest revelations Alistair Darling should at last do the decent thing and hand this donation back," he said.
"The Taylor money was reportedly personally secured by Mr Darling, and if he does not hand this half-million pounds back, he is – as a former Chancellor – effectively condoning tax avoidance."
A Better Together spokesman said the campaign had never received any money from Vitol.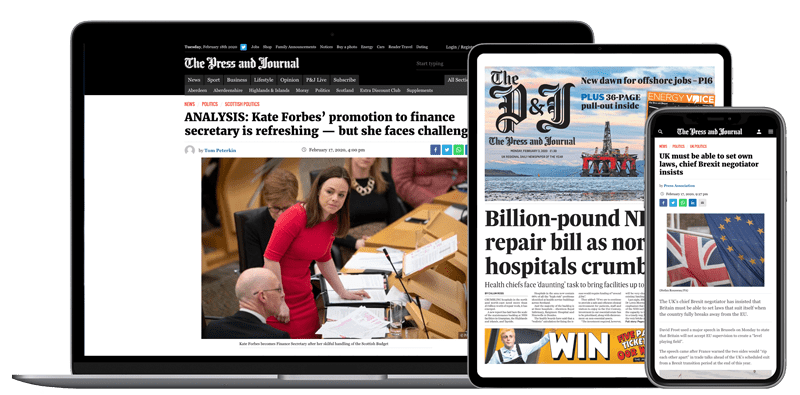 Help support quality local journalism … become a digital subscriber to The Press and Journal
For as little as £5.99 a month you can access all of our content, including Premium articles.
Subscribe