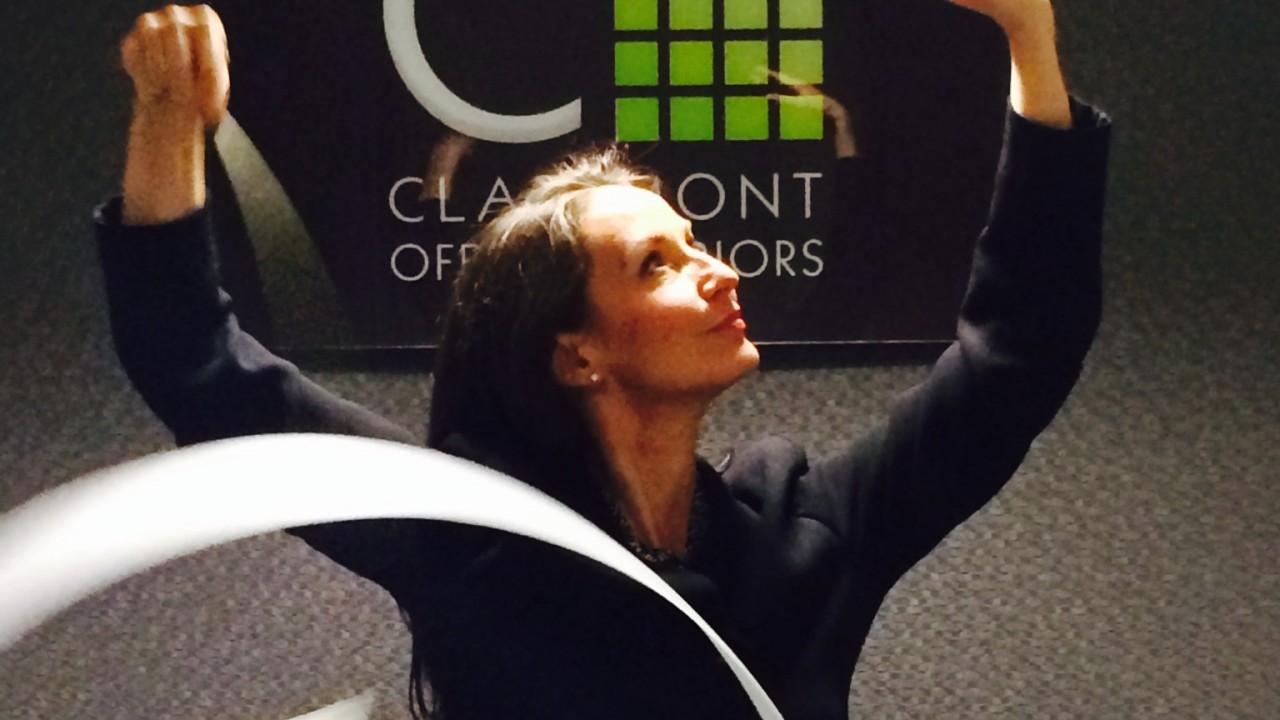 It's officially near the closing of the 2014 Commonwealth Games and things have been electric in and outside of the arena throughout the Glasgow-based games.
As athletes have entered the various arenas to compete in front of thousands of people, it has been hard to imagine what the exhilarating experience of representing your country in the games would feel like.
However, for Claremont Office Interiors director, Laura Jevons, this proud moment in her life is a memory that she will never forget.
Laura, originally from Edinburgh, holds a fascinating sporting story as the ex-gymnast, along with her Scotland teammates, got the chance to travel and compete in the 14th Commonwealth Games in Auckland, in 1990.
Laura, said: "To this day I still get goose bumps thinking about the opening ceremony. I still remember the noise that hit me as I took my first step into the stadium, the amount of time and effort that goes into preparing this sort of event is extremely impressive, everything works like clockwork."
With 55 teams representing countries from all over the world, it was a new record with 2,826 athletes and officials in attendance.
Scotland managed to win 22 medals in the games and Laura had the experience of lifetime within the rhythmic gymnastics team – and learned valuable lessons for business.
She explained: "People might not think that gymnastics and running a business have a connection, but I have found the core skills I used during my time as a gymnast are valuable in my work life.
"Planning, preparation and attention to detail were highly important during competitions, and are an invaluable attribute that every member of staff at Claremont must have."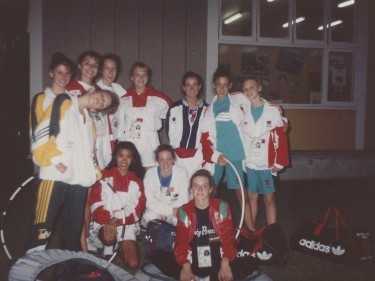 Laura had a keen interest in athletic sports, dancing and gymnastics from a young age, and when she was 10-years-old, the British gymnastics team coach visited Edinburgh and her career began.
She said: "I was asked to trial for the British intermediate team, and to my delight, I ended travelling the world pursuing the sport."
At the age of 18, Laura made the move to Newcastle to study sports science at university. After almost giving up on her gymnastics, an unexpected opportunity came up to trial for the Scotland Commonwealth team, in preparation for the Auckland games.
"It took me almost nine months to get my body back in full competition shape and ready for the games and I took part in lots of pre-competitions, training full-time to ensure I was fully prepared for Auckland."
Laura worked tirelessly to perfect different routines and sent regular progress videos to international coaches, who would analyse her performances.
"The attention to detail in the sport is very important, every movement you made had to be carried out precisely and you were penalised for the smallest waver," she said
Showing quick and keen precision and a competitive spirit, Laura utilises her skills and experiences from the arena floor to effectively lead the team at Claremont Office Interiors, sharing her positive insight and good judgment in the workplace.
Finding the correct training facility was a huge issue for the gymnasts during training for the games, and Laura has learned by applying her sporting knowledge into her day-to-day work life, how a relaxed, comfortable surrounding can benefit performance levels.
"It was incredibly hard to find space high enough to practice in and we had to make do with what space we could find. I've practiced on indoor tennis courts, football pitches and even aircraft hangars – anywhere that there was a reasonable amount of space for me to swing my hoop, clubs and ribbon around and throw them 13m in the air.
"I've learned that in order to perform to the highest level in any walk of life individuals have to have the facilities to be able to work effectively.
"At Claremont, we pride ourselves in ensuring our clients receive the best service and make sure that their office interiors reflects the busy, safe and functional atmosphere offices should have."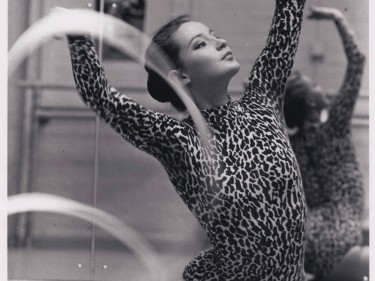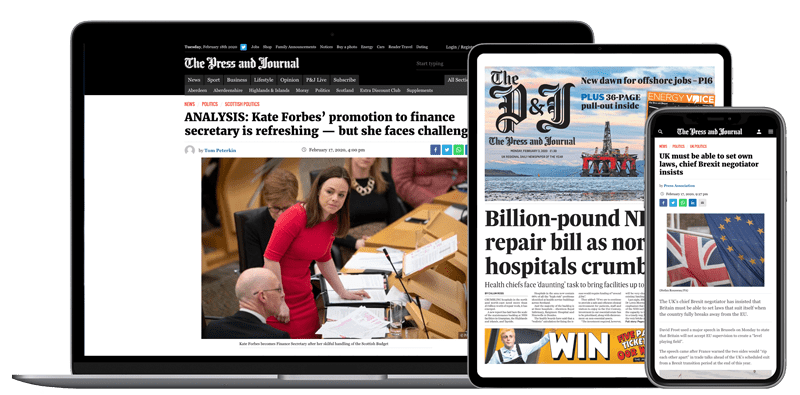 Help support quality local journalism … become a digital subscriber to The Press and Journal
For as little as £5.99 a month you can access all of our content, including Premium articles.
Subscribe