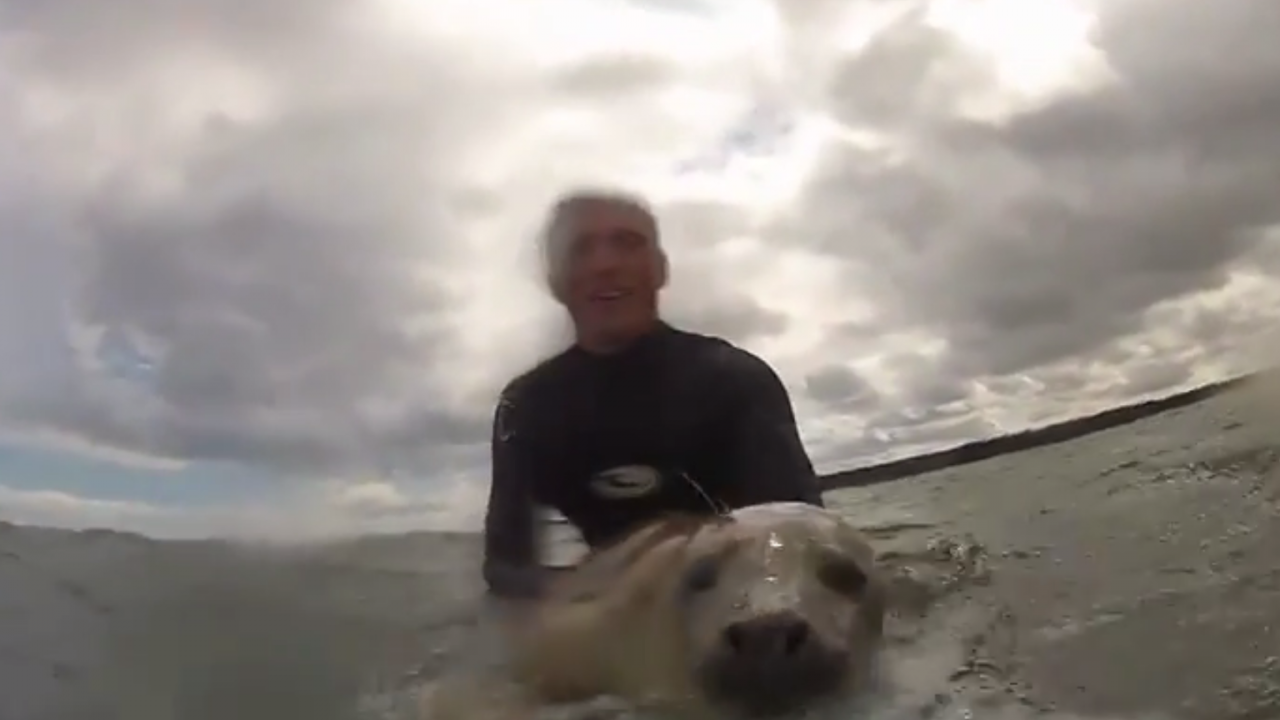 Adorable footage of the moment a seal took a ride on a surf board has been released online.
Surfing pals Matthew Stanley and Andrew Flounders were enjoying the waves near Cornwall when the seal pulled itself onto one of their boards.
It wasn't long until the cute sea animal was riding like a professional alongside the two men.
The seal then followed the guys back to shore where they alerted the local marine wildlife authority, incase the animal was unwell, but it turns out seals just enjoy surfing.
The clip was uploaded to YouTube yesterday where it has received over 720,000 views.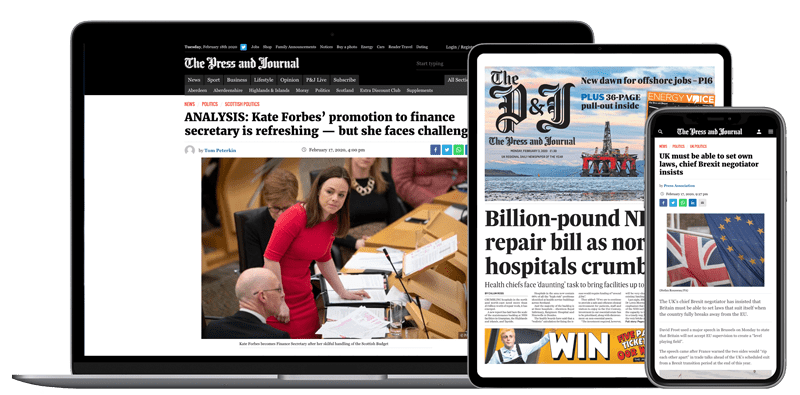 Help support quality local journalism … become a digital subscriber to The Press and Journal
For as little as £5.99 a month you can access all of our content, including Premium articles.
Subscribe