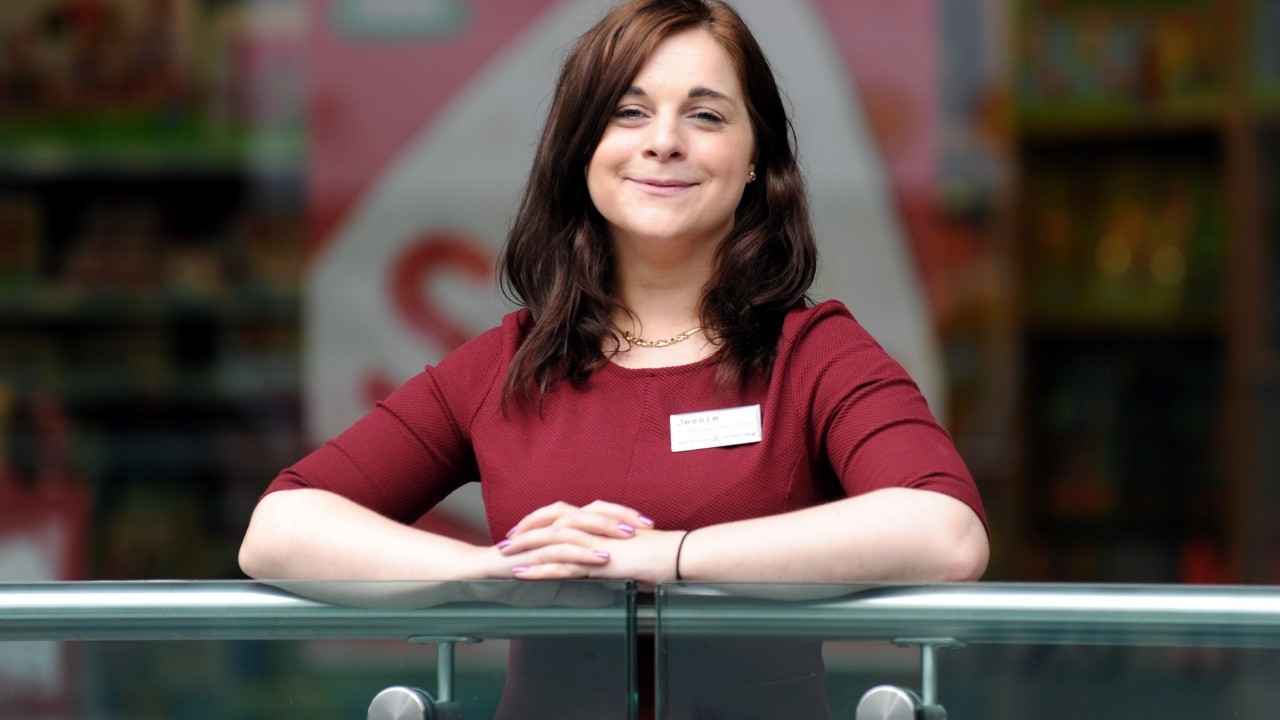 Jessamy Atkinson, 20, marketing executive at Bon Accord & St Nicholas shares what a day in the life is like, and the importance of selling the shopping experience.
My morning: I live near Ellon, so I'm up bright and early and ready to be at my desk for a 9am start – although I'm usually in earlier than that. The great thing about the job is that no two days are the same, with lots of variety to keep things interesting.
After catching up with emails and reading the newspapers and key websites to keep on top of news and features relating to Bon Accord & St Nicholas, mornings tend to be set aside for meetings. The nature of our business means that we are working with lots of different people in all sorts of capacities to make sure the marketing mix is just right.
A typical morning might involve working with our creative agency to firm up details for a photo shoot showcasing the latest trends stocked in the centres, liaising with our PR team on newspaper and magazine opportunities, conference calls with the London-based marketing teams of some of the key retailers to ensure we're dovetailing with their activity or conversations with new retailers about launch plans.
To read the full interview, visit our sister recruitment site here