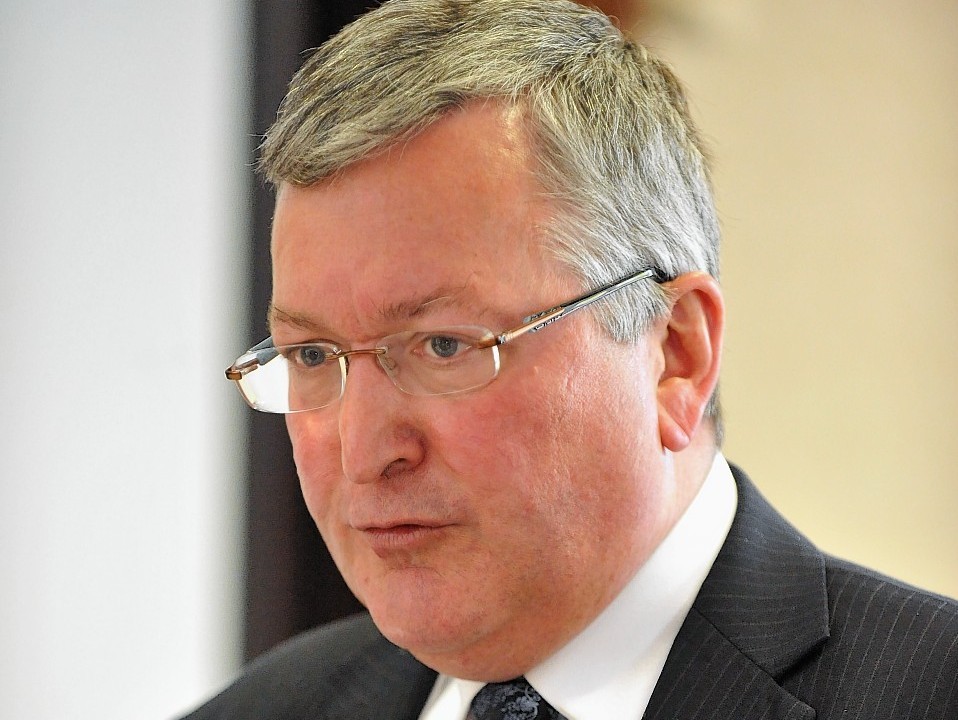 Energy Minister Fergus Ewing has welcomed the latest endorsement of a Yes vote by industry expert Dick Winchester.
The Scottish Energy Advisory Board member, who has worked in the sector for 35 years, condemned the "strategic short sightedness" and mismanagement of energy resources by successive Westminster governments.
Mr Ewing said he agreed with the comment by Mr Winchester in the Press and Journal's Energy supplement yesterday that Scotland "can no longer afford" it.
Mr Ewing said: "For too long the revenues from Scotland's energy wealth have been squandered by the Treasury and the unstable tax regime imposed by Westminster has held the industry back."
The minister also welcomed a prediction by Aberdeen University oil and has expert Professor Alex Kemp that the industry would "contribute significantly to the national economy" well beyond 2050.
Mr Ewing said: "Under the UK's poor stewardship of North Sea oil and gas we have seen frequent changes to the tax regime, a lack of focus on value creation and mismanagement of revenues.
"These are all mistakes which cannot be allowed to continue for the decades of oil and gas recovery which remain ahead."
However, Labour shadow energy minister Tom Greatrex, said Prof Kemp had exposed the "exaggeration, wishful thinking and spin" at the heart of the SNP's forecasts on recoverable oil and gas reserves.
The MP said Prof Kemp's conclusions reinforced the assessment from Sir Ian Wood that Scotland would produce 15-16.5billion barrels of oil over the period to 2050 – almost a third less than the 24billion barrels claimed by the SNP.
"The truth is that oil revenues are, by definition, declining and, by record, volatile," he said.
"With the most recent figures showing oil revenues falling by £4.5billion compared to the forecasts – the equivalent of our entire schools budget in Scotland – they show the dangers of being overly reliant on oil revenue."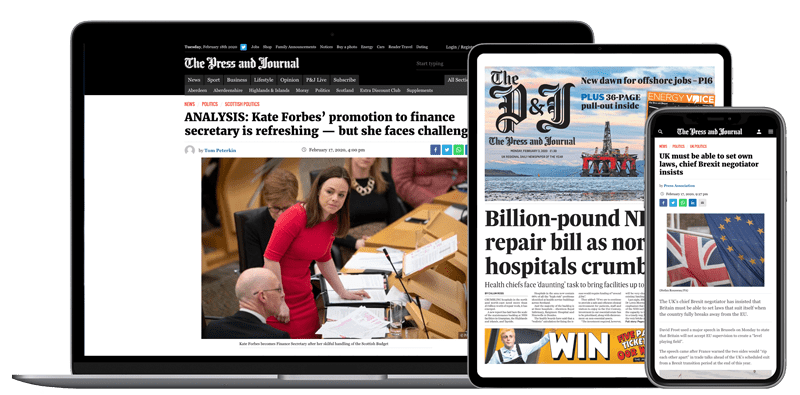 Help support quality local journalism … become a digital subscriber to The Press and Journal
For as little as £5.99 a month you can access all of our content, including Premium articles.
Subscribe