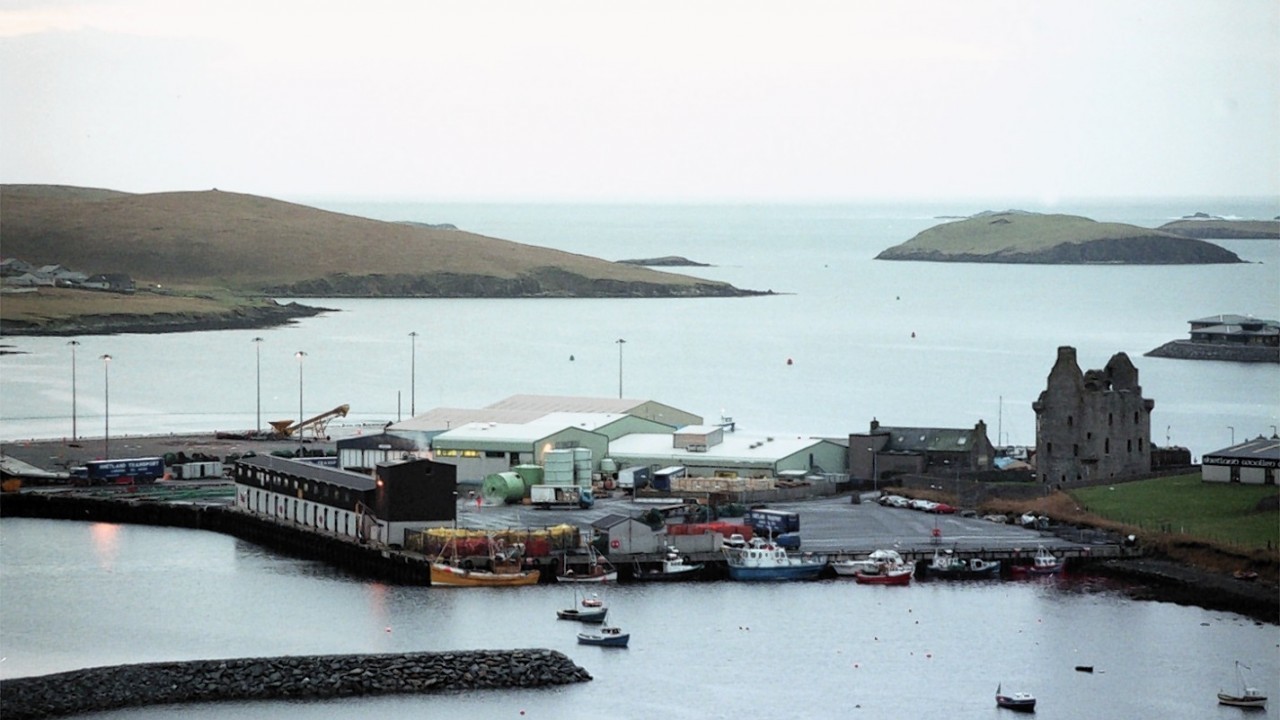 Police are currently dealing with a "firearms incident" said to involve a man on board an inflatable boat off the Shetland coast.
STV have reported that shots have been fired at police by the man.
A 16-year-old has since been arrested by police in connection with the incident.
Shetland coastguard were also alerted to the incident off of Scalloway Harbour, on Shetland's west coast, at around 2pm.
Members of the public have been advised to stay indoors after a man was spotted carrying a gun on the boat earlier today.
A police spokeswoman said: "We are dealing with a firearms incident at the moment, it is on-going."
She could not give any further details on the incident.
There was no need for a lifeboat to be deployed to Scalloway Harbour.
A Shetland coastguard spokesman said: "We didn't actually task a life boat, there was a harbour port boat which was going to help but it was stood down."