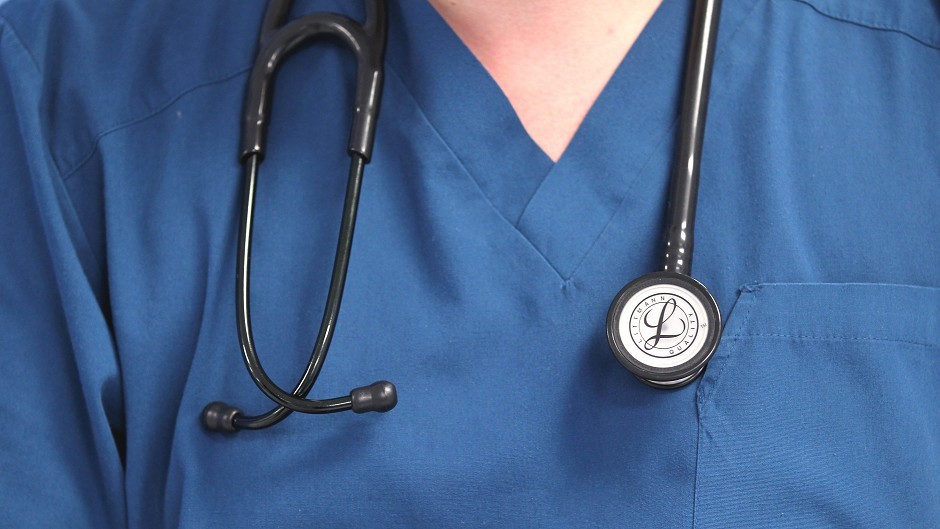 Patients on Harris are losing their out-of-hour doctor service.
A new overnight system led by specialist nurses will be piloted on the island after GPs at the North Harris Medical Practice opted to stop providing 24-hour care.
The new service, which will start on October 1, will have nurses based in Stornoway as the first point of contact for patients.
NHS Western Isles said it was based on a model which already serves patients across Lewis.
Scotland Patients Association executive director, Dr Jean Turner, said the was concerned about the loss of the existing service.
"I think that's a real shame for the patients," she said.
"Too often nurses are used to substitute for doctors and nurses are substituted by care assistants. We want to see more doctors and nurses doing the jobs they are trained to do as this would improve patient trust."
Highlands and Islands MSP Mary Scanlon added: "This is a pattern that has been emerging across Scotland since GPs were given the right to opt out of providing out of hours cover.
"I'm aware that community unscheduled care nurses are very highly trained, but I think it is unfair to expect them to have the diagnostic skills of a GP with significantly more years of training."
The specialist nurses will be based at Western Isles Hospital in Stornoway.
GPs in North Harris Medical Practice will continue to provide services to patients during the day.
NHS Western Isles medical director, Dr Angus McKellar said: "There are significant issues in terms of recruitment and retention of medical staff in all remote and rural areas of Scotland, and there are increasing numbers of GPs opting out of providing out-of-hours cover.
"This means that we need to consider less traditional models of care, as is the case with many other areas of Scotland."
He added: "The nurses are enthusiastic about providing this service in Harris and I firmly believe that the patients of North Harris Medical Practice will be delighted with the new arrangements once they have had first-hand experience of the excellent services that these nurses deliver."