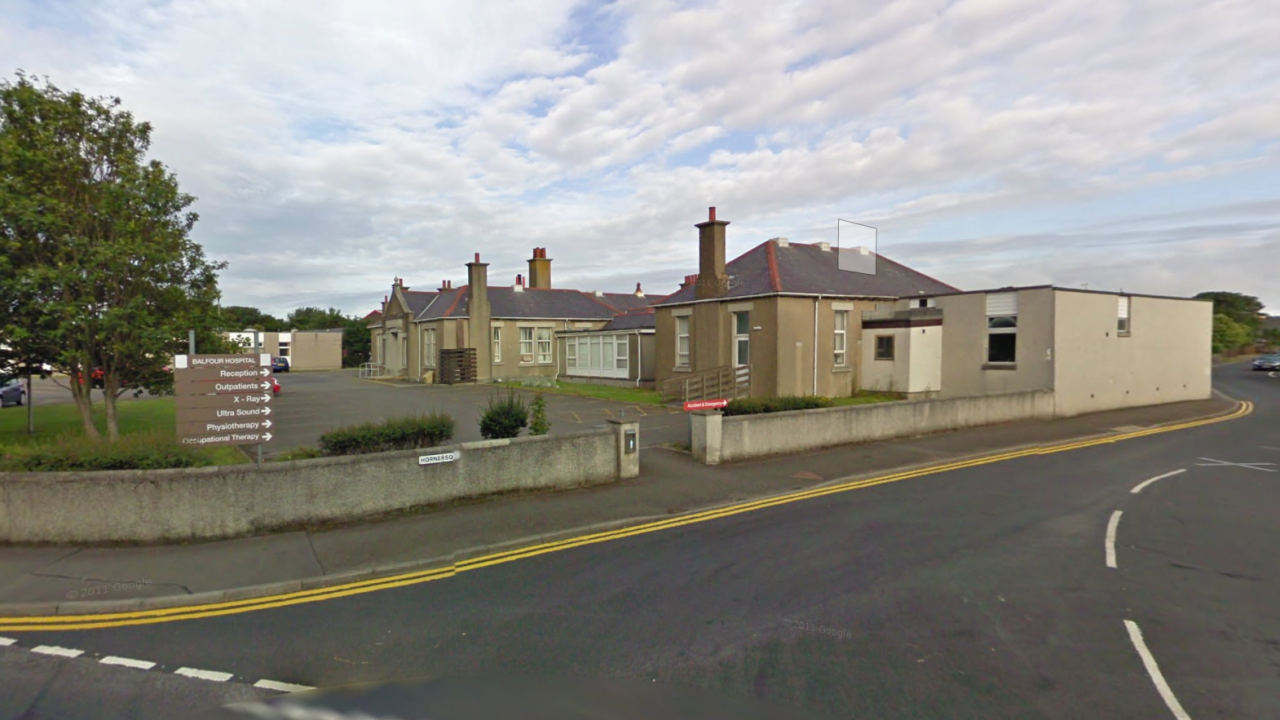 An investigation has been launched after a patient at Orkney's Balfour Hospital died from a nose bleed.
The probe was ordered after the hospital classed the death – which took place in the accident and emergency department – as an "adverse event", meaning it could have been avoided.
Marthinus Roos, medical director of NHS Orkney, said: "We cannot discuss individual patients.
"However, a review is always carried out after any serious clinical incident, the results presented to the family and any lessons learned shared with staff."
The case was revealed through a request for details of adverse events using freedom of information legislation.
The response revealed there were a total of 82 adverse events in A&E departments nationwide.
Among them was a case at the Royal Aberdeen Children's Hospital in which the "wrong details" were noted on a blood match, but were spotted before a blood transfusion took place.
A spokeswoman for the Scotland Patients Association said overstretched hospitals and overworked staff were to blame.
She added: "Things can go wrong very quickly in a busy A&E department and if you have tired doctors the they won't make good decisions, so this has to be addressed."
The Scottish Conservatives' health spokesman Jackson Carlaw agreed that hospitals were under "immense pressure" due to a lack of funding and staffing.
He said: "It is no wonder that has led to a catalogue of worrying incidents."
A Scottish Government spokesman said adverse events were "deeply regrettable" and explained that it had introduced a national framework to address the issue.