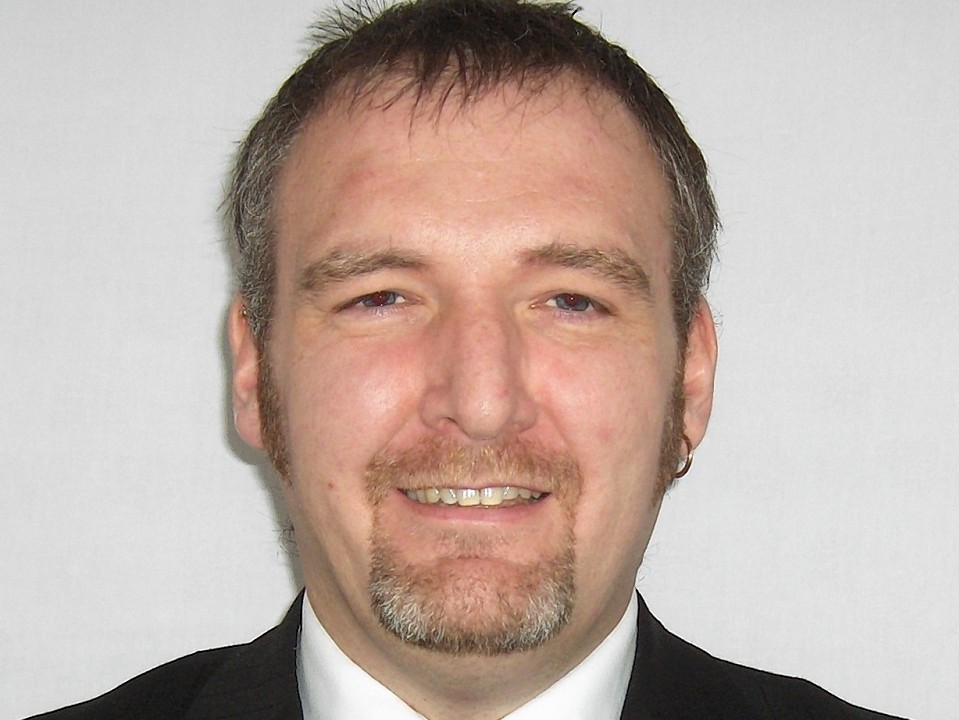 Shetland Islands Council's leader is calling for the power to raise some taxes locally.
Speaking after a full council meeting yesterday to discuss Shetland's next moves following last month's No vote in the independence referendum, Gary Robinson said he wanted the local authority to have control over non-domestic business rates and be given greater freedom over council tax.
Non-domestic rates were taken over by Westminster in 1994 and then devolved to Holyrood when the Scottish Parliament was created.
Shetland gets back less than two thirds of what it collects in business rates – in 2010/11, for example, it took in £14.1 million but only received £8.7 million.
"We think it's absolutely right and proper that that comes back to local authority control," Mr Robinson said. "The whole premise is to cover the cost of the service that you provide locally for industry, be that roads or something more in line with economic development."
On Thursday, Scottish finance minister John Swinney announced that the freeze on council tax would continue for an eighth year.
While councils are reimbursed "to a degree" for endorsing the freeze, Mr Robinson said there was a growing feeling that "we're not being fully compensated" – though he acknowledged that the small number of ratepayers meant even a 10% rise in council tax would only generate "very minimal" extra cash.
At yesterday's meeting, councillors appointed a member from each ward to a sounding board to guide negotiations with the UK and Scottish governments on pledges made to the Our Islands Our Future (OIOF) campaign before the referendum.
The seven chosen were Steven Coutts, Alastair Cooper, Frank Robertson, Mark Burgess, Billy Fox, Michael Stout and Jonathan Wills.
Their first meeting takes place on Tuesday, with time of the essence: a submission to the Smith Commission, the body set up to look at more devolution to Holyrood, needs to be made by the end of the month.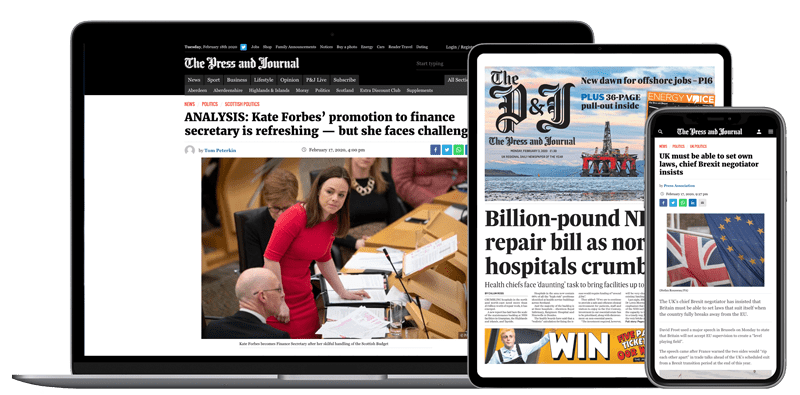 Help support quality local journalism … become a digital subscriber to The Press and Journal
For as little as £5.99 a month you can access all of our content, including Premium articles.
Subscribe