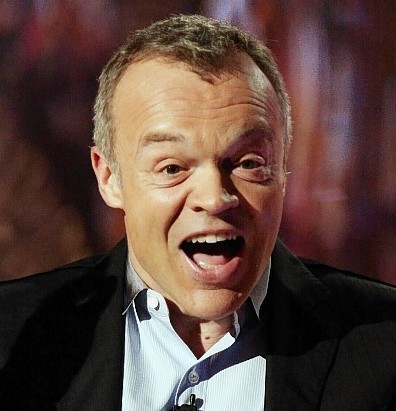 "Age is the enemy of adventure. It creeps up on you, but I no longer feel reckless and clueless."
TV's Graham Norton.
"It sounds like MPs trying to protect MPs again. It will make the public very suspicious."
Labour backbencher John Mann on the shredding of documents relating to MPs' expenses.