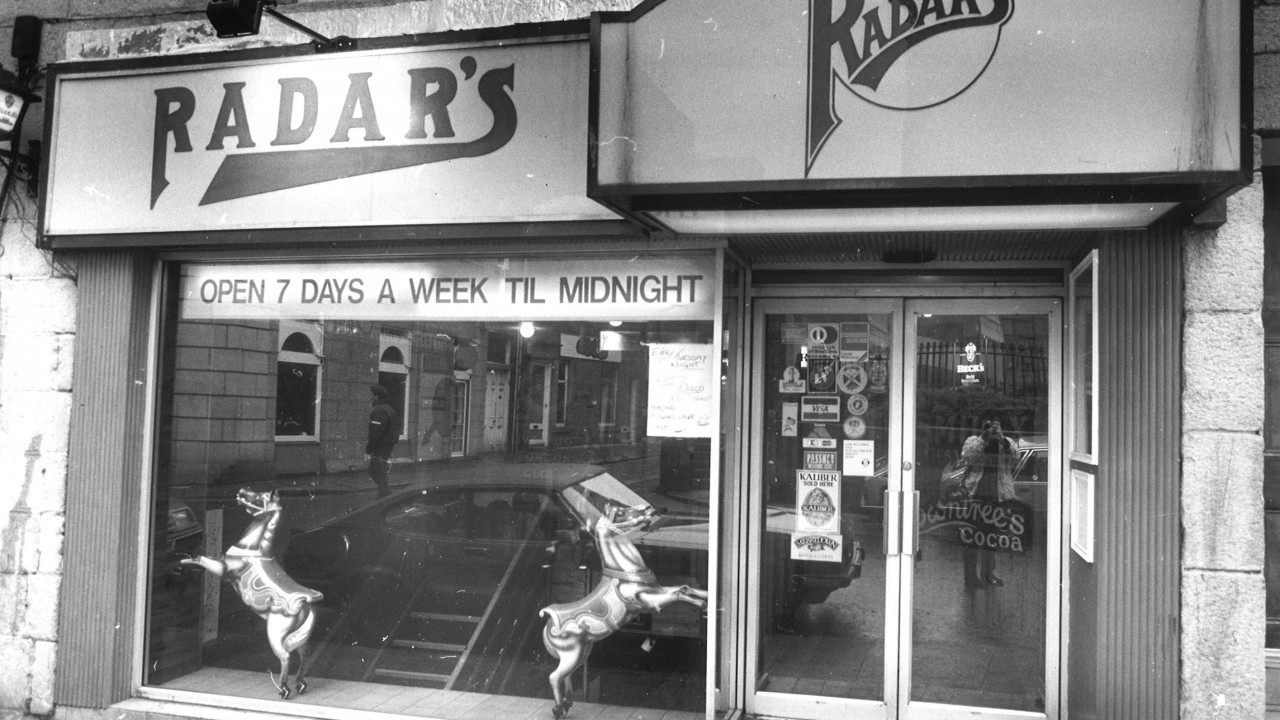 It might only be day two of the working week, but that hasn't stopped many of us counting down the minutes until pub o'clock.
But with the bar scene in Aberdeen undergoing a change or two in the last few years, it's unlikely you'll be able to visit old haunts.
Those who experienced the city's entertainment in the 80s will definitely remember boozing in venues with chrome mirrors and grey and black carpets.
From having a few too many on a Thursday night in Cousins and attempting to scoff two bowls of spag-bol in Radar's, these 15 obsolete bars will bring you right back to the 80s.
We couldn't fit all of your favourite 80s bar into one story, so we have another seven over here.
1) Benson's, Windmill Brae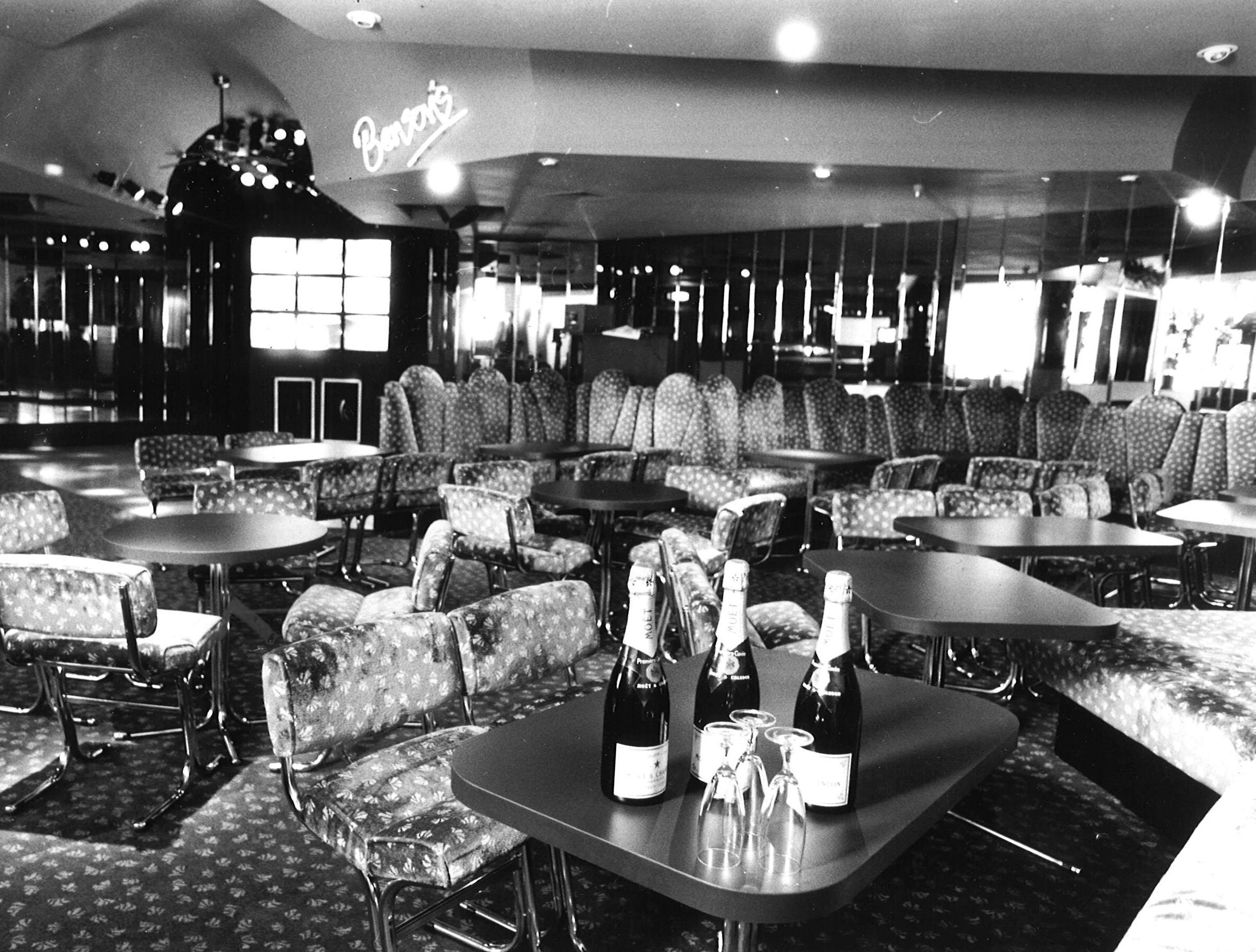 Benson's on Windmill Brae featured some rather fancy decor to complement the weekend's antics.
2) Tatler's, Crown Street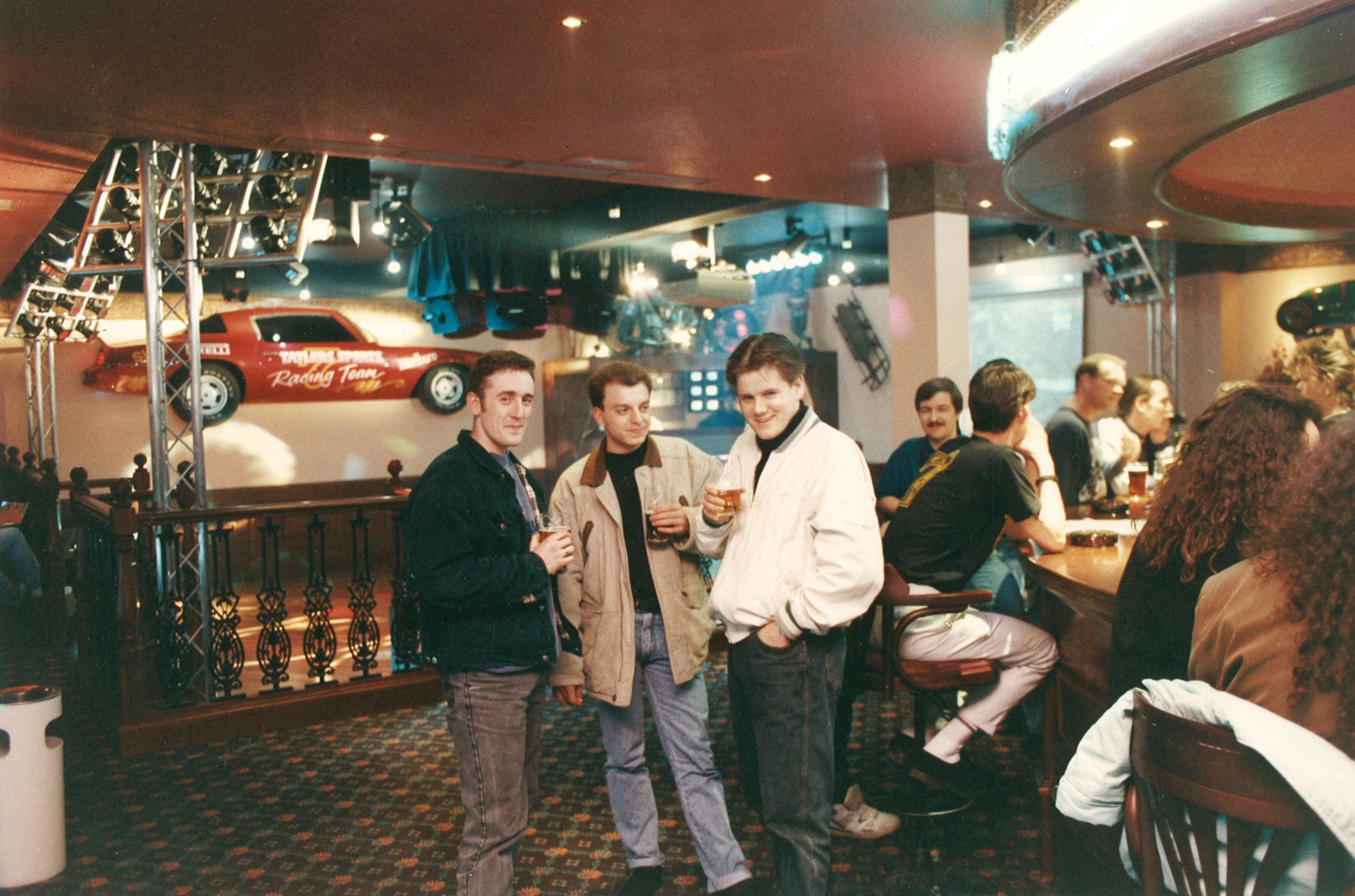 Tatler's sports bar on Crown Street was a frequent hang out for those keen on the games.
3) Oh Henry's, Adlephi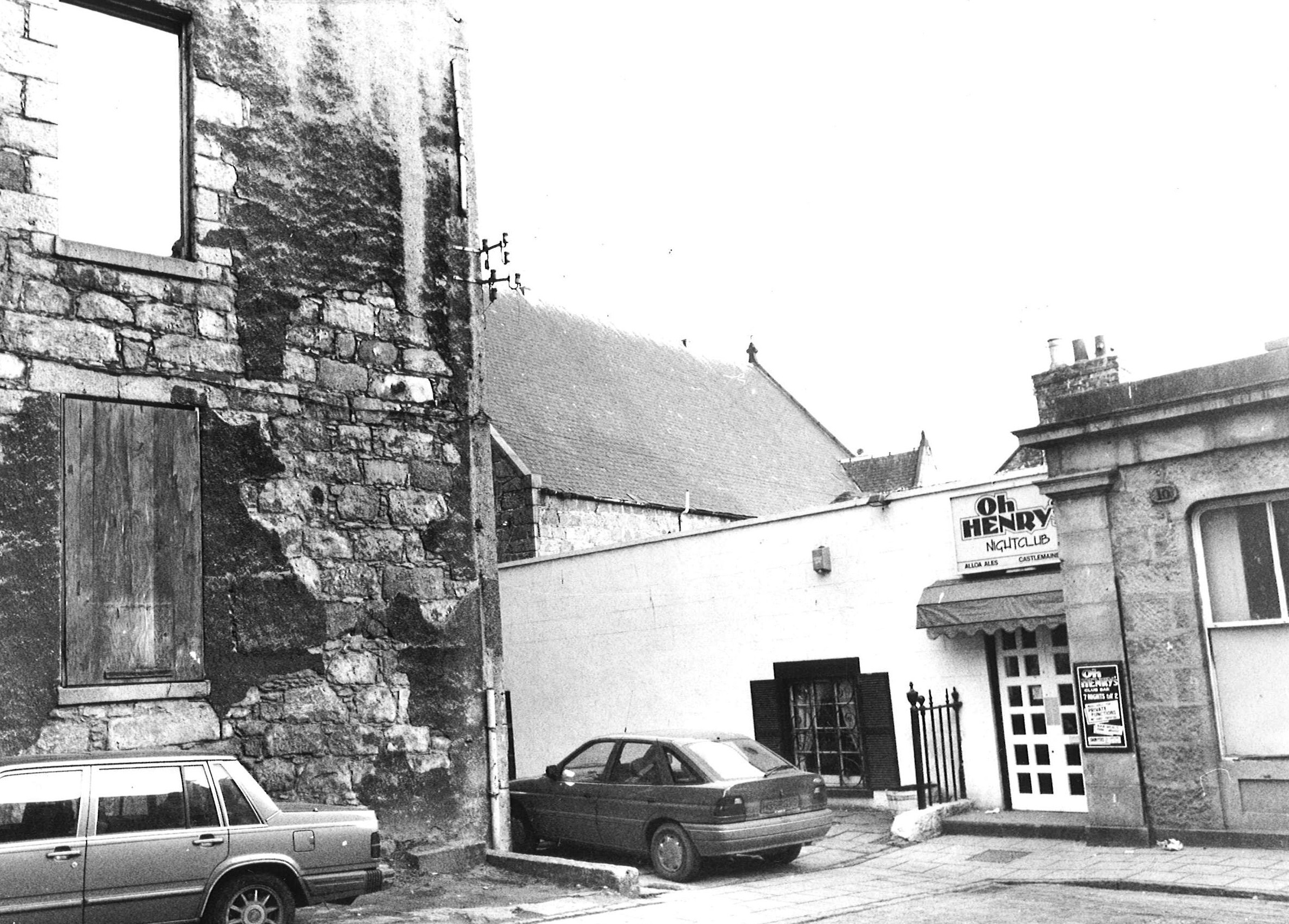 The place to go if you wanted go-go dancing with your lunchtime pint. Not the classiest establishment, but definitely a fun one!
4) Sweepers, Hadden Street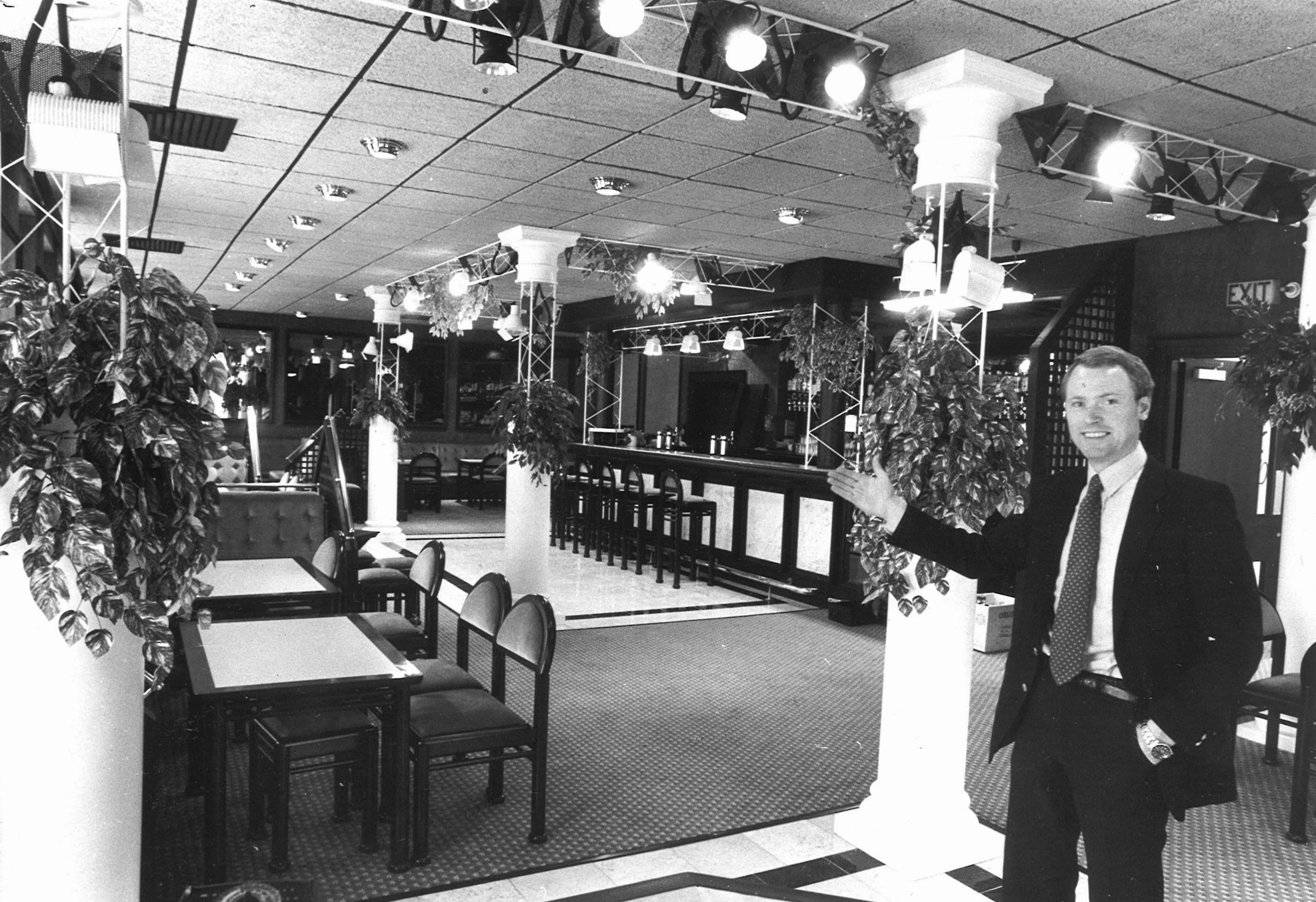 This photo shows John Dawson welcoming a Press and Journal photographer to his new bar which opened in partnership with Willie Miller.
5)  Radar's, Belmont Street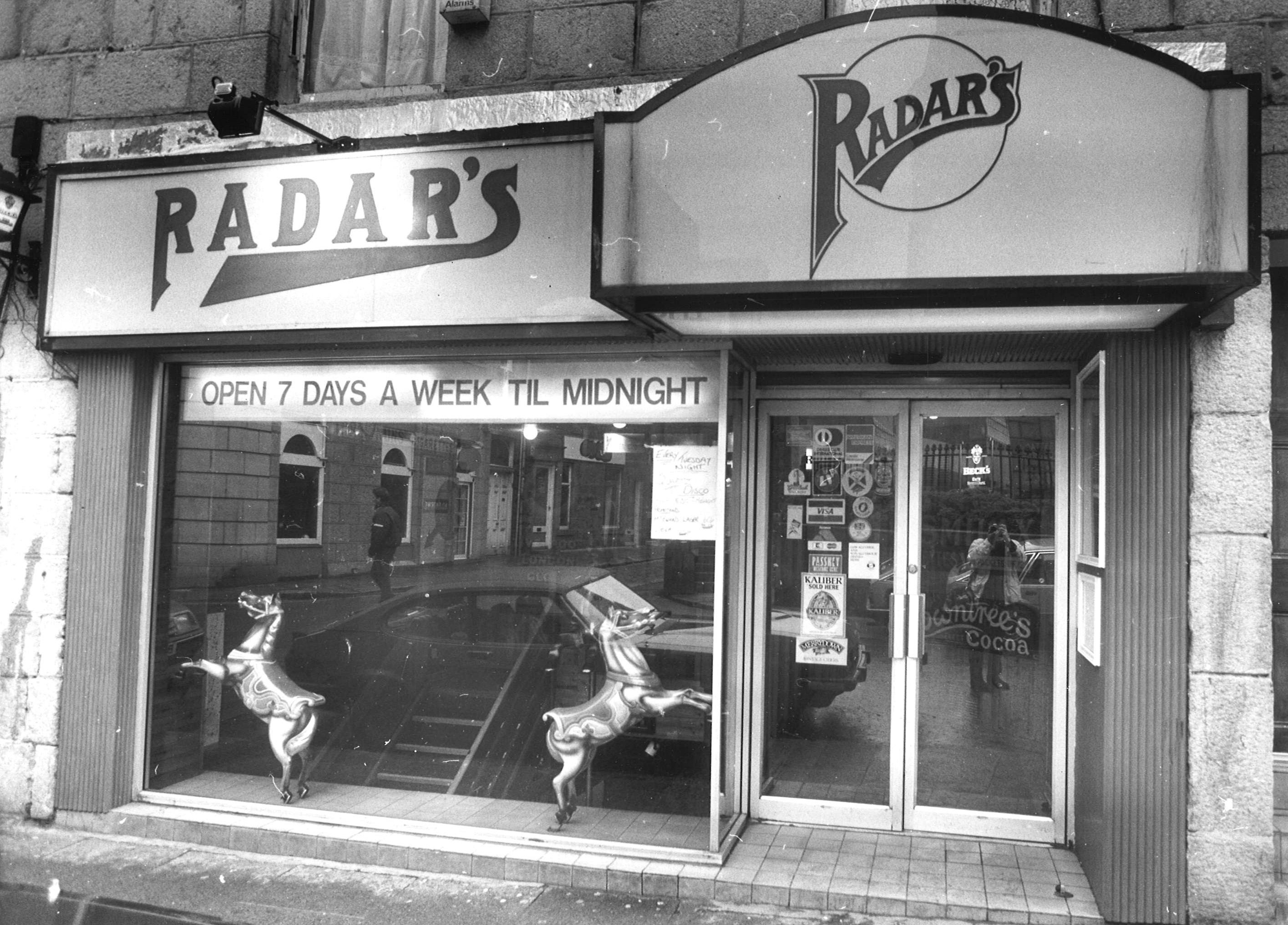 American-style diner downstairs, burgers, booths, old advertising signs and memorabilia.
The place to go if you wanted to get stuffed – you got a free plate of spag bol if you finished your first one.
6) Cousins Lounge Bar, Union Street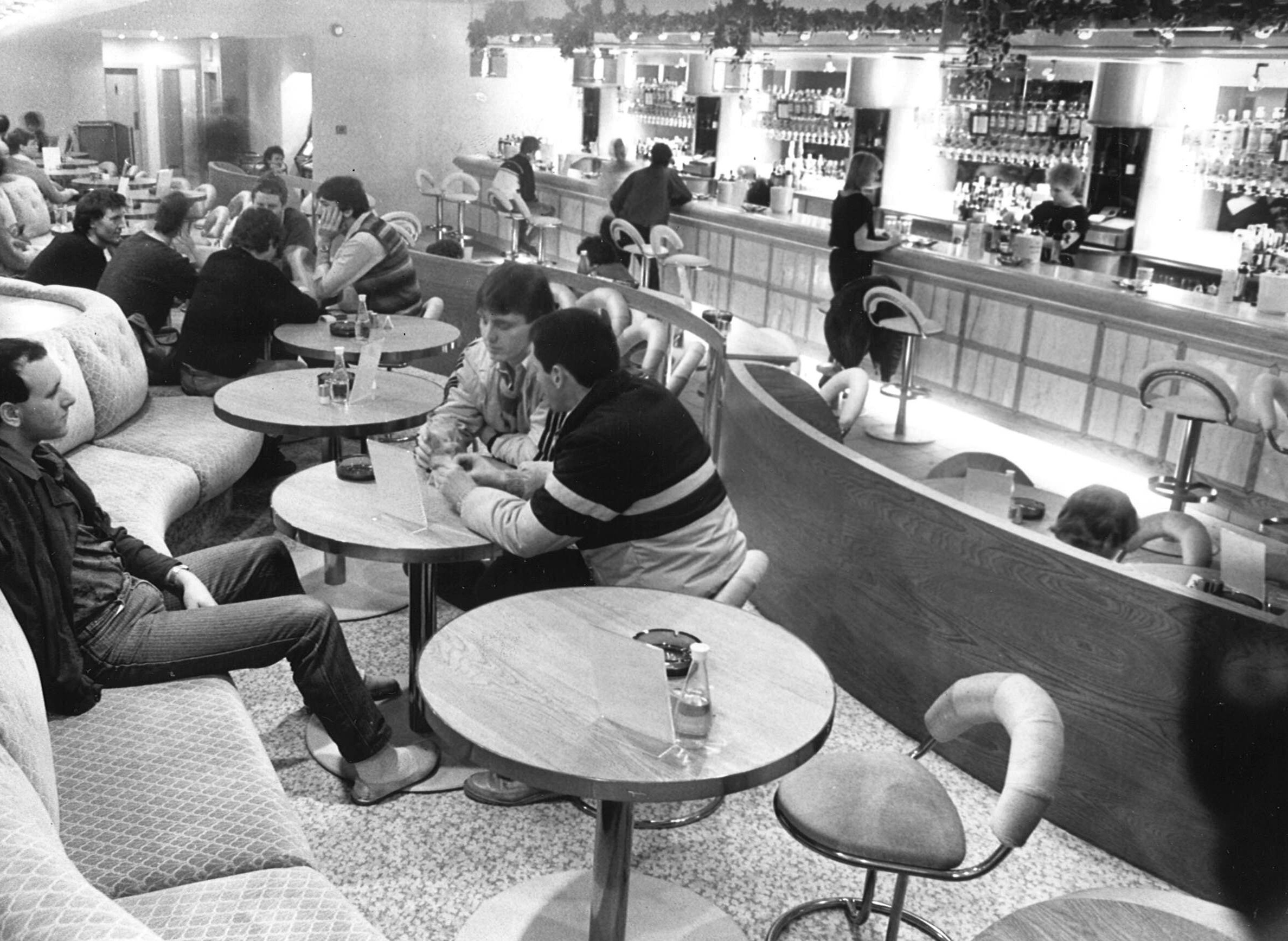 The place to go if you wanted to dance to Whitney Houston's I Want To Dance With Somebody.
It's an 80s club that fits the stereotype.
7) Magellans, Great Western Road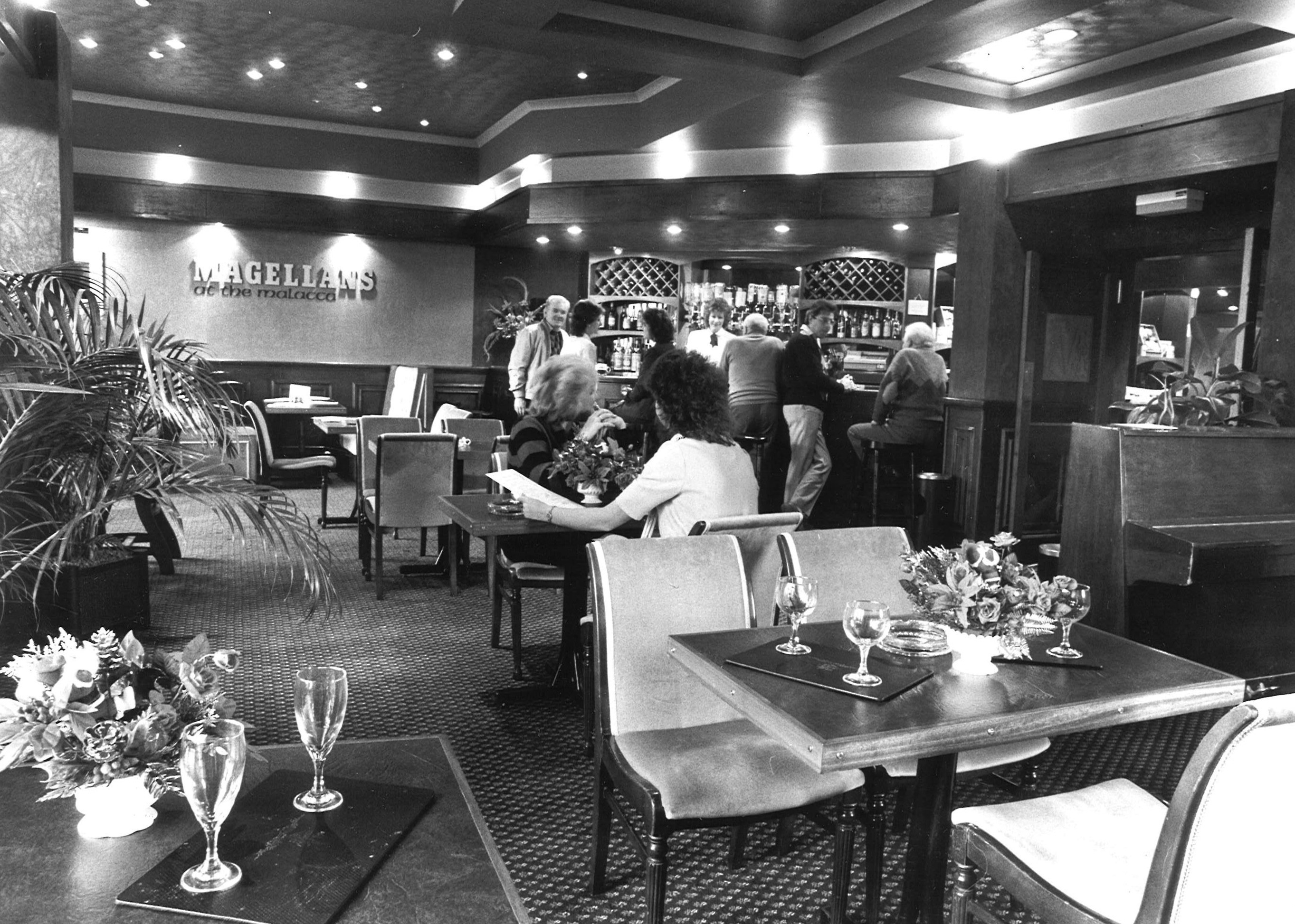 The bar was part of the Malacca Hotel on Great Western Road.
8) Cafe Ici, Union Street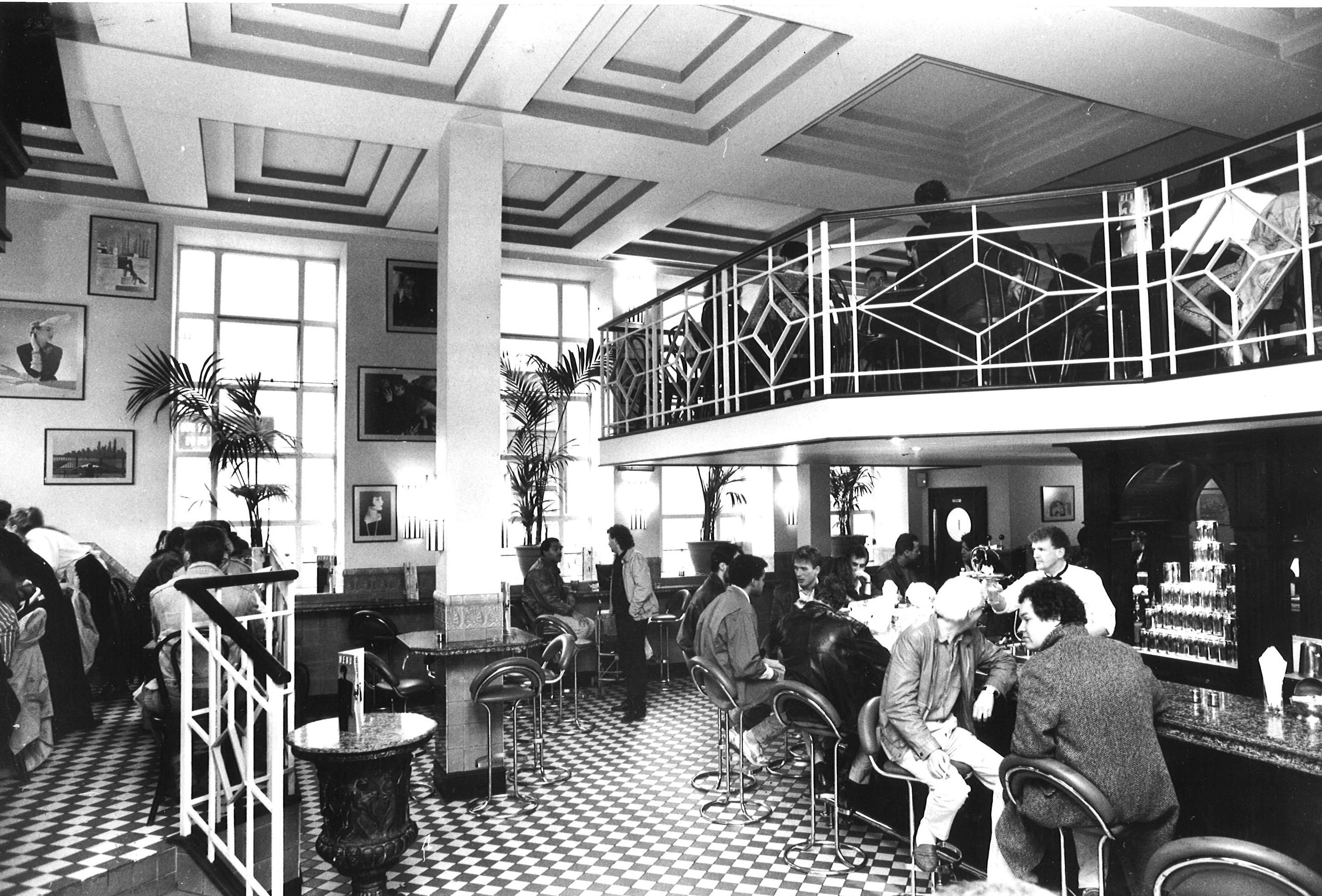 Again, lots of shiny chrome, marble tables, tall stools and potted palms.
The place to go if you wanted to pose with a glass of wine and watch passers by.
9) Belmont Lounge, Belmont Street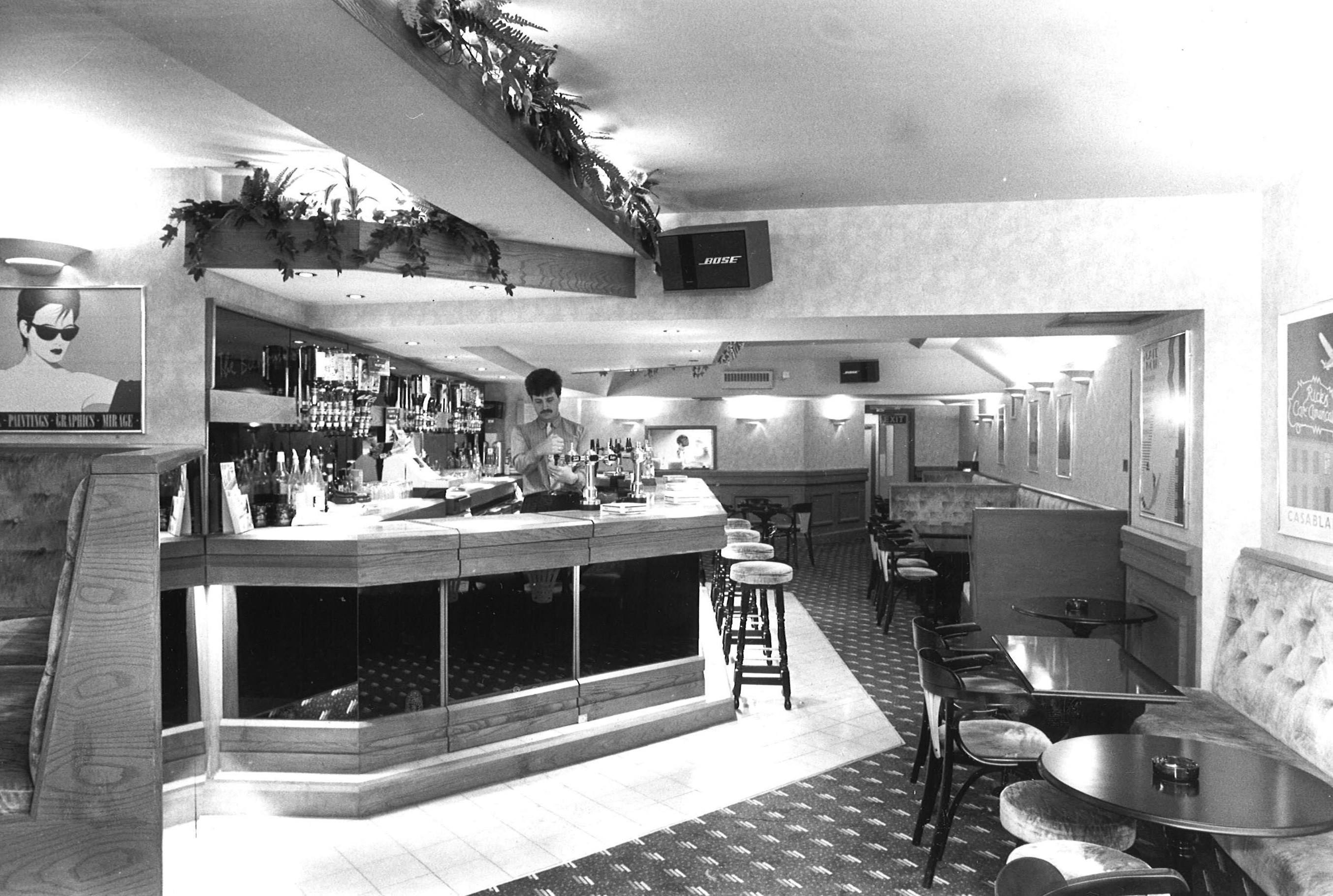 This is the bar after it was refurbished to have a glossy and luxurious look'.
10) Henry J Bean's, Windmill Brae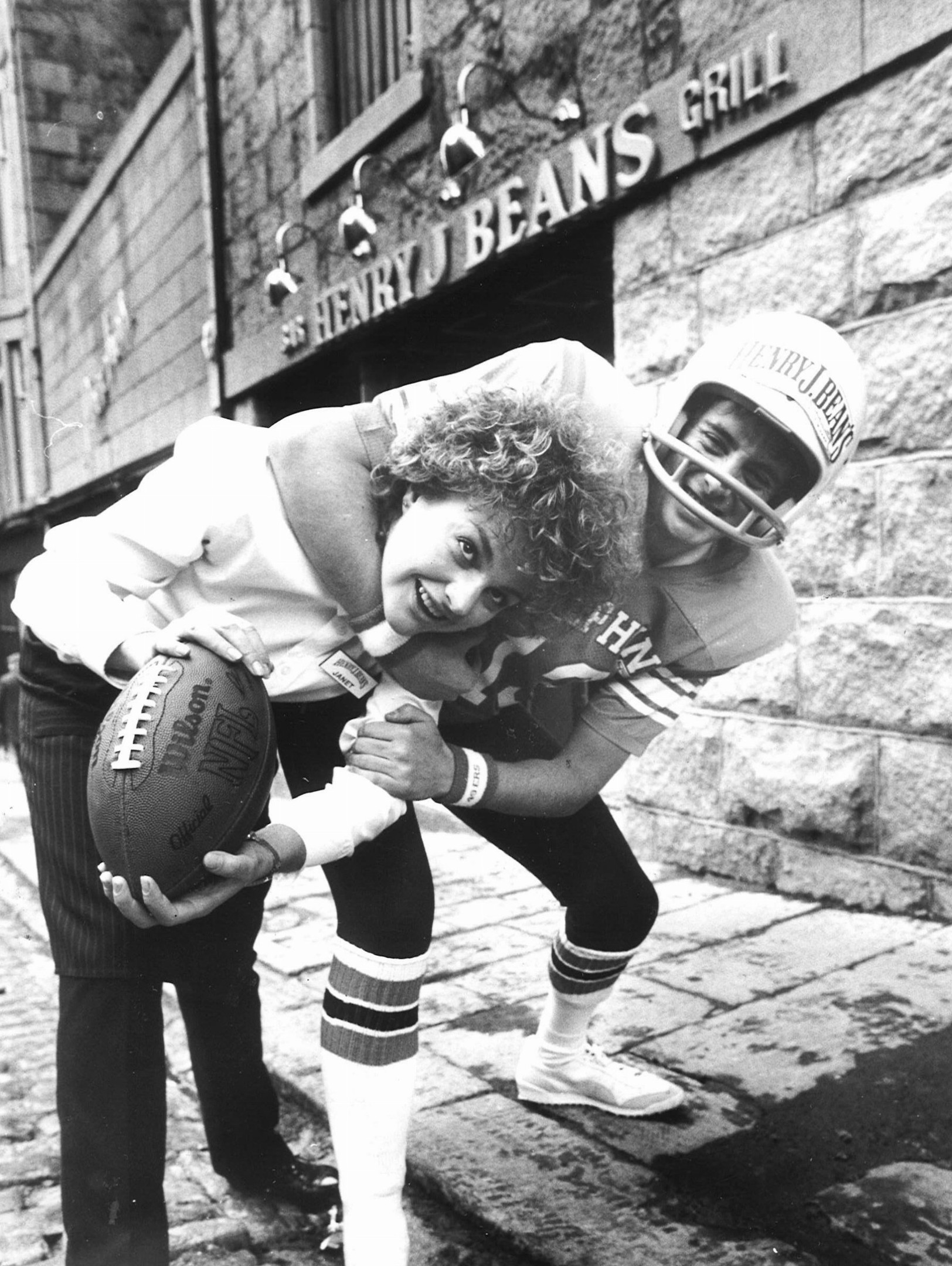 The US style bar and grill Henry J Bean's opened on America's Thanksgiving Day. Its staff dressed up to mark the occasion.
11) Earls Court Hotel, Queen's Road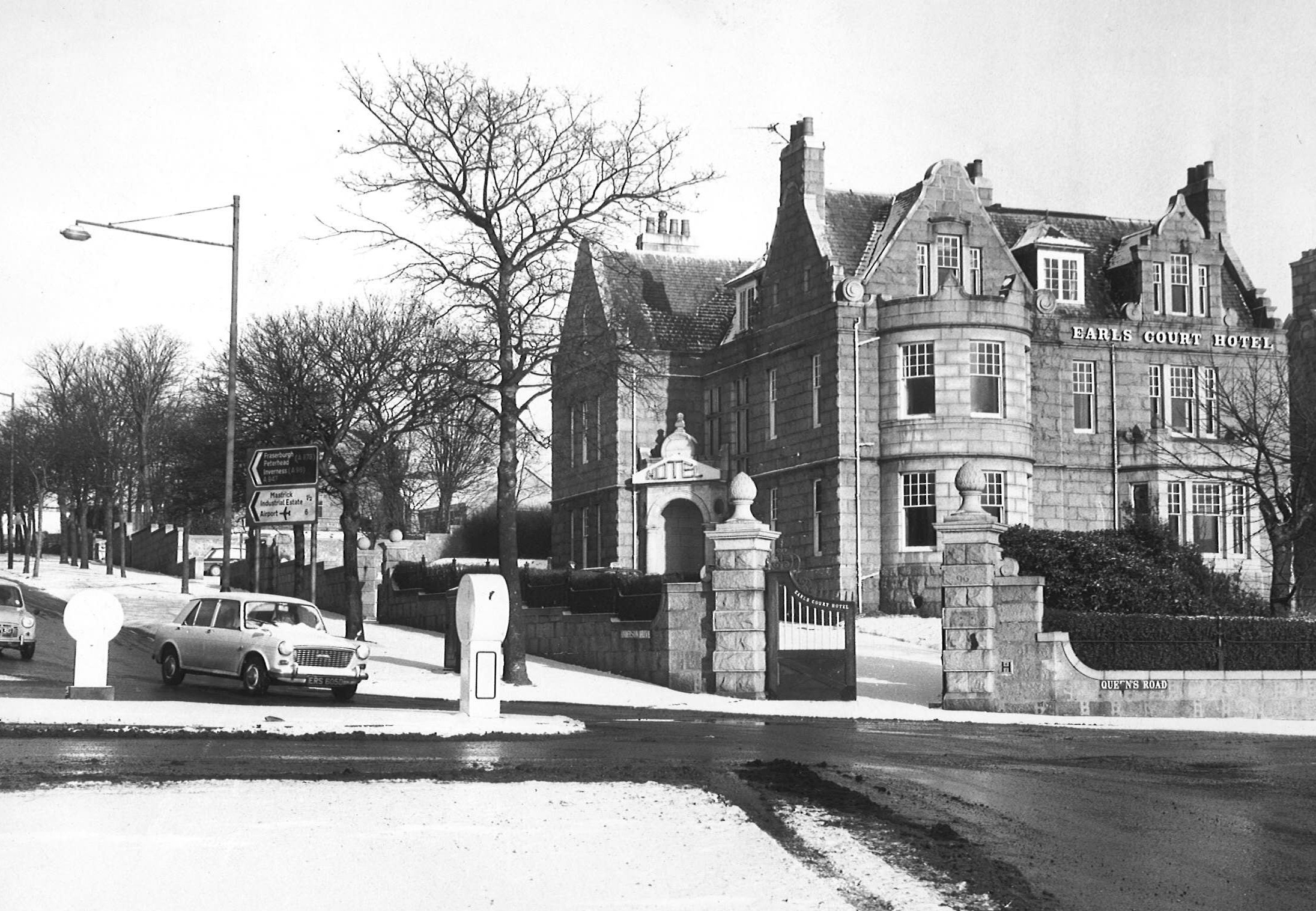 The Earls Court Hotel was a popular spot, but it was converted to flats in 2002.
12) The Tappit Hen, Back Wynd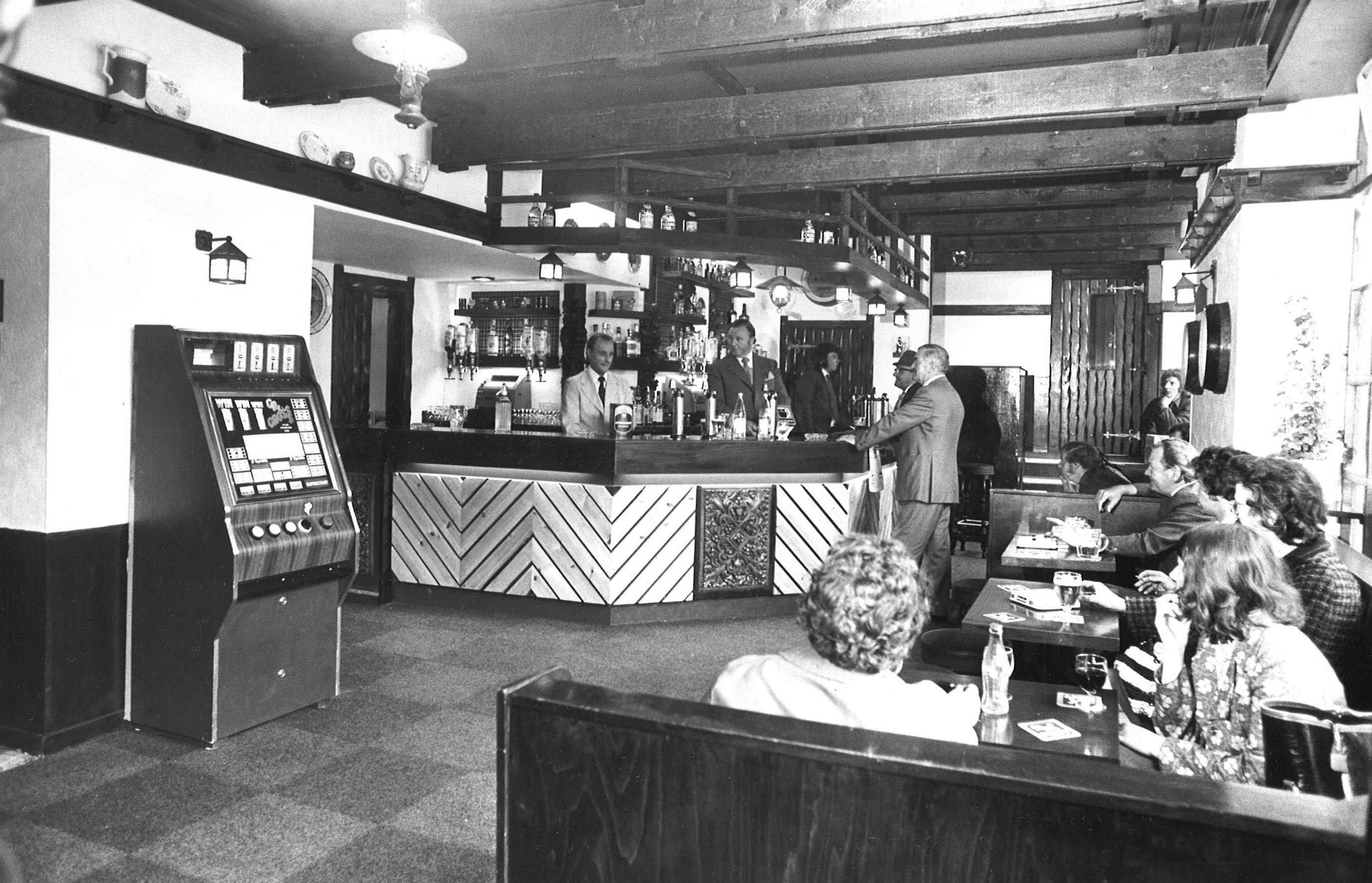 Just a nice ordinary wee pub.
The quiet-pint-or-six after-work sort of place.
13) Ritzy's, Bridge Place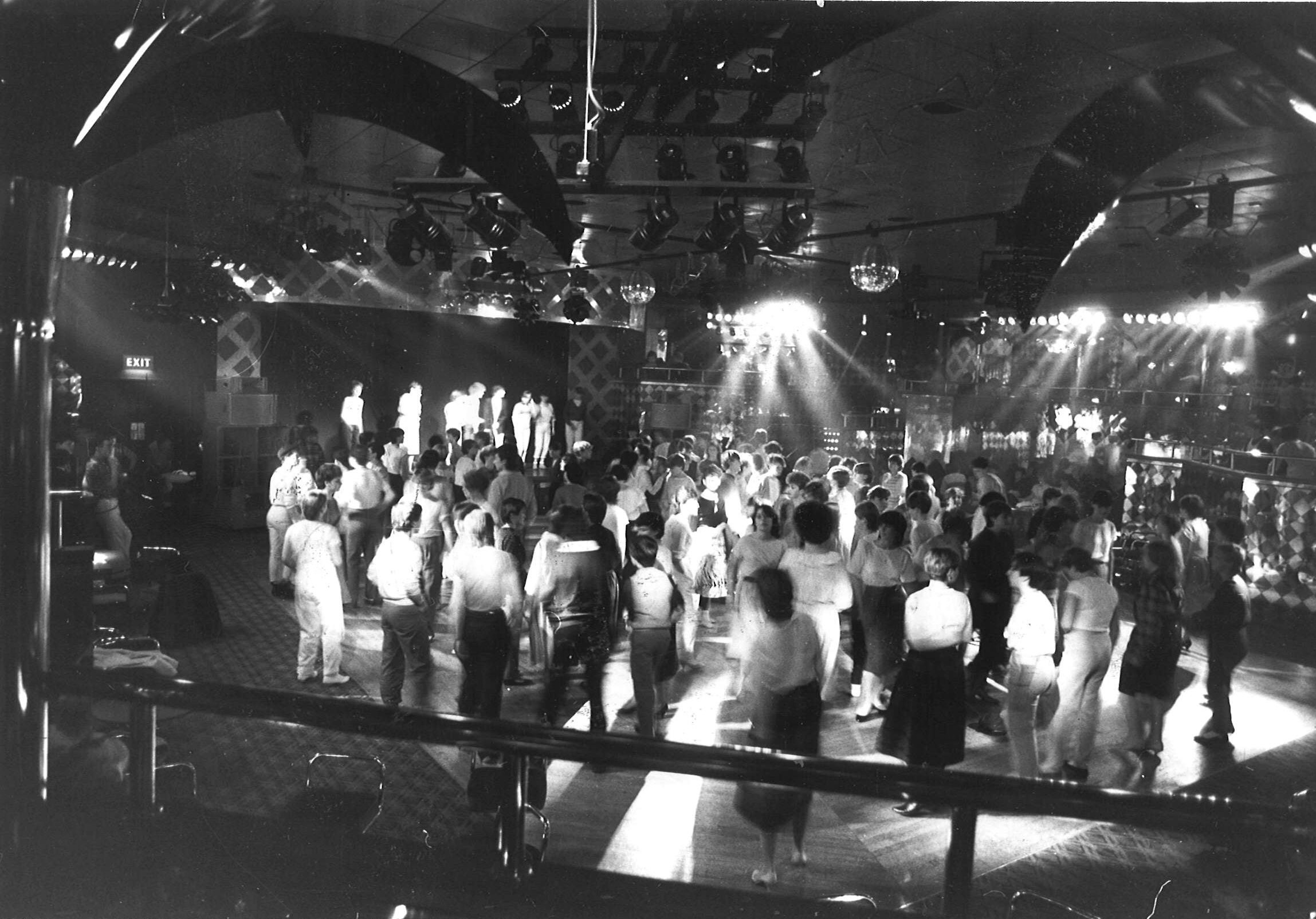 Judging by this snap, 80s dancing was weird.
14) Gabriel's, Dee Street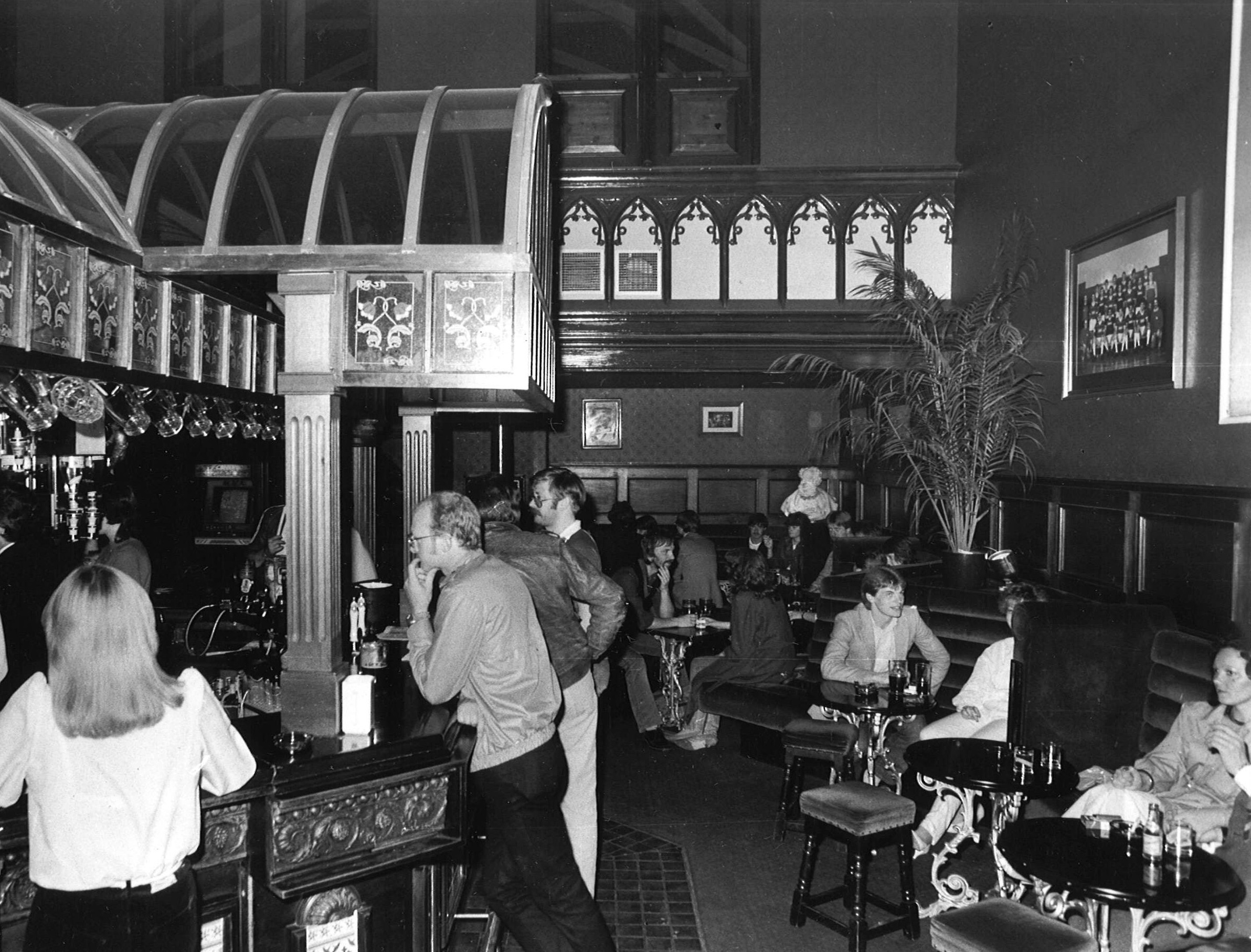 This picture depicts an uncharacteristically quiet moment before the evening rush at Gabriel's.
15) Sir Laffalots, Shiprow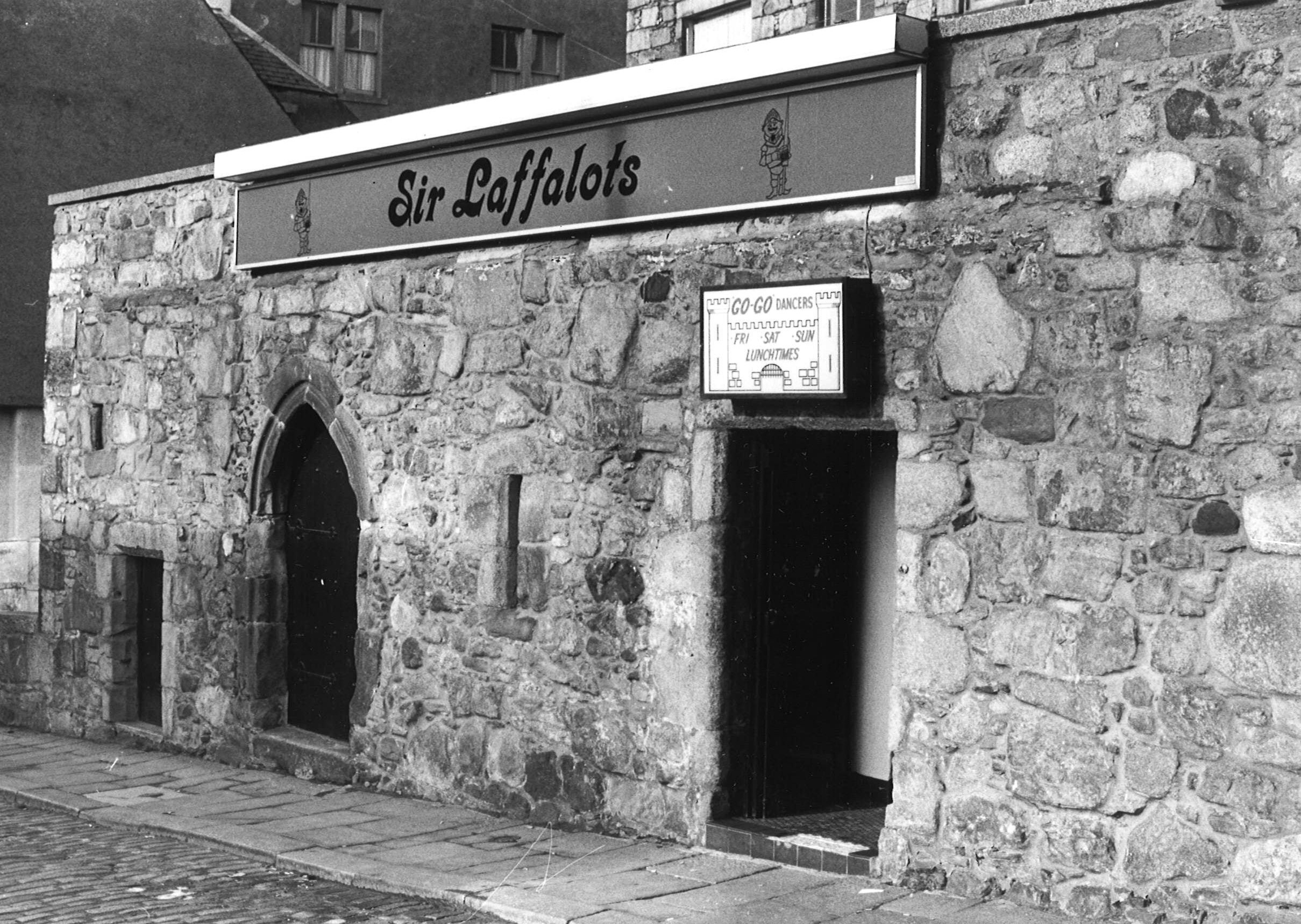 We assume this place was filled with laughter…