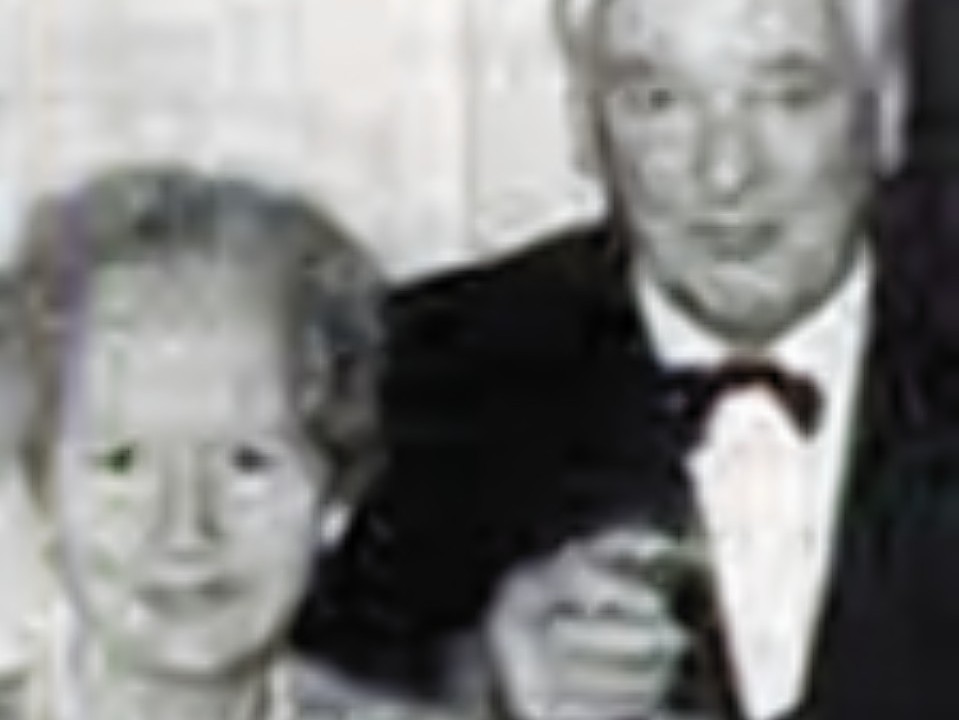 A Skye woman who never married has left £1.3million of her £2million fortune to charity.
And the retired legal executive left £100,000 each to two Skye couples she came to know well, Trevor and Rosalind Samuels, of Bernisdale, and Norma and Pat Parker, of Skeabost Bridge.
Pauline Pettefar, 91, who shared a home in Edinbane with her late solicitor brother, Neil, died in June and her will has just been published.
Neither married or had children, but instead they focused on helping community projects on the Hebridean island.
In 2004, following the death of her brother, she set up the Neil and Pauline Pettefar Charitable Trust, with the aim of preventing poverty and advancing education, health, environmental protection and community development in the Highlands and elsewhere in Scotland and the rest of the UK.
And Miss Pettefar has now put almost £1.2million in the hands of the trust, which makes grants, donations or gifts to organisations.
She has also left £100,000 to Crossroads Care Skye and Lochalsh, which looked after her in later years, and£10,000 will go to the Royal National Lifeboat Institution (RNLI).
Generous sums have also been left to members of her family, friends and neighbours.
Crossroads service manager, Jennifer Millington, said: "We were delighted to receive this generous donation.
"This will help us secure the future of Crossroads Care in Skye and Lochalsh. We are very dependent on fundraising events and donations, including items to sell in our Charity Shop, to continue providing our service."
A local beneficiary of Miss Pettefar's kindness, who did not want to be named, said: "She was a private, generous lady. She was a very kind person during her life and after her death."
Miss Pettefar stated that her £285,000 house, Tayinloan Lodge, along with her furniture, her other personal effects and £250,000 should go to her cousin, Angela Kirker.
Five other local people received sums ranging from £5,000 to £20,000.
Miss Pettefar was born in Cambridgeshire, where her father George was a partner in a highly respected law firm, Metcalfe, Copeman and Pettefar.
Her brother enjoyed a successful career in law and she began work at the firm in 1941, due to staff shortages during World War II. However, she remained there for the next 38 years.
Mr Pettefar retired from the firm in 1979 and the pair moved to Scotland more than 30 years ago.
His sister died at her home on June 23 and her funeral was held at Portree Parish Church of Scotland on July 7.
Miss Pettefar stated in her will that she wanted to be buried beside her brother at Tayinloan Lodge.