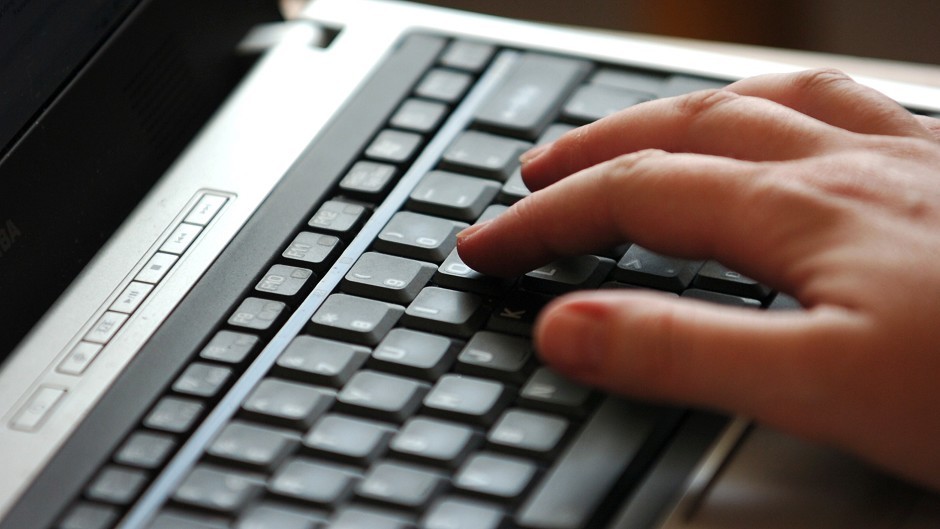 An Aberdeen social worker who worked for a charity for the blind and deaf has been struck off after being found guilty of a catalogue of failings.
Neil Thompson failed to maintain clear and accurate records during his time at North East Sensory Services, between October 2010 and August 2011.
A Scottish Social Services Council (SSSC) conduct sub-committee also found he had failed to follow reasonable management instructions, failed to work in an effective way and failed to be honest and trustworthy.
Mr Thompson did not record and progress a Department of Work and Pensions Attendance Allowance application for a service user – causing them financial loss.
He also failed to process a Blue Badge Scheme application.
The SSSC conduct sub-committee found Mr Thompson's misconduct to be "very serious and deliberate" and said there had been "dishonesty and a breach of trust" which meant a suspension order was not considered appropriate to adequately protect members of the public.