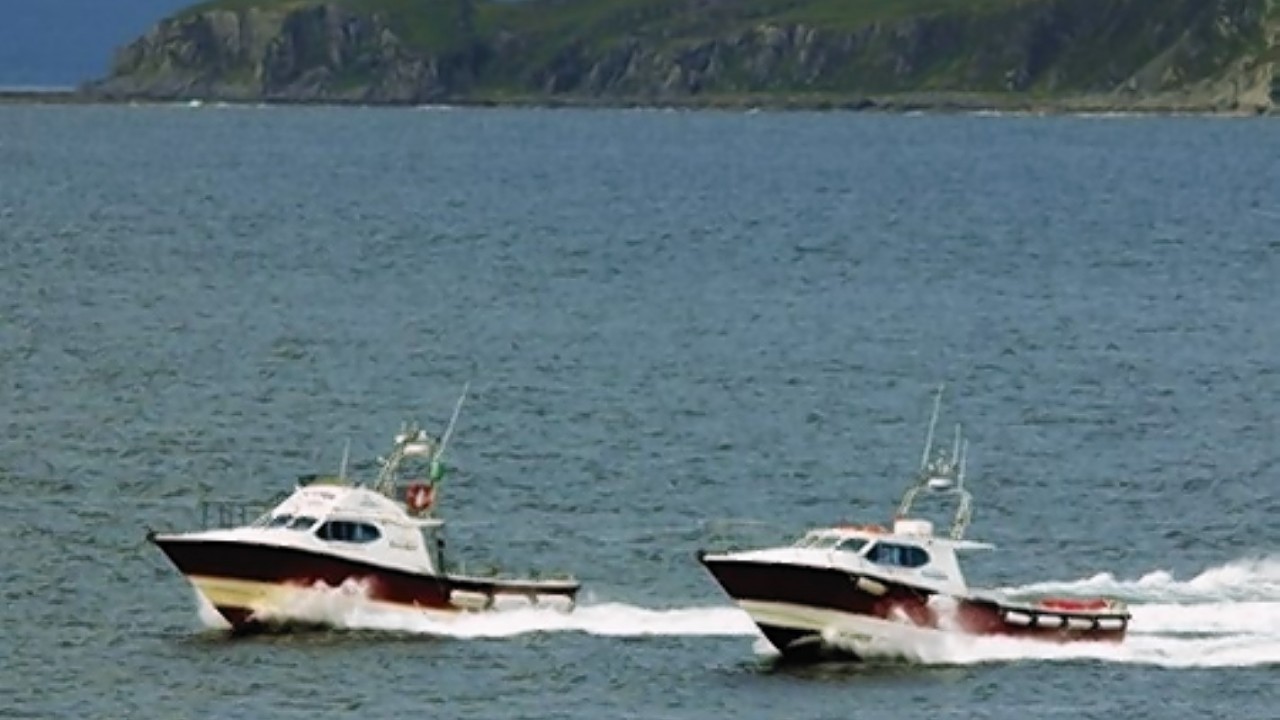 The north health board has appointed a west coast ferry operator to transport medical teams between Skye and the Small Isles.
Sandaig Ltd, of Mallaig in Lochaber, has been awarded the £183,000 contract to provide a charter boat service for NHS Highland for two years from Tuesday.
The health board describes the aim of its new Small Isle ferry service as the "safe and timely" transport of health professionals between Armadale and Eigg, Rum, Muck and Canna on a regular scheduled service all year round.
Sandaig managing director Jon Sellers said his company, which currently runs the ferry service between Mallaig and Inverie, was delighted to win the contract.
He explained that they had two 42ft interceptors capable of providing the service, the Venturer and the Vanguard, which operate with a crew of two.
These boats will be used for two trips a week from Armadale to the Small Isles on Tuesdays and Thursdays.
Mr Sellers said: "This contract is an extension of what we are already doing and will help us during the winter.
"It's regular income, rather than the variable income we get from the ferry service as we never know how many people are going to turn up.
"However, in the summer time the boats are busy so we may need to purchase another boat in due course."
He added that they would probably also need to employ an extra person.
NHS Highland previously explained that the GP practice covering Muck, Eigg, Rum and Canna had been provided by locum doctors since 2012.
However, these arrangements were always intended to be temporary and it has now introduced, what it describes as a "trailblazing, innovative model".
This involves using local skills to deal with healthcare needs, alongside a visiting service provided through NHS Highlands new rural support team, initially led by two Skye-based doctors, Dr Clare Whitney and Dr Angus Venters.
The team will also include paramedic practitioners and advanced nurse practitioners.
Gill McVicar, director of operations for NHS Highland's north and west operational unit, said: "We are determined that Small Isles residents receive primary healthcare services in a way that is sustainable and which matches needs with resources, and feel that this trailblazing, innovative new model will deliver that."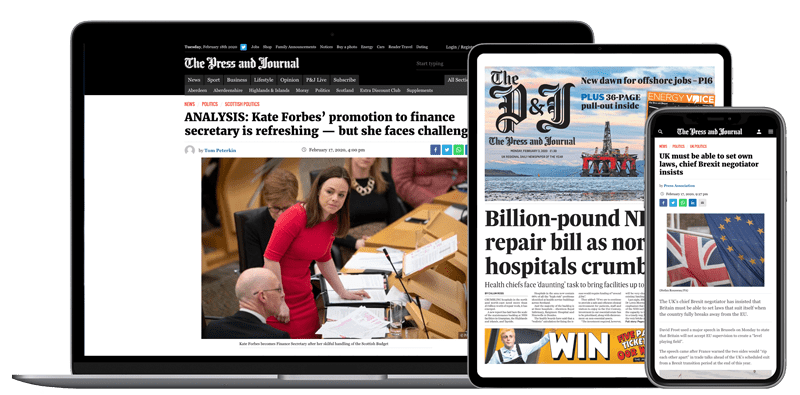 Help support quality local journalism … become a digital subscriber to The Press and Journal
For as little as £5.99 a month you can access all of our content, including Premium articles.
Subscribe