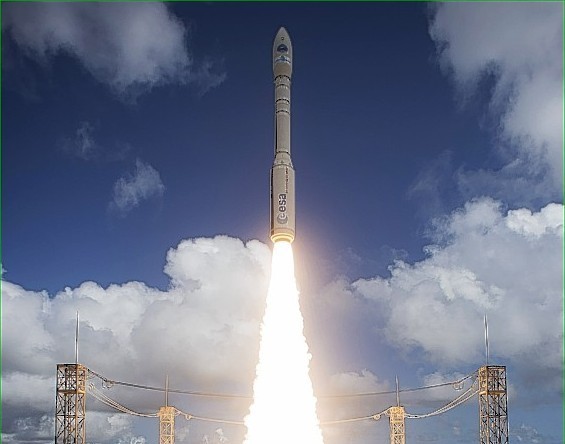 Campaigners will seek private funding to bring a spaceport to Moray if the government does not budge on its decision to discount the region from its plans.
The pledge was made by councillors yesterday following Tuesday's shock announcement that the Civil Aviation Authority had ruled both RAF Lossiemouth and Kinloss Barracks off a short list of possible sites.
The decision to bar the two bases due to their crucial role in national defence was met with dismay from local supporters , who had believed Kinloss base was a front-runner for selection.
At a meeting of Moray Council yesterday, members declared their ongoing backing for the scheme, and vowed to continue the fight to bring space travel to the area.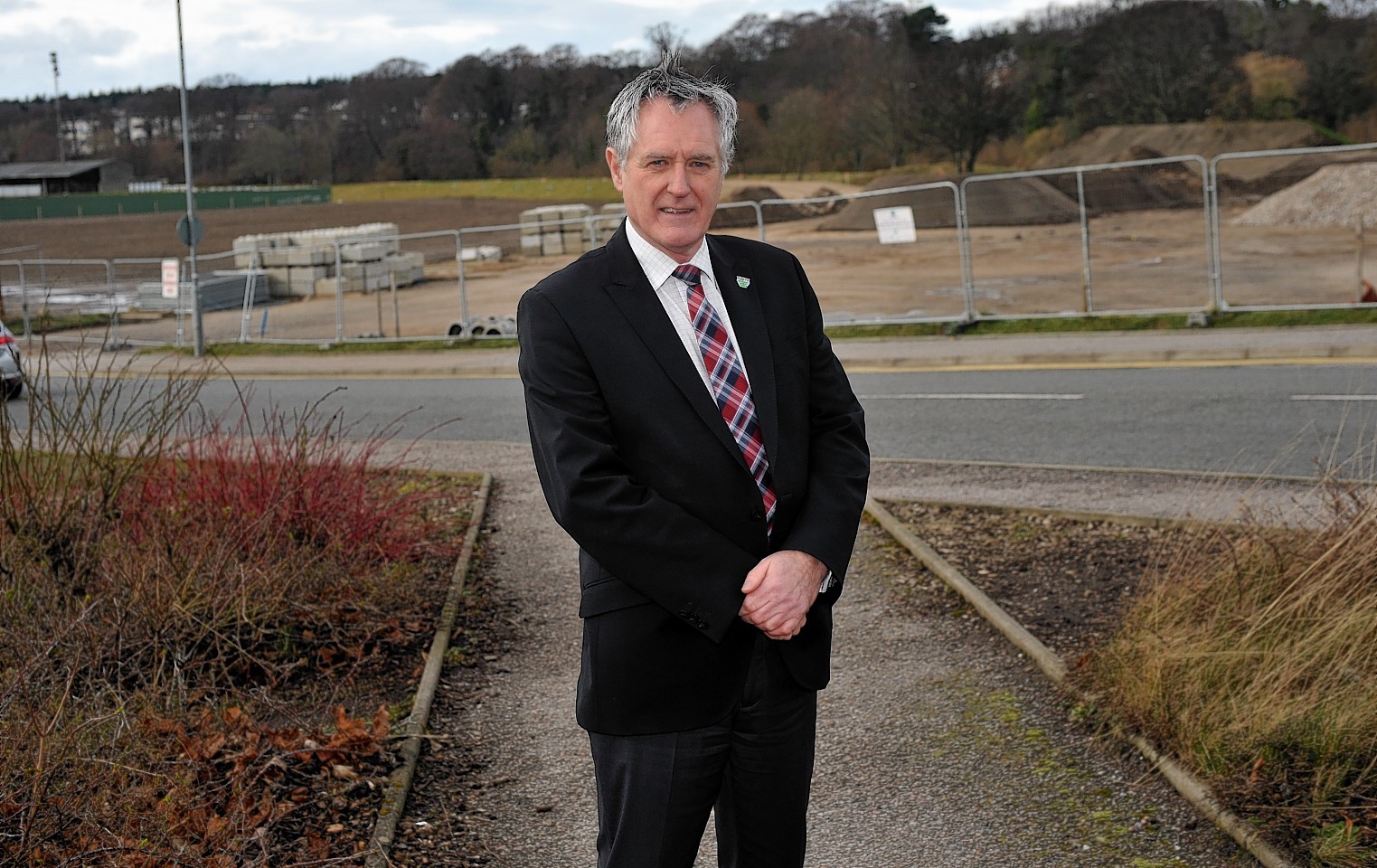 Chairman of the Moray Economic Partnership John Cowe said: "The government's announcement came as a huge shock but I don't think it's likely we will abandon all hope.
"This is not the end of our spaceport campaign, this is the beginning of the fight.
"We are asking for an explanation as to the rationale behind the Ministry of Defence disallowing the bid, and we will look at how to go forward with this.
"We have no intention of giving up."
Campaigners will now decide on whether or to continue to pursue Lossiemouth as a potential site – or to focus on the more popular Kinloss proposal.
Fochabers and Lhanbryde councillor Douglas Ross suggested that if the talks with government officials prove fruitless, supporters seek private backing for the project.
He said: "We have excellent facilities already in place at Kinloss and it should be a priority of the council's to ensure we get answers from the MoD as to why it has been discounted.
"If that doesn't succeed we should look to private opportunities to pursue this."
Fellow Fochabers and Lhanbryde councillor Sean Morton agreed: "Kinloss is absolutely the best location for this spaceport and it should be open to private business."
Elgin City South councillor Graham Leadbitter called on the region to rally its famous fighting spirit.
He said: "If we had given up on Lossiemouth and Kinloss without a fight we might not have bases at all.
"It's not what we're about in Moray."
The global space market is estimated to be worth £400billion and Sir Richard Branson's Virgin Galactic has pledged to back a UK spaceport.