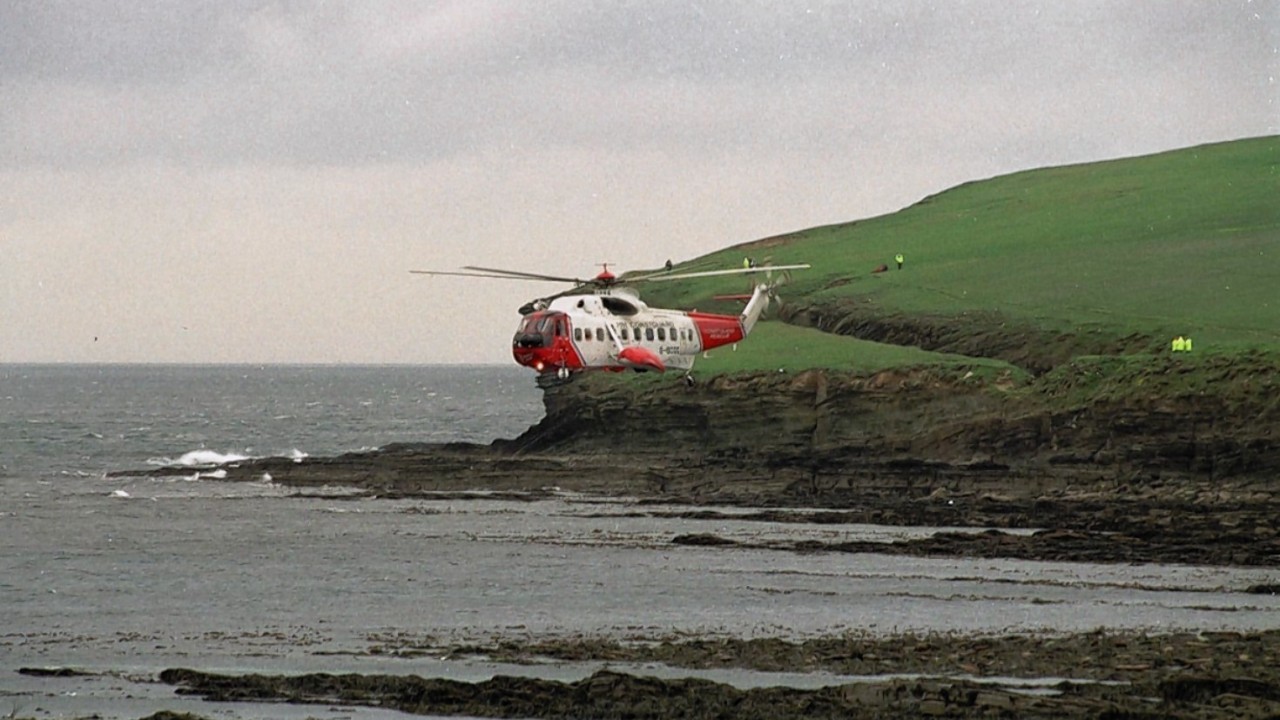 An injured offshore worker has been evacuated by helicopter from a North Sea oil rig.
Emergency services were first notified that a man had potentially broken his ankle on the Brent Delta platform, around 170 miles east of Sumburgh, at around 3.20pm this afternoon.
The injury prevented the worker from wearing a survival suit which is required for one of the standard helicopters in case of an emergency.
At around 6pm, Shetland Coastguard's helicopter transferred the worker from the platform to Lerwick,  where he was taken by ambulance to the Gilbert Bain Hospital for treatment.
A spokeswoman for Shell said: "Shell U.K. Limited can confirm that a worker on the Brent Delta platform was transferred by coastguard helicopter to Gilbert Bain Hospital in Shetland today for assessment of a leg injury sustained during work on the platform. It was a non-emergency medical evacuation."