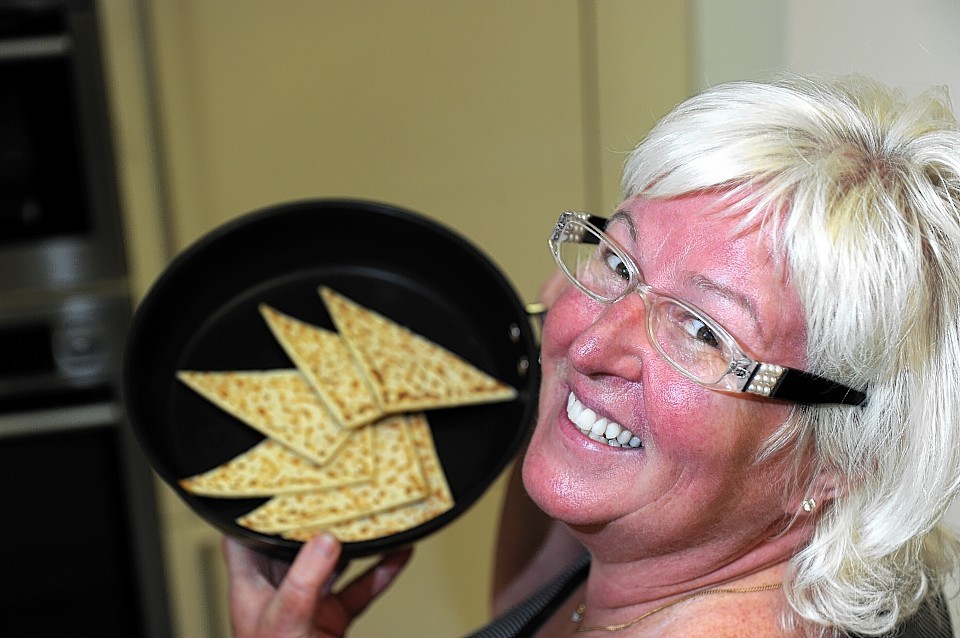 Moray will host a unique cooking competition this summer when budding chefs battle it out to create the world's tastiest tattie scone.
The contest will be run as part of the Piping at Forres pipe band festival in June.
Competitors are invited to add their own imaginative twist to a traditional tattie scone recipe of mashed Albert Bartlett Rooster potatoes and Carr's flour.
Last year's winner was Forres entrant Mary Greer, who conjured up a treat entitled Rabbie, flavoured with haggis, neeps and tatties.
The reigning champion is looking to defend her crown at this summer's cook-off.
Other past recipes have included black pudding, chillies and blue cheese.
Food expert Elaine Sutherland from the Oakwood Cookery School outside Elgin, devised the contest, which was first held in 2013.
She said: "Piping At Forres is a great family day out, but while the piping is fantastic and a spectacle in itself I thought it needed something for everyone.
"So we came up with the idea of the tattie scone competition and have been overwhelmed with its success so far.
"The range of ingredients we've seen shows an amazing imagination and I absolutely love it.
"The atmosphere in the run up to the event and the atmosphere in the cooks' tent on the day is just electric."
Anyone over the age of 13 is eligible to enter and the only banned ingredient is alcohol.
The winner will receive a trophy donated by the Oakwood Cookery School – and the accolade of World's Tastiest Albert Bartlett Tattie Scone Maker 2015.
The European pipe band championships event will take place in Forres's Grant Park on Saturday, June 27.
Entry forms for the tattie scone competition can be downloaded from www.pipingatforres.com and should be e-mailed to elaine@riversidekitchens.co.uk.
Competition places are limited to 12 and all completed forms will be entered into a draw.
Successful candidates will be informed in June.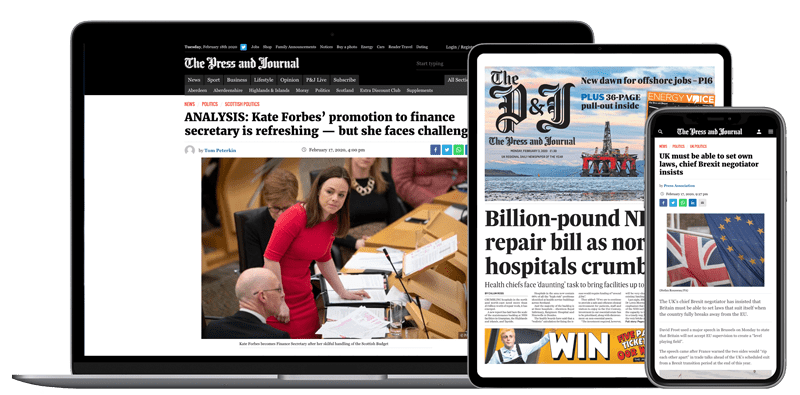 Help support quality local journalism … become a digital subscriber to The Press and Journal
For as little as £5.99 a month you can access all of our content, including Premium articles.
Subscribe