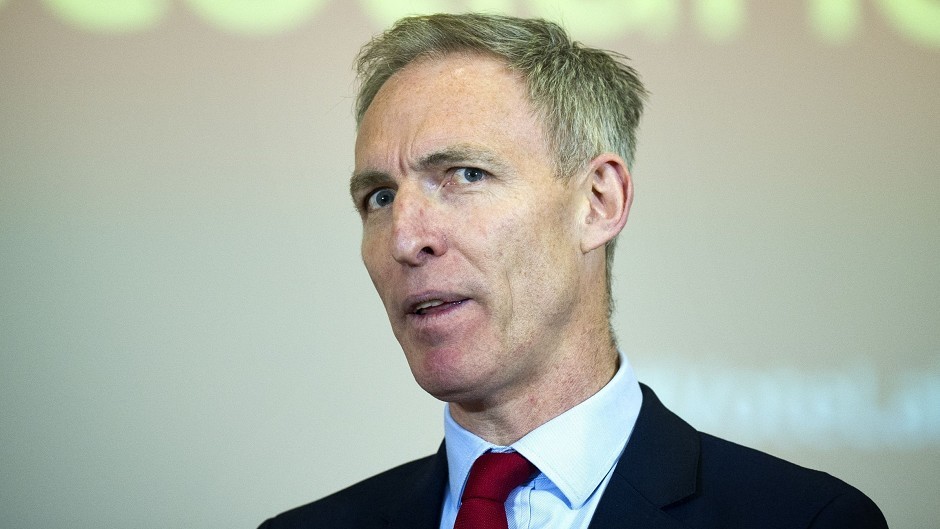 With the General Election just a week away we are now well into 'party political broadcast' season.
With the number of broadcasts on the go, it can be difficult to keep up with who is speaking each evening and that certainly appears to be the case with those programming the TV guide.
The guide suggested that last night's broadcast would be on behalf of the 'Conservative Scotttish Labour Party' which appears to be a blend between Jim Murphy and Ruth Davidson's parties. Did comedian Jim Davidson present the broadcast?
An innocent mistake or a bit of a dig from those controlling the TV guide? We'll let you decide.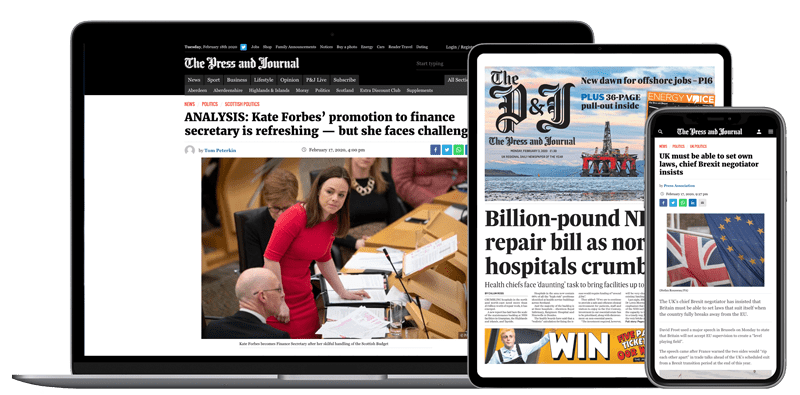 Help support quality local journalism … become a digital subscriber to The Press and Journal
For as little as £5.99 a month you can access all of our content, including Premium articles.
Subscribe