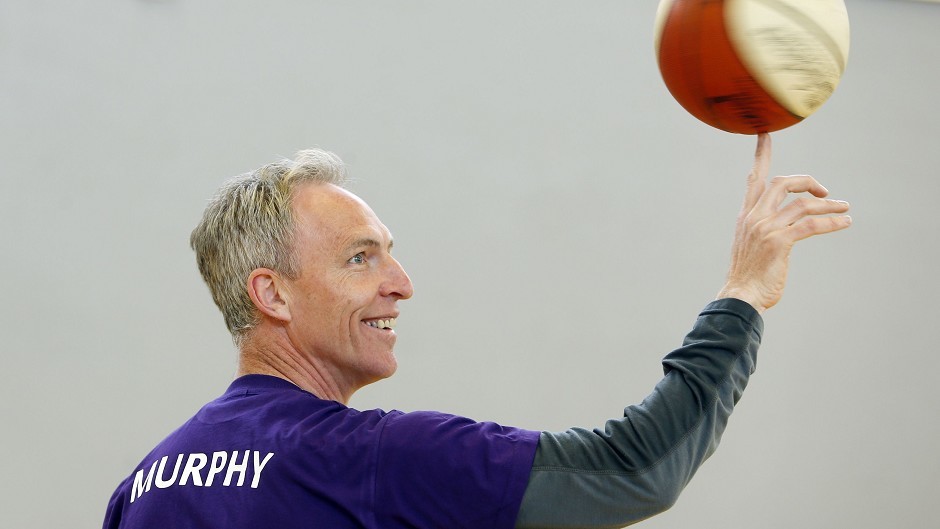 Scottish Labour leader Jim Murphy has said he would serve a full five-year term if re-elected to Westminster next week.
The East Renfrewshire candidate said yesterday that he also had ambitions to become an MSP next year and serve as first minister.
Mr Murphy was bullish about dire opinion poll ratings that suggest he and his Labour colleagues are poised to lose all of their 40 seats to the SNP next week.
"I have told my constituents at hustings, and I have told hundreds of people in letters, I will stay on as the member of parliament, if elected next week, for a full five years," he said.
"I have always been the underdog in my constituency – it has usually been the Tories that have been the favourite, even in the last general election I was the underdog.
"I am going to win this seat, our opinion poll returns are very strong, I am confident we will win.
"I am confident we can close much of this gap all across Scotland."
Former first ministers Donald Dewar and Alex Salmond represented seats at Holyrood and Westminster at the same time when they were in office.
But Scottish Conservative East Renfrewshire candidate David Montgomery claimed the Labour leader's dual mandate would mean "chaos" for local people who would not be properly represented.
"How could Jim Murphy possibly do his job as MP when he's also trying to MSP for a different set of constituents and presumably chasing the job of first minister too?" he asked.
SNP candidate for East Renfrewshire Kirsten Oswald said: "Just a few months ago Jim Murphy was also saying that holding a dual mandate was not something he was attracted to.
"This announcement is yet more evidence that Labour cannot be trusted."
A spokesman for Scottish Labour hit back at the criticism.
"The only chaos to be caused to the residents of East Renfrewshire will come from the re-election of a Tory government," he added.