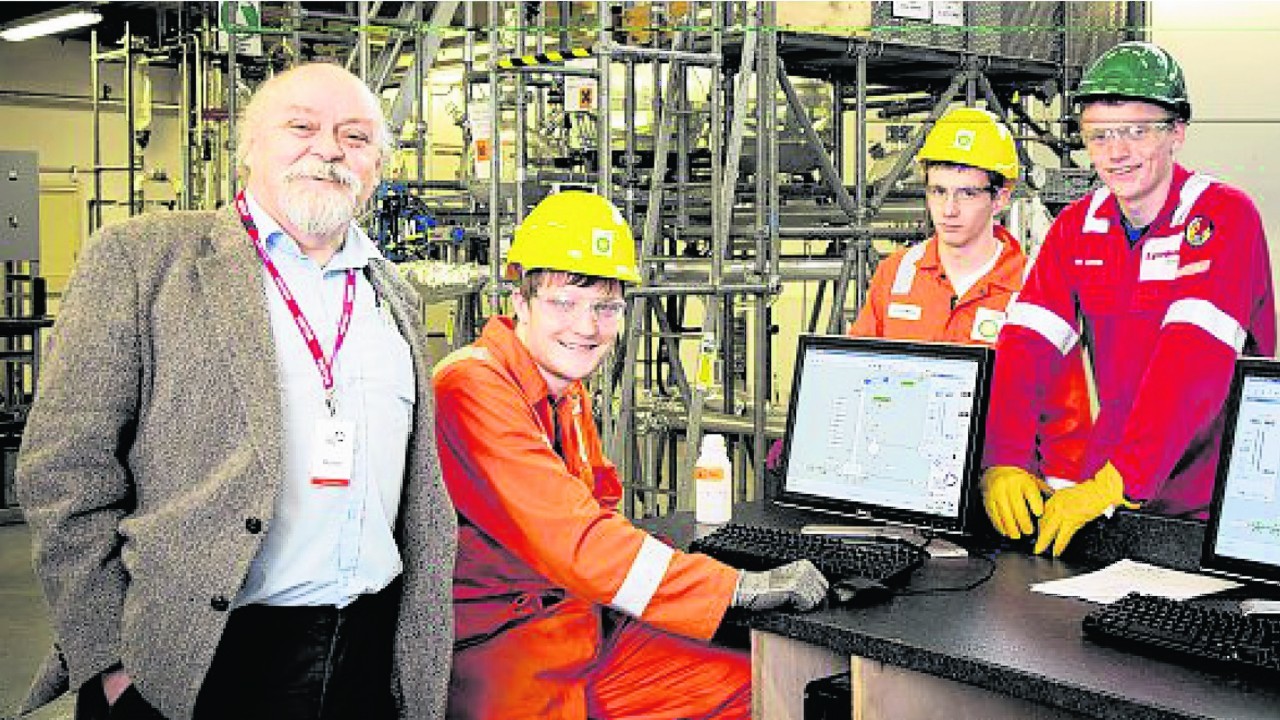 The Oil and Gas Academy of Scotland (OGAS), working with its
partner organisations Aberdeen, Robert Gordon and Heriot Watt universities, has helped secure a grant of around £1.44million to aid development of higher education and create a sustainable
oil and gas sector in Tanzania.
The endeavour, led by The University of Aberdeen and the University of Dar es Salaam (UDSM) in Tanzania, has secured the funding for a three-year project which is now underway. It will promote learning, research and knowledge-sharing between the university and the Aberdeen Institute of Energy (AIE), and academics and students at UDSM.
The funding award follows a call by the EU to European and Tanzanian universities for proposals in support of its programme to develop the oil and gas sector in the country, which has a shortage of oil and gas expertise.
Rulzion Rattray, director of OGAS, said: "Tanzania has significant gas reserves but it perhaps lacks the know-how to develop these properly. With over 40 years' experience of doing just that, experts from Aberdeen can help to realise the full potential of these reserves.
"We have been living in a global village for some time now and together by sharing our skillsets we can capitalise on projects such as this for the benefit of everyone."
The objective of the EU call is to promote capacity building in Tanzanian institutions of higher education involved in the promotion of the petroleum industry.
The University of Aberdeen will now work with UDSM to develop their curriculum across a range of energy-related disciplines, including engineering, geosciences, social sciences, business and law. Members of staff will visit Aberdeen to deliver training, while two PhD students from Tanzania have just begun their studies with the university.
John Scrimgeour, executive director of the Aberdeen Institute of Energy, said: "Understandably, the government of Tanzania wants to develop its own home-grown expertise in order to develop a sustainable oil and gas industry and establish the country as a major energy influence in the region, however to do so it needs to create capacity in their universities to develop geologists, engineers, chemists, lawyers and economists.
"Our approach will combine practical training for academic staff and businesses in the oil and gas sector in Tanzania, but in a sustainable way so that the country develops the expertise that will help it respond to its own needs in the future. This is complemented by the knowledge and skills we can call upon from our partners in the Oil and Gas Academy of Scotland, who have supported us as the lead organisation on this bid."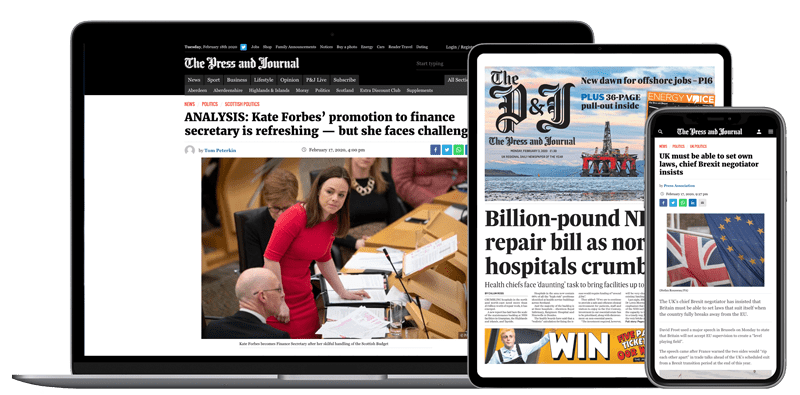 Help support quality local journalism … become a digital subscriber to The Press and Journal
For as little as £5.99 a month you can access all of our content, including Premium articles.
Subscribe