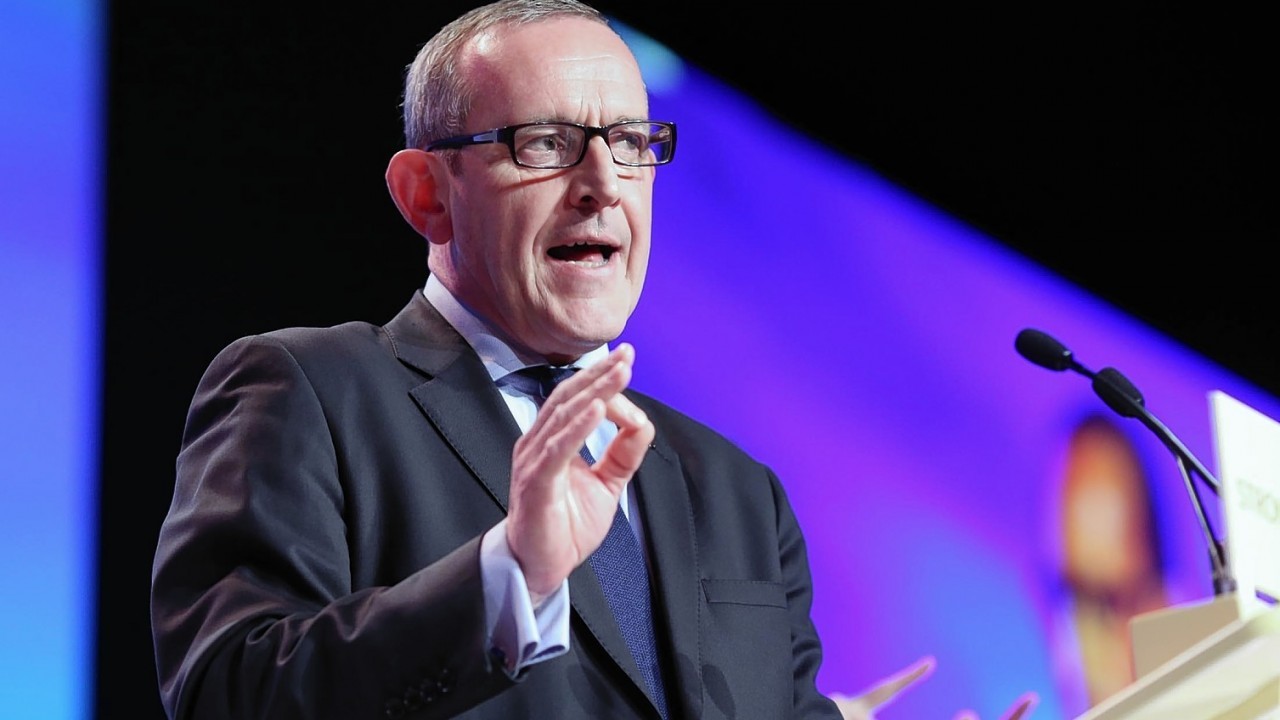 Stewart Hosie has hit out at Ed Miliband's insistence that he would not enter a deal of any kind with the SNP in tonight's Question Time Debate.
The deputy leader of the SNP said this would compound the problems of the Scottish Labour Party.
He said: "If Ed Miliband is saying that he would rather let the Tories back into government than work with the SNP to keep them out, people in Scotland and indeed elsewhere in the UK would never forgive the Labour Party.
"This makes it even more important that Scotland unites to elect a big team of SNP MPs, so that we are in a decisive position at Westminster and Scotland can never again be ignored.
"Labour already had huge problems in Scotland – Ed Miliband has just made them a whole lot worse."