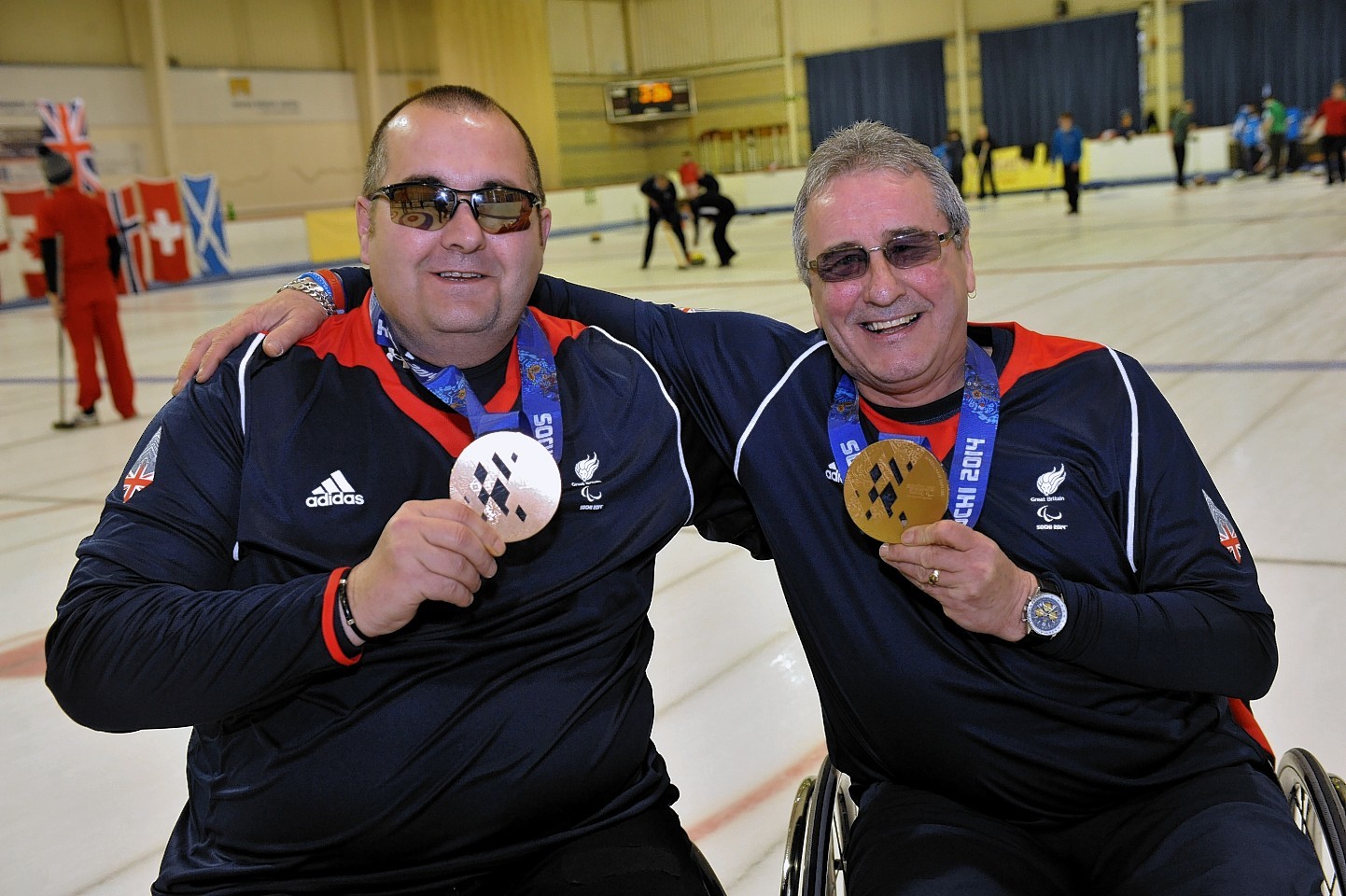 A Paralympic curling hero has been banned from an ice rink he campaigned to save after a fracas with his medal-winning teammate.
Police and an ambulance were called when the spat between Jim Gault and Gregor Ewan during a friendly tournament turned ugly.
Refreshments were on offer at the event and the argument started when Mr Ewan tried to dissuade Mr Gault from taking to the ice after enjoying the hospitality.
Sixty-one-year-old Mr Gault took exception to his 43-year-old pal's intervention and the pair clashed.
The older man fell out of his wheelchair and was left with a bloody nose.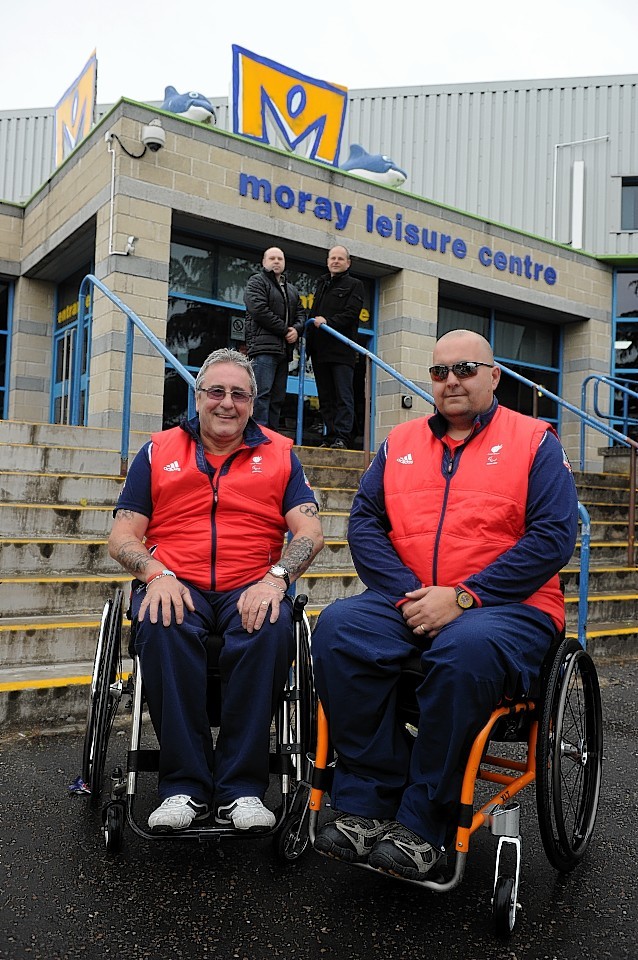 Mr Gault has now been banned from Moray Leisure Centre for six months.
Ironically, he and Mr Ewan both campaigned to keep the Elgin centre's ice rink open when it was threatened with closure last year.
Yesterday, Mr Ewan said the pair remained firm friends and the incident was "totally out of character" for his Sochi Games teammate.
He said: "We had an argument and when Jim turned away to leave he fell off his chair and struck his face off the wall at the corner of the rink.
"He's on tablets that thin his blood, so he began to bleed and an ambulance was called.
"We still train and play together regularly, and use a rink in Stirling to practice.
"It was just an argument, but it's a learning curve and Jim will move on from it."
Moray Leisure Centre confirmed a decision had been made to ban Mr Gault from the rink for six months.
General manager, Steve Ash, said: "The Paralympians became involved in a slightly severe discussion.
"Mr Ewan tried to calm Mr Gault down, but he did not respond well to it.
"We have taken the decision to ban him from the facility for six months.
"The nature of the violence involved, and the language used in front of the public and children, demanded that I take some action.
"I'm disappointed that curlers from all over the place saw that, and I believe a couple of players from down south left because of the incident.
"We would deal with any individual behaving like that in the same manner, and we will monitor alcohol intake at future events of this nature."
Mr Gault was unavailable for comment yesterday.
The incident happened during curling bondspiel – a friendly tournament which invited players from across the globe to compete.
Organiser Andy Cameron stressed it was a one-off incident during the otherwise good-natured event, but declined to comment on the altercation.
A police spokeswoman confirmed: "Officers were called to a report of a disturbance between two men at Moray Leisure Centre.
"A 61-year-old male was treated at the scene by paramedics for a minor facial injury.
"Neither party wished to make a complaint."
Mr Ewan and Mr Gault played integral roles in winning Team GB's wheelchair curling bronze medal in the Sochi Winter Paralympics in Russia last year.
The two were ever-present in the team's march through the round-robin stages and then played their part in the 7-3 victory against China in the bronze-medal play-off.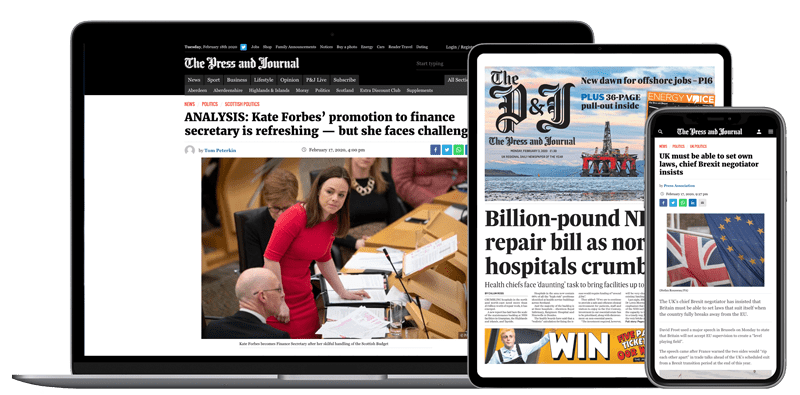 Help support quality local journalism … become a digital subscriber to The Press and Journal
For as little as £5.99 a month you can access all of our content, including Premium articles.
Subscribe