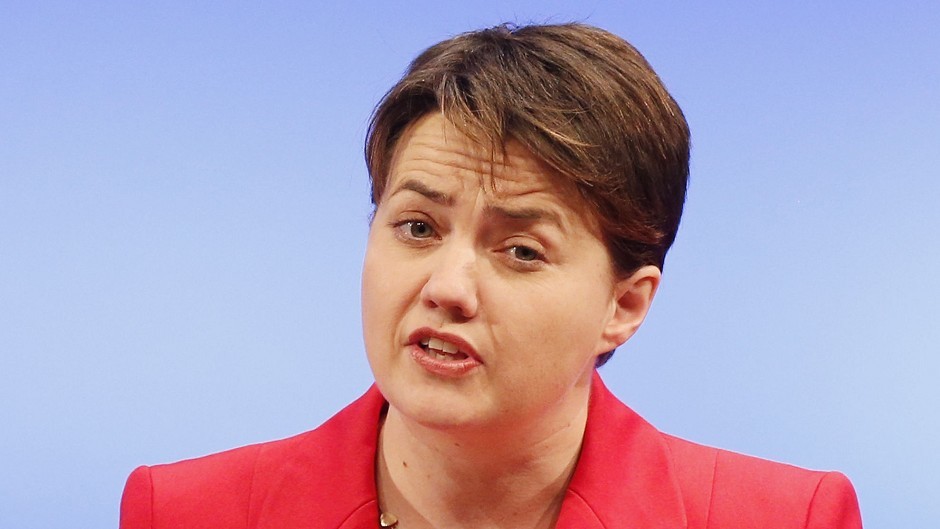 Ruth Davidson has appealed for pro-union supporters to unite around the Scottish Conservatives.
In a speech in Melrose she said former Liberal Democrat and Labour voters can feel safe with a party promising no deals with the SNP.
The party is planning "biggest ever voter contact campaign" this weekend covering every Scottish constituency.
It is buoyed by a Ipsos Mori poll putting the Tories five point up, and three behind Scottish Labour.
Ms Davidson said: "The Scottish Conservatives are speaking to Scots right across the political spectrum who want to unite around two big things.
"Firstly, a complete guarantee that we will never do anything to put our country at risk. We will honour last year's referendum.
"There will be no vote-by-vote haggling between the SNP and a Conservative prime minister. We will always protect the United Kingdom.
"Secondly, a plan to create an economy which delivers a job for everyone and secures the great public services we all rely on, like the NHS."
In an appeal across the party divide, the Scottish Conservative leader added: "I know many people voted Lib Dem or Labour in the past and are now looking at those parties and wondering what to do.
"My question is: why join a sinking ship?
"My message to all those people is that the Scottish Conservatives are on the up, we have the momentum going into this election, and we can represent your values, and fulfil your aspirations."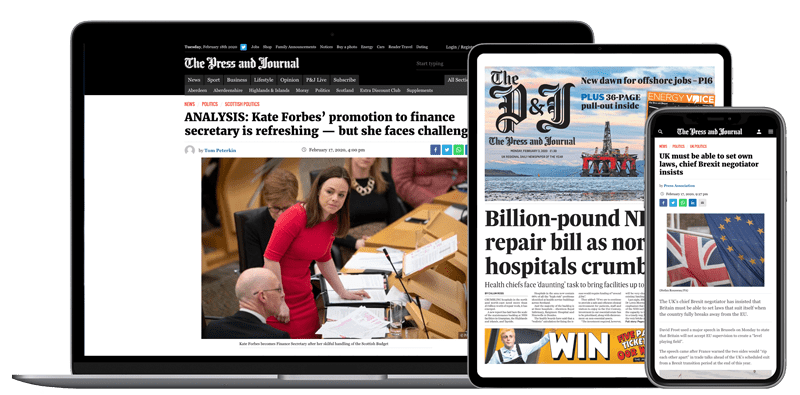 Help support quality local journalism … become a digital subscriber to The Press and Journal
For as little as £5.99 a month you can access all of our content, including Premium articles.
Subscribe