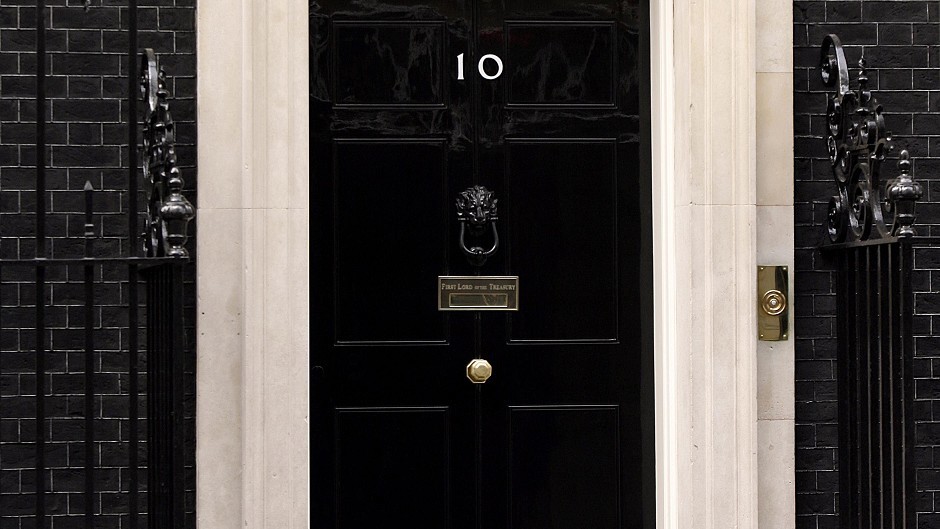 As Britain goes to the polls for the most unpredictable election in memory, we could be left with a wide range of outcomes.
A number of leaders could lose their seats and their jobs, while the Queen may not even turn up for her own speech.
We outline 20 scenarios which could play out over the coming days.
1) The loser could be the winner
The government is normally formed by the party with the most MPs, but that may not happen this time if there is no majority and the losing parties can reach a deal to work together. This could lead to claims that the new government is not legitimate.
2) David Cameron resigns
David Cameron will almost certainly have to resign if he can not form a government by the time the new parliament meets on May 18, and Labour's Ed Miliband can. This will trigger an election contest potentially featuring the likes of Boris Johnson, George Osborne and Theresa May.
3) Ed Miliband resigns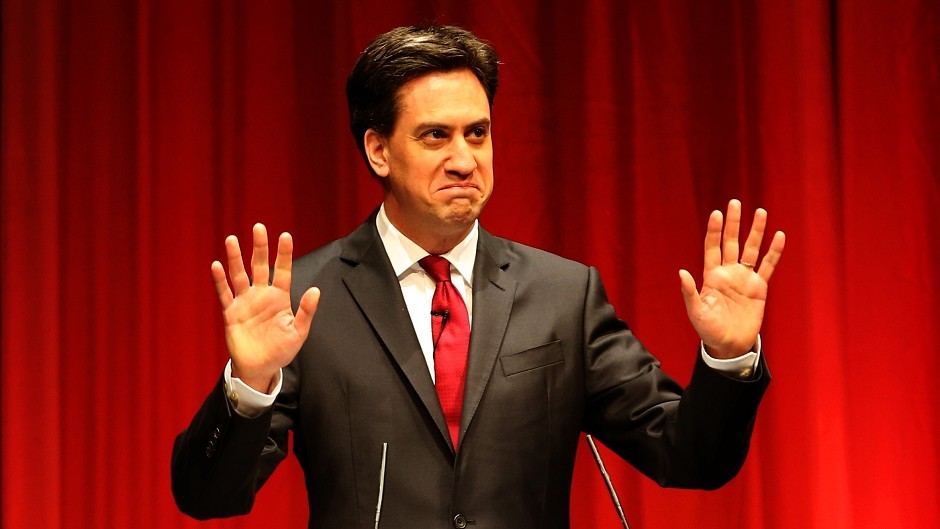 Similarly, Ed Miliband's future as Labour leader will be bleak if he can not find a way to become prime minister. Yvette cooper, Chuka Umunna and Dan Jarvis have been tipped as possible successors.
4) Nick Clegg forced out
The Liberal Democrat leader made Gordon Brown's resignation the price of coalition talks with his party in 2010. Labour could re-pay the favour to Mr Clegg if a Lab-Lib deal is on the table.
5) Nick Clegg loses seat
Nick Clegg might not even get to that stage if he loses his Sheffield seat. The Lib Dems could be in the tricky position of entering talks without a leader.
6) Another election is held
A second election would be an obvious way to resolve any deadlock in forming a government, however this has been made more difficult by a recent law that fixes the next election date to 2020. Changing that would require two-thirds of MPs vote for it, or a majority of MPs backing a no confidence motion in the government.
7) SNP holds balance
With pollsters expecting the SNP to be the third largest party, the Nationalists could hold the balance of power. The Conservatives have ruled out any deals, and Labour have all but done the same. However, Nicola Sturgeon's party could still win concessions on a vote-by-vote basis, and potentially have the power to bring down a government if its MPs vote against a Queen's Speech.
8) Scotland gets "devo-max"
While the Tories and Labour say they do not want to do a deal with the SNP, one option that may appear more attractive over coming days could be offering some form of full fiscal autonomy-federalism-devolution max. This could give the SNP want they want, while also enabling Labour or the Conservatives to govern in the rest of the country without SNP MPs wielding power.
9)  Sinn Fein holds balance
Irish nationalists Sinn Fein held five seats in the last UK Parliament but the party has traditionally boycotted Westminster. Some within Labour have suggested it reconsider the stance if  the result is tight and their seats become the key to governing.
10) The economy slides
Many fear the prospect of a prolonged period of political uncertainty could spook the markets and damage the economy.
11) Labour-Conservative coalition
It might seem unlikely, but some in both parties believe the two rivals might have to put their differences aside and work together to block the influence of the nationalists.
12) The Queen boycotts Queen's Speech
It has been suggested that the Monarch may not deliver the Queen's Speech in person if there was to be a question mark over whether it would get voted through.
13) Ex-MPs could remain in government
Ministers such as Danny Alexander could lose their seats yet temporarily remain as ministers, according to civil service chiefs, who believe a caretaker government should remain in place if coalition talks drag on.
14) Nigel Farage resigns
The Ukip leader has said he will resign if he does not win his bid to be elected to the Commons as MP for the Thanet South constituency. Polls suggest he faces a tough battle.
15) Early EU referendum
The Conservatives have proposed an in-out referendum on the UK's EU membership in 2017. Ukip wants it brought forward to this year, and may demand that as part of any deal with the Tories.
16) Success and failure for election chief
Labour's election co-ordinator Douglas Alexander could oversee his party's return to power – but at the same time be out of a job if he is defeated by 20-year-old SNP candidate Mhairi Black in Paisley and Renfrewshire South.
17) Pressure on Jim Murphy
Despite being appointed Scottish Labour leader just a few months ago, questions will be asked about Jim Murphy's future if Labour loses dozens of seats, potentially including his own.
18) Scottish Labour saved by Tories
There is some evidence that Conservative voters in Scotland are swinging behind Labour candidates to derail the SNP surge in the name of preserving the Union.
19) Local by-elections
A number of candidates are currently councillors – including Drew Hendry in Inverness, Callum McCaig and Ross Thomson in Aberdeen South, and Kirsty Blackman in Aberdeen North. Victories for any of them will trigger talk about local authority by-elections.
20) Everything goes smoothly
It remains possible that the election is no-where near as dramatic as it has been billed. Arguably the least turbulent scenarios would be if Labour or the Conservatives can form a majority government, or either enters a majority coalition with the Lib Dems. Much will depend on the numbers.