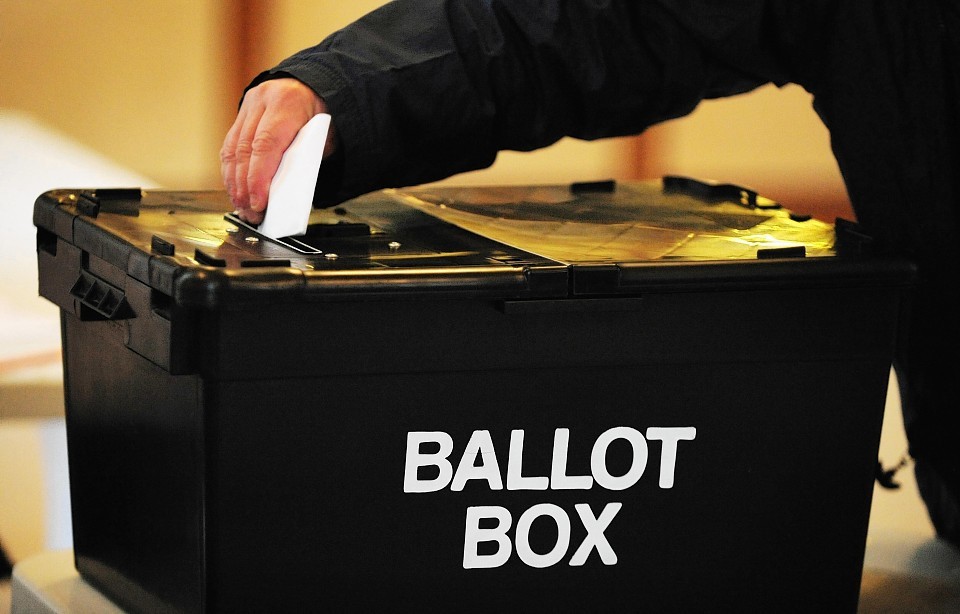 A parliamentary  candidate has apparently not appeared on ballot papers in Darlington.
The Ukip candidate David Hodgson has been missed off ballot papers delivered to the Whessoe polling station.
The area's council has said 89 people who have voted so far are affected.
The correct ballot papers have now been issued.
Ada Burns. Darlington Council chief executive, said: "We have taken advice from the Electoral Commission and are confident that the election can go ahead as normal.
"The turnout so far has been excellent and the message is to keep voting."
Ukip candidate David Hodgson, a lecturer, told the Northern Echo: "I learnt it myself ten minutes ago that my name has been missed off the papers – I don't know if it's across all of the wards because the info I got is very short at the moment.
"It's shocking – absolutely terrible and inexcusable. I understand the Ukip office has been informed and will be lodging a protest.
"I don't know what happened but surely some law has been breached. I've not got a clue what happens now but I'm guessing the only way to resolve it is for it to be rerun.
"I'm working at the moment and it's knocked me sick but I can't walk out on my class."