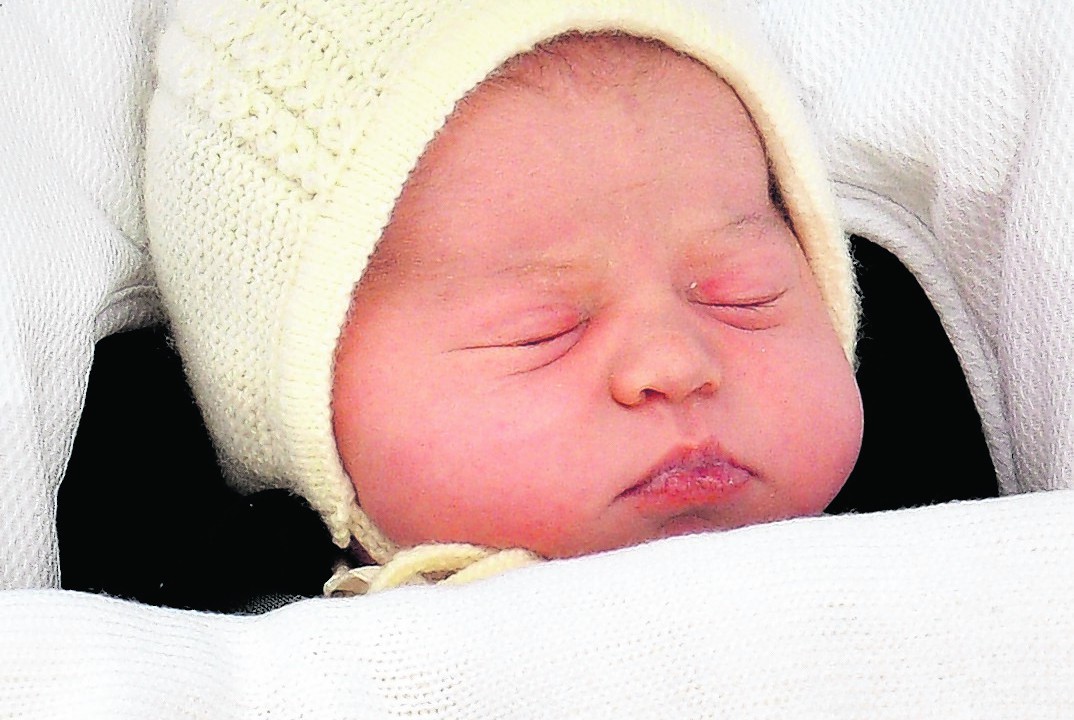 With private incomes, a nanny and flexible job roles, William and Kate will not have to worry about parental leave rights, but nearly two-thirds of new dads are hoping to take advantage of new regulations offering extra time off.
Parents of babies born after April 5, 2015 are now able to share parental leave, so in the case of the royals, Kate could go back to work and leave William at home with the new baby.
Staying at home will no longer be the domain of mum, as Shared Parental Leave (SPL) and Statutory Shared Parental Pay regulations now allow new parents like William and Kate to choose who goes back to work first.  Eligible parents can share 50 weeks' leave and 37 weeks' pay, and similar rules apply to adoptive parents.
Government research shows that although men on average take off one to two weeks after their baby is born, most would prefer to spend longer at home. After the two obligatory weeks' maternity leave, mums can hand the baby to dad and go back to work to advance their career without a long break.
Parents will not be obliged to take SPL, however parents, partners and adopters are being advised to work with their employers to take the most beneficial leave option which suits them and their employer.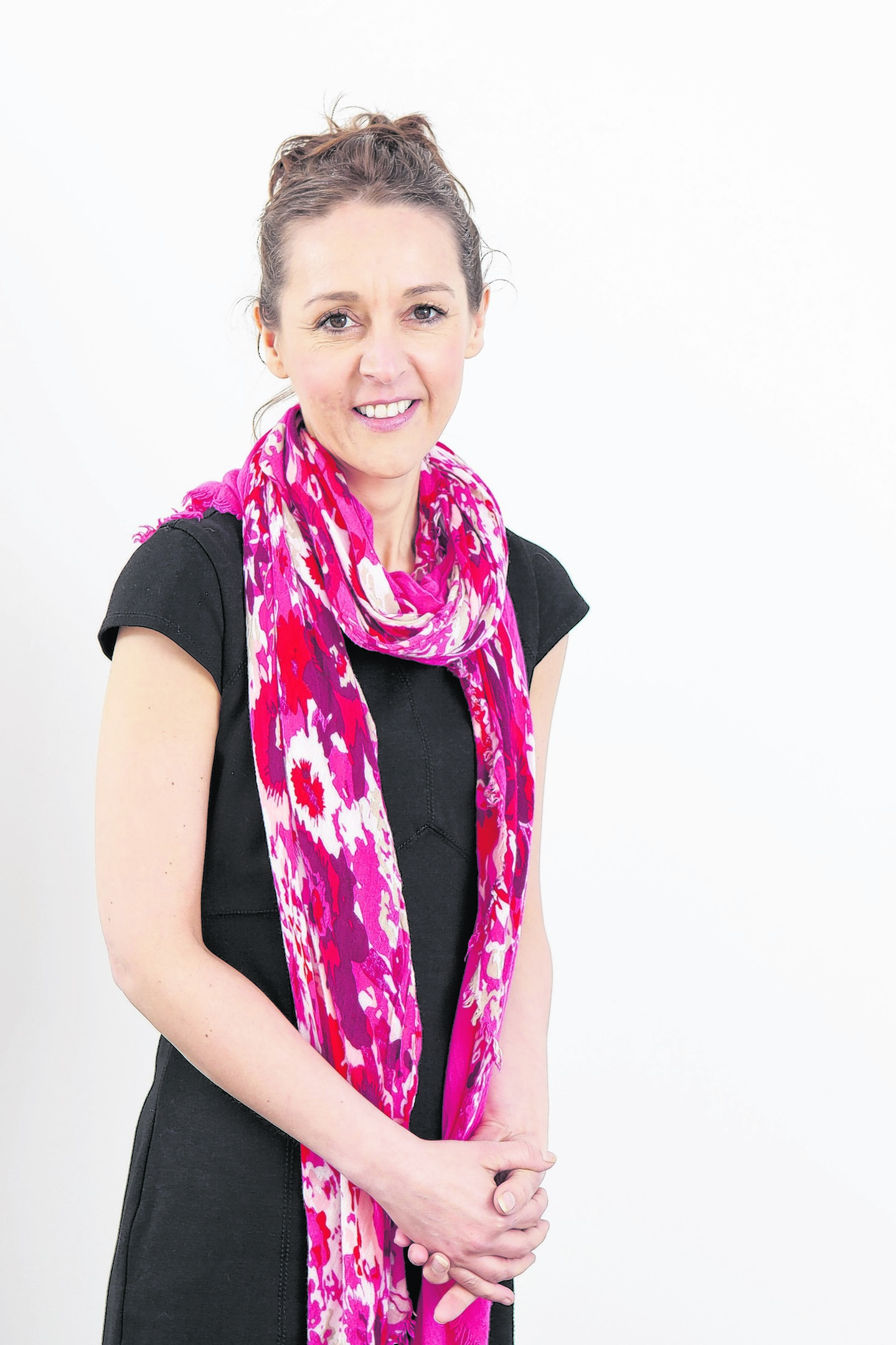 Donna Gibb, operations director, Empire, said: "Employers with a mostly male workforce should prepare for lengthy absences by new fathers, as other countries have seen sharp increases in paternal leave due to shared leave options.
"Splitting time off is quite common in other parts of Europe – in Sweden 90% of fathers take extended paternity leave – averaging about seven weeks each, so UK employers should be prepared to provide cover and handovers.
"Employees must inform their employer that they wish to share parental leave, and give eight weeks' notice of starting their leave. Employers are not able to refuse a continuous block of leave, however, if the leave is broken up into blocks, it can be declined.
"Although reduced career options and a lower salary following maternity leave are unlikely for the Duchess of Cambridge, sharing parental leave is seen to be extremely beneficial for equality in the workplace, as the mother's career is less interrupted."