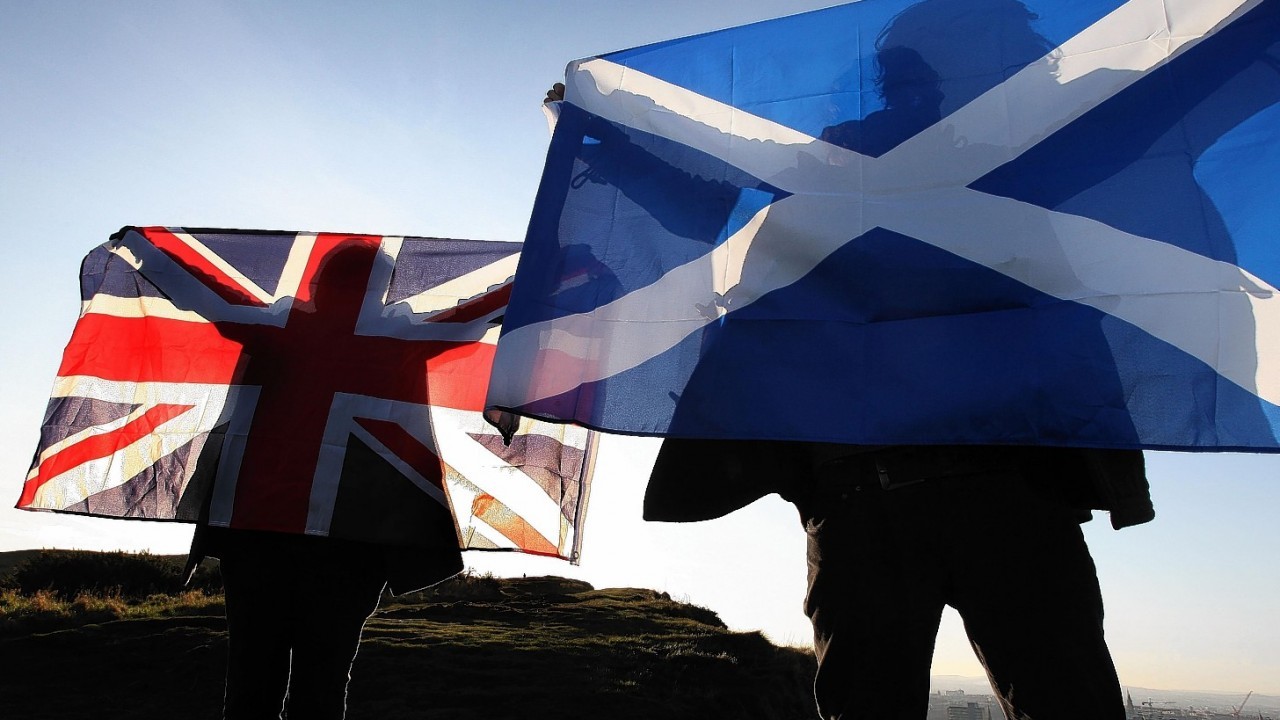 Campaigners spend nearly £6.7million during last year's independence referendum.
Figures published by the Electoral Commission show pro-unionists Better Together spend £1,422,602 while the official independence campaign Yes Scotland forked out £1,420,800 during the regulated period from May 30 to September 18, 2014.
Over the same time frame the SNP spent £1,298,567, Labour spent £732,482 and the Conservatives spent £356,191.
A total of 42 organisation and individuals registered with the commission as campaigners, and together spent £6,664,980.
The largest amount spent by campaigners was £1,884,396 on advertising followed by £1,857,414 in unsolicited materials such as leaflets.
The commission also released figures on donations to political parties in the final week of the general election showing that the Conservatives received £2,359,170, more than all the other parties combined.
By comparison Labour received £1,289,362, the Liberal Democrats £137,000, the SNP £10,000 and Ukip £10,417 between April 27 and May 3.
Labour took in the most donations over the course of the first five weeks of the election battle, receiving £5.95million, compared to the Tories' £5.8million, Ukip's £1.6million and the Lib Dems' £371,000. Details of donations for the final few days of the campaign will be released on May 17.
Biggest Tory donors in the fifth week of the campaign were Conservative peer and airline executive Lord Glendonbrook, who gave £333,000, party treasurer and City financier Lord Farmer, who gave £300,000 and hedge fund MECM Ltd, which gave £250,000.
Labour's biggest donors in the fifth week were trade unions Unite and GMB, which gave £500,000 each. Former foreign secretary Lord Owen, who split from Labour to found the Social Democratic Party in 1981, gave £10,000.