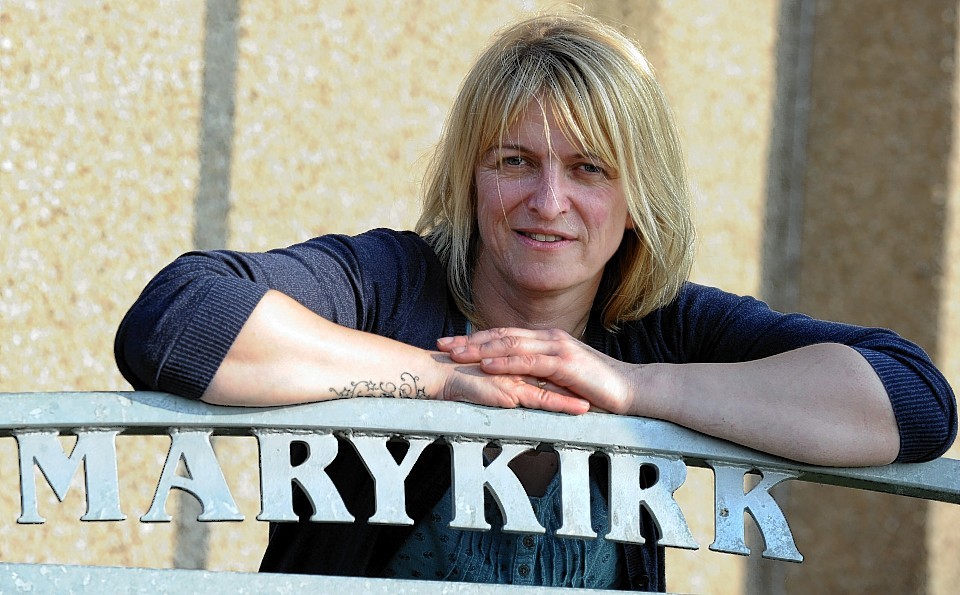 A road safety campaigner said officials and politicians who have rejected a flyover at a notorious north-east road junction "should hang their heads in shame".
Jill Fotheringham lashed out as a driver was hurt in serious crash on the A90 at Laurencekirk, the day after she appealed to Transport Minister Derek Mackay.
For the past 11 years, she has been pressing for a flyover at the junction of the A90 Aberdeen-Dundee road and the A937 road from Laurencekirk to Montrose.
Ms Fotheringham said she felt "physically sick" when she heard about yesterday's crash in which a car burst into fire.
She said: "At the moment I feel we have failed that family (of the driver). I could cry. It is something we have been trying to avoid all these years.
"It is just awful and seems ironic it happened the very day after I spoke to the transport minister.
"This just shows that action needs to be done now. The people who have said (a flyover) is not needed and we should wait should hang their heads in shame. The powers above should hand their heads in shame."
The Scottish Government insists the best course of action is to await the Access to Laurencekirk study being drawn up by the Nestrans transport partnership.
Once the report is finished it will help finalised decisions on the "preferred solution" to make the junction safe.
Ms Fotheringham said even thought there has not been a fatality since 2004, it has been "nothing short of a miracle" that no-one has died since.
The Montrose florist said: "A flyover at that junction is the only safe solution. It is the only thing that is going to reduce the potential risks of accidents and accidents themselves."
A Transport Scotland spokesman said: "As Police investigations are on-going it would be inappropriate for us to comment further at this time. We are aware of the sensitivities at this location and will meet Police Scotland and our operating company to obtain more detailed information on the accident."