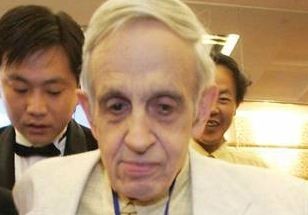 Nobel Prize winner John Nash – who was played by Russell Crowe in the film A Beautiful Mind – has been killed in a car crash.
The 82-year-old died alongside his wife, Alicia, when they were thrown from a taxi on the New Jersey Turnpike.
The driver of the car lost control and hit a rail at 4.30pm yesterday, American news reported.
Mr Nash, a University of Princeton mathematician, was portrayed by Crowe in the 2001 Academy award-winning film which depicted his groundbreaking work in game theory as well as his struggle with schizophrenia.
Australian Crowe tweeted that he has been shocked by the news.
He said: "Stunned…my heart goes out to John & Alicia & family. An amazing partnership. Beautiful minds, beautiful hearts."
Mr Nash won the Nobel Prize for Economics in 1994.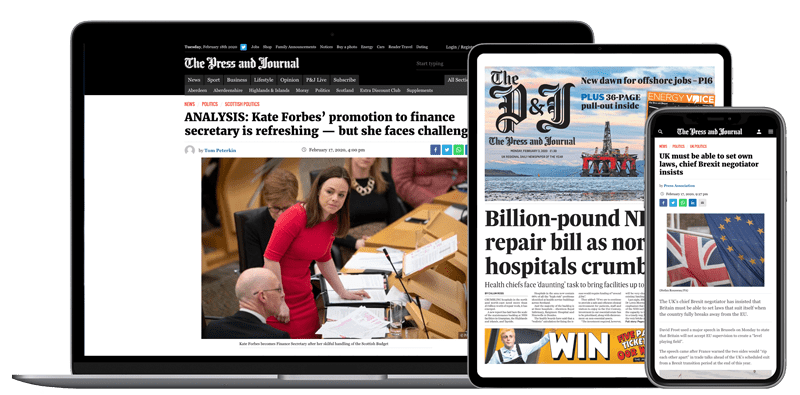 Help support quality local journalism … become a digital subscriber to The Press and Journal
For as little as £5.99 a month you can access all of our content, including Premium articles.
Subscribe