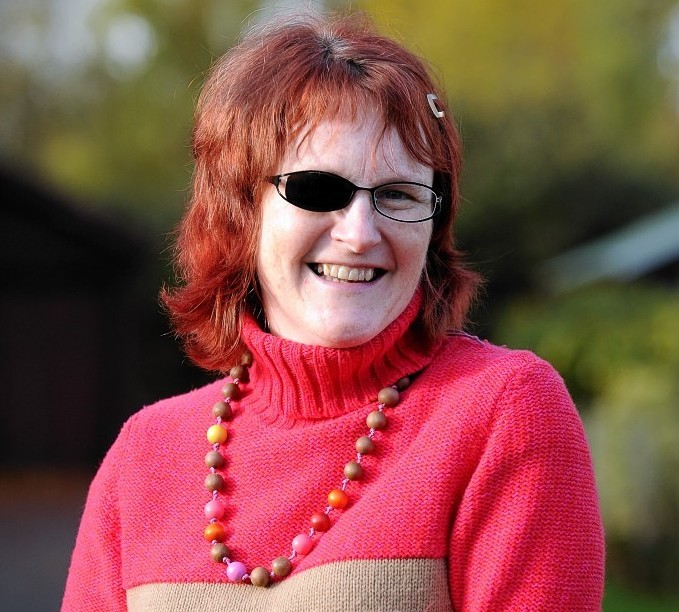 A north lawyer who was sacked from her job following a near-fatal car crash has settled her case for unfair dismissal.
But Emma Knox will not be returning to her job as procurator fiscal in Inverness after reaching a monetary settlement with her former employers, believed to run into tens of thousands of pounds.
Mrs Knox, 45, of Kirkhill, was dismissed from her position as head prosecutor in Inverness just weeks after she admitted causing a crash which nearly claimed her life and that of another motorist.
But she took the Crown Office and Procurator Fiscal Service to an employment tribunal, claiming unfair dismissal and breach of contract.
Employment judges ruled in her favour and a hearing was scheduled to discuss damages.
However it has now emerged that Mrs Knox has withdrawn her case after reaching a settlement with the Crown Office.
Last night Mrs Knox, a former pupil of Elgin Academy, declined to comment.
Her union representative Jim Caldwell, of the FDA, said: "The matter has been settled to Emma's satisfaction.
"Matters were resolved without a hearing.
"There was a settlement reached between Emma and the Crown Office which was, from her point of view, a satisfactory conclusion to the matter.
"It has been a distressing period and difficult time for her.
"She will continue in the work she is currently doing and which she is enjoying, and will carry on life as best she can given what happened."
A Crown Office spokesman said: "'COPFS and the FDA continue to work together positively. This matter has now been settled following the employment tribunal's judgement.
"It is COPFS policy not to comment in detail on staffing matters and we have no further comment in respect of this matter."
Mother-of-two Mrs Knox was seriously injured in the crash, which happened as she travelled to work on the A862 Inverness-Beauly road in December 2012.
She suffered serious skull, neck and rib fractures, as well as nerve and brain damage, when she hit a van head-on after pulling out from behind a lorry on the A862 Inverness-Beauly road at Lentran. The van driver, Scott Henderson, was also badly injured but made a full recovery.
Mrs Knox appeared at Dingwall Sheriff Court and admitted dangerous driving. She was fined £500 and banned from driving for two years.
But the Crown Office dismissed her after the court case.
At the tribunal, their lawyers claimed that to have kept Mrs Knox in her position would have caused "serious reputational risk" to the organisation.
But employment judge Reg Christie said her dismissal was "outside the band of reasonable responses which a reasonable employer could adopt" in the context of her case.
He said that Mrs Knox, who had been with the Crown Office for 19 years, had taken all steps she could to accept her guilt at the earliest opportunity and minimise public exposure.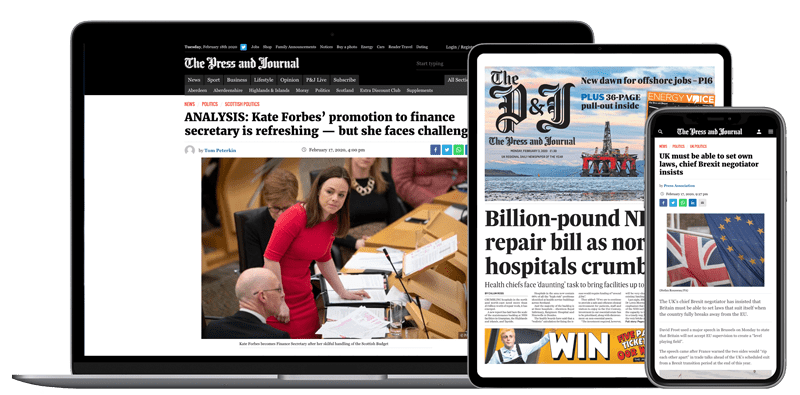 Help support quality local journalism … become a digital subscriber to The Press and Journal
For as little as £5.99 a month you can access all of our content, including Premium articles.
Subscribe