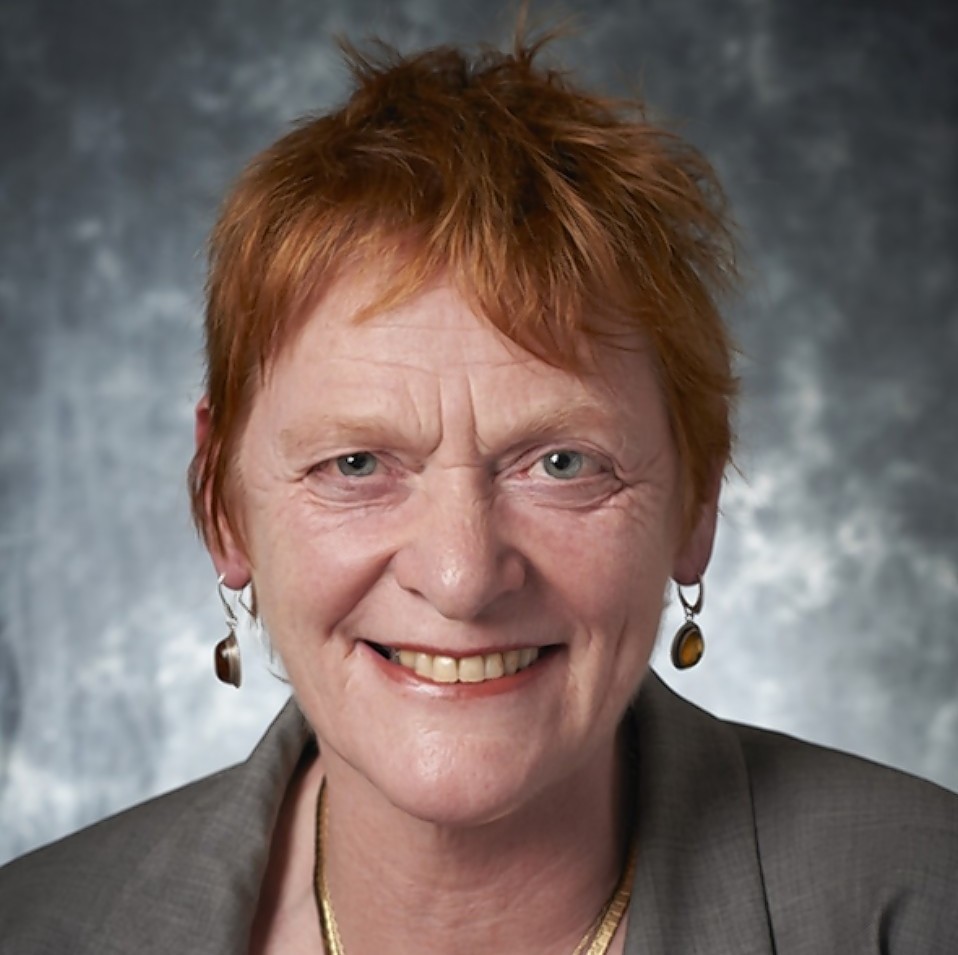 The SNP could be ousted from power at Highland Council with the formation of a possible coalition comprising 31 independent councillors, 11 Liberal Democrats and the eight-member Labour group.
Last night's talks ended with high drama as a third councillor quit the independent group in the space of a week because of differences with colleagues.
Inverness member Jim Crawford stormed out of a meeting with colleagues saying he could not do business with either Labour or the Lib Dems, who he described as "political prostitutes who will sleep with anyone at all for a share of power."
The potential new line-up followed a day of talks and there was a carnival atmosphere among most councillors converging on the main chamber while SNP members who were part of the previous administration awaited the inevitable.
The scenario came a week after the Lib Dems spelled out that they were no longer prepared to continue a three-year partnership with the 21-member nationalist group.
It's likely to leave the SNP in opposition with the five-man "Highland Alliance" group and four non-aligned councillors, Mr Crawford, Carolyn Wilson and Jaci Douglas who quit following
Margaret Davidson's election as independent group leader and Linda Munro who resigned from the Lib Dems.
Newly elected independent group leader Margaret Davidson said: "The detail is still to be ironed out, but we'll provide a stable council to take us through the next two years, which are going to be very difficult."
She said the authority faced its toughest budgetary challenges yet, and promised an administration that would be "fair, open minded and able to speak without being shackled by party politics."
The bulk of the existing council programme of policies, she said, would be maintained but with three key differences – "a restoration of local democracy, more emphasis on a broadband rollout and improving mobile phone links and a shift in the balance of NHS care into the community."
SNP group deputy leader Richard Laird said: "I'm a little disappointed that the Liberal Democrats have been seemingly rewarded for their tantrum by remaining in the administration. However, the SNP will scrutinise this administration and we will continue to stand up for the Highlands." He dismissed opponents' regular claims that his group had been directed by senior party colleagues at Holyrood. Lib Dem group leader David Alston would only say the talkks were continuing