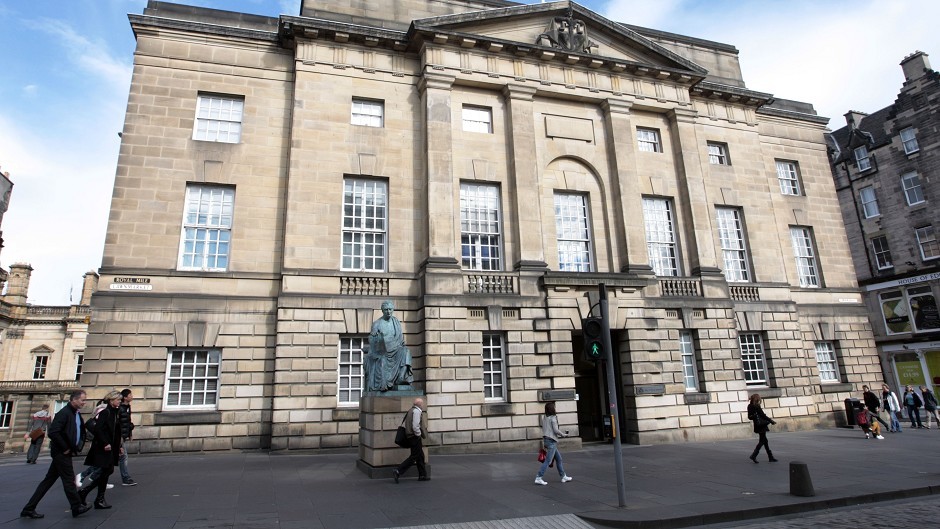 A man who assaulted a woman by holding a knife to her throat has been jailed for two years.
Paul Simmonds, 41, struck at a house in Stornoway, Isle of Lewis, on September 5, 2014.
At the High Court in Edinburgh yesterday, judge Lady Stacey told Simmonds he had committed a "serious" offence.
She added: "You committed an assault against a woman by using a knife to threaten her."
Simmonds, a prisoner of HMP Inverness, was convicted following a trial at the High Court in Edinburgh last month.
Sentence had been deferred for the court to obtain reports.
He was originally charged with assault with intent to rape his victim.
However, the jury found there was not enough evidence to convict Simmonds of the sexual assault component of the charge.
On Monday, defence advocate Kevin McCallum told Lady Stacey his client accepted he was going to be sent to prison.
He added: "He is a practical man."
Lady Stacey also ordered Simmonds to be supervised for 12 months following his release from prison.