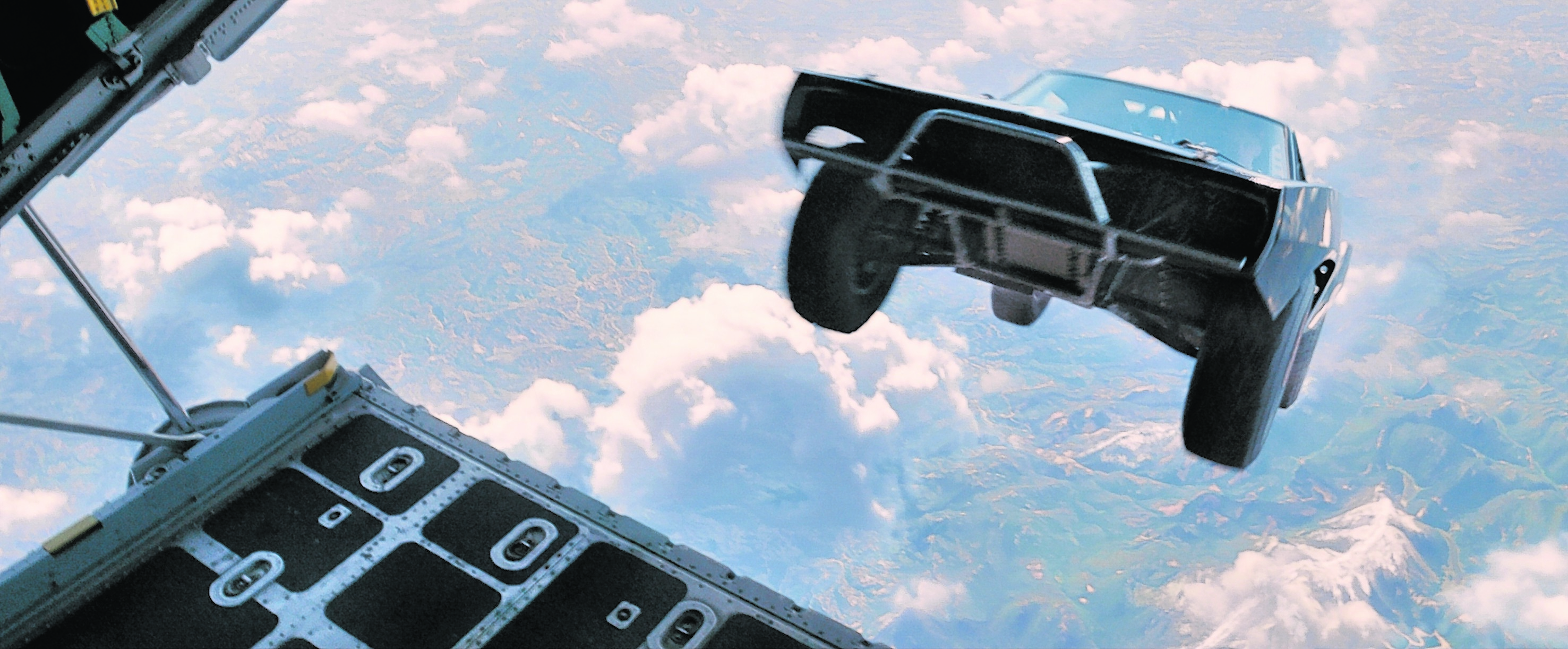 FAST & FURIOUS 7 (12)
3 stars
Corrupt British soldier Owen Shaw (Luke Evans) is on life support in a London hospital and his older brother, Ian, (Jason Statham) vows revenge against Dominic Toretto (Vin Diesel), Brian O'Conner (Paul Walker) and their crew.
Ian hacks into the computer of federal agent Luke Hobbs (Dwayne Johnson) to ascertain the whereabouts of the team and doles out a near fatal pummelling to Hobbs in the process.
Meanwhile, Dominic's crew prepares for war.
"It looks like the sins of London followed us home," growls the bad boy, who reunites with his sweetheart, Letty (Michelle Rodriguez), fast-talking Roman (Tyrese Gibson) and technical wizard Tej (Chris "Ludacris" Bridges) to neutralise the threat posed by Owen, with help from a hacker called Ramsey (Nathalie Emmanuel).
Fast & Furious 7 is dedicated to the memory of Walker, who died halfway through filming. His unfinished scenes have been respectfully completed using previously unseen footage or digital trickery.
Diesel and co continue to display superhuman strength and resilience, surviving spectacular crashes with barely a graze, while Statham plies his usual brand of muscular destruction.
Screenwriter Chris Morgan's desire to top the outrageous set pieces of previous films repeatedly sacrifices realism, going for broke when he hopes to persuade us that Dominic's crew could skydive their motors into position on a winding mountain road by driving out of an airplane and opening parachutes attached to their plummeting vehicles at the last second. It's an understatement when one of the characters whoops: "I can't believe we pulled that off!"
A seven-disc box set comprising all of the films in the series is also available.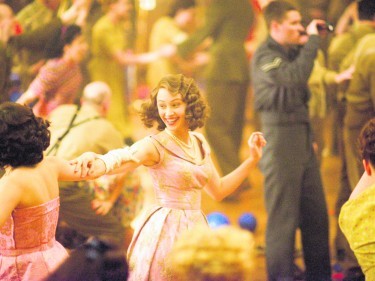 A ROYAL NIGHT OUT (12)
3 stars
Winston Churchill announces the end of the World War II.
Jubilant crowds gather outside Buckingham Palace where King George VI (Rupert Everett) is preparing a radio address with encouragement from Queen Elizabeth (Emily Watson).
Their daughters, Princess Elizabeth (Sarah Gadon) and Princess Margaret (Bel Powley), yearn to celebrate with the people, but the Queen is resistant. Eventually, Princess Elizabeth persuades her father to let them venture out for one night and the girls excitedly don their frocks flanked by a military escort: Captain Pryce (Jack Laskey) and Lieutenant Burridge (Jack Gordon).
By chance, the princesses elude their chaperones and head into London on their own, where Elizabeth finds an unlikely protector: a deserter called Jack (Jack Reynor), who isn't a fan of people of privilege.
Based on true events, A Royal Night Out is a heart-warming comedy of manners, which embellishes fact with outlandish fiction under the jaunty direction of Julian Jarrold, who previously unbuttoned the stifled emotions of the era in the 2008 remake of Brideshead Revisited.
Gadon is luminous in a restrictive role, while Powley has considerably more fun as the rebel, who brandishes her superlative of choice – "wizard!" – with plummy gusto.
Screenwriters Trevor De Silva and Kevin Hood predominantly opt for laughter rather than lamentation, and they are careful not to offend with a simmering romantic subplot between Elizabeth and Jack.
An air of wistful nostalgia blows through every frame of Jarrold's perky picture, which is neatly timed for release in the 70th anniversary year of VE Day.