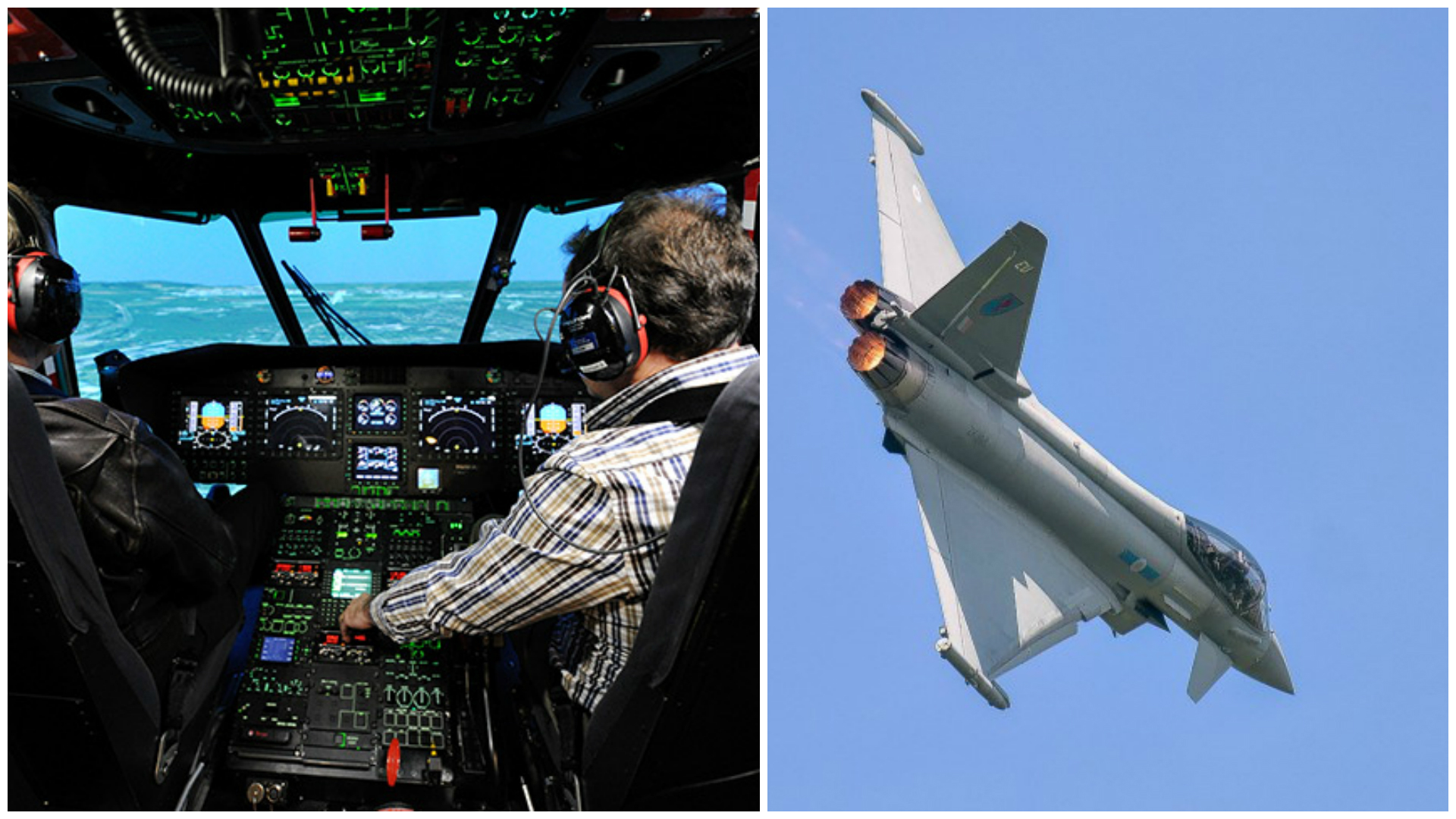 An RAF Typhoon fighter jet flew 200ft underneath a helicopter on its way to a North Sea platform a report by the UK Airprox Board has revealed.
The incident happened at midday on May 13 when the helicopter was flying off the Norfolk coast near Cromer.
Read the full article on our sister website Energy Voice.