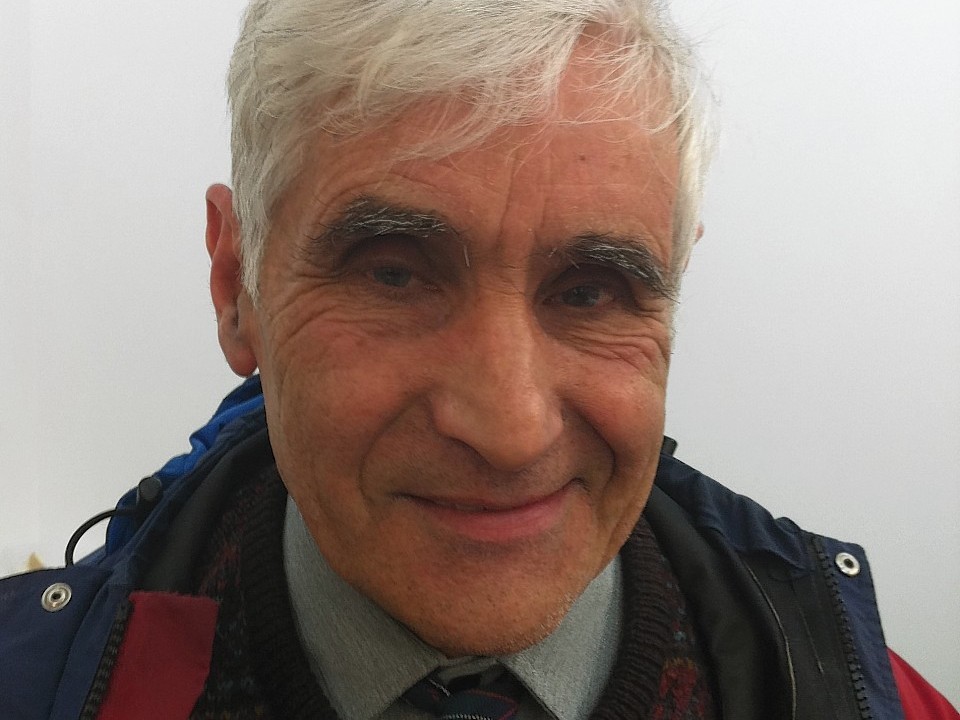 Mental health campaigners have called for Scotland to follow the example of Ireland and ban the forced use of a controversial form of psychiatric treatment.
Ireland has signalled mental health patients will not longer have to undergo electric shock treatment – also know as electric convulsive therapy (ECT) – if they do not want it.
ECT is a form of treatment in which electricity is passed through the brain to induce seizures and provide relief from some mental illnesses.
The World Health Organisation recently insisted it should not be used without "informed consent". This was backed up by a recent United Nations ruling that no mental patients should have any forced treatment.
Retired Aberdeen lecturer Hunter Watson has been campaigning to have force treatment banned in Scotland, particularly the use of ECT, which he says is an abuse of human rights.
Now that MSPs have decided they cannot take his petition forward, he has called on the Scottish Government to follow in Ireland's footsteps and ban the forced use of ECT.
"Worldwide there have been campaigns against this barbaric practice," he said
"I am delighted that at last one country has decided that it should end and hope that others, including Scotland, will follow suit."
He has the support of North-east Liberal Democrat MSP Alison McInnes who has written to the Scottish Government.
She said: "I would like Scotland to follow suit. The use of ECT remains controversial, as there is evidence of significant memory loss and cognitive difficulties arising from it.
"I believe that it should not be administered to anyone who has not given proper informed consent. I find it particularly disturbing that it can be used even when someone has expressed their unwillingness to undergo the treatment."
A Scottish Government spokesman said: "In certain circumstances, compulsory treatment is essential to alleviate suffering, and provide protection to the patient and others.
"Where compulsory treatment is used, it is regulated by strict criteria as set out in legislation. A number of safeguards are available such as the benefit of a named person, independent advocacy, and an efficient appeals system to the Mental Health Tribunal."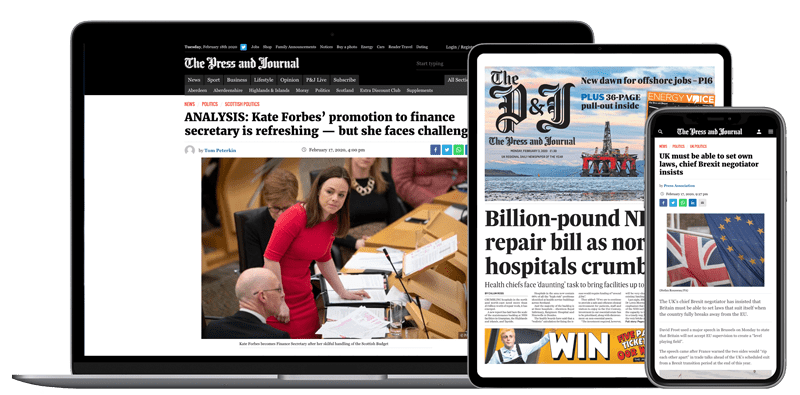 Help support quality local journalism … become a digital subscriber to The Press and Journal
For as little as £5.99 a month you can access all of our content, including Premium articles.
Subscribe