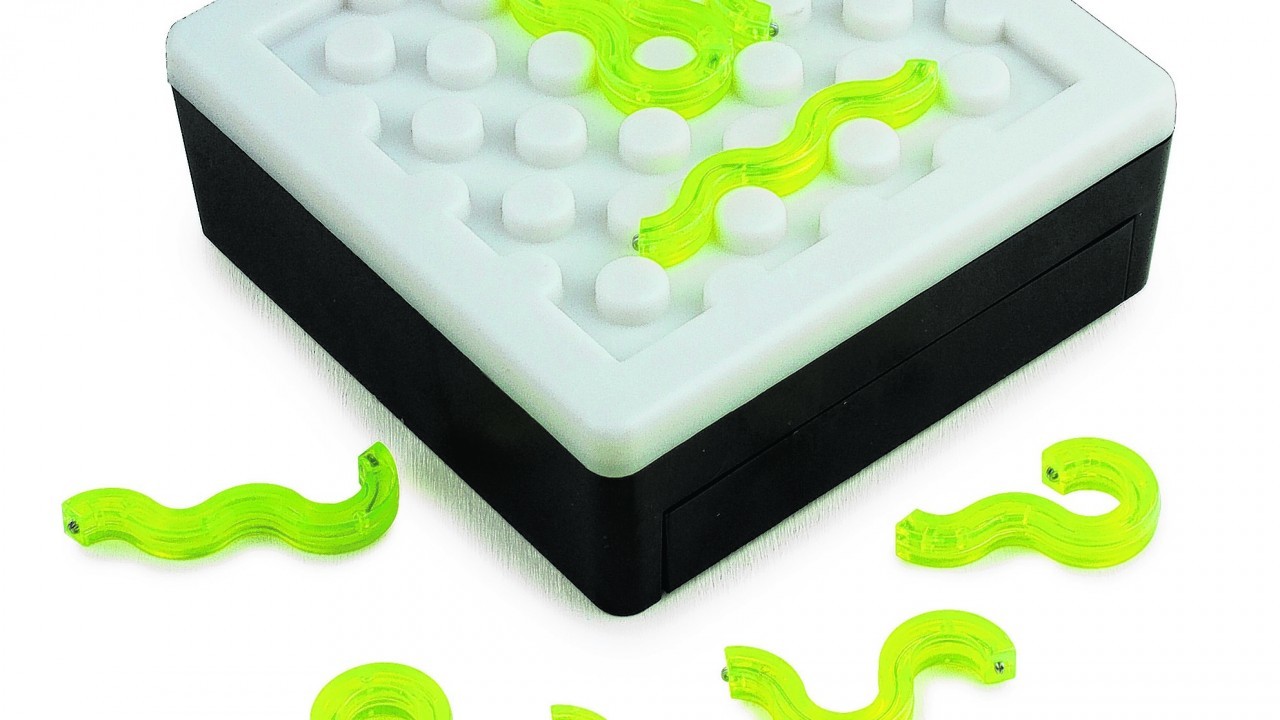 NANO CHALLENGE BRAIN TRAINING SEQUENCE GAME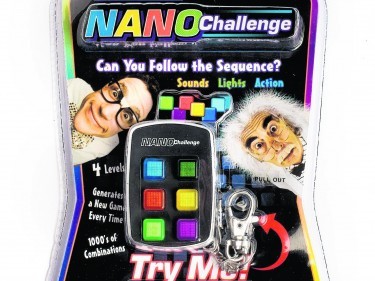 This may be small enough to fit in your pocket, but it provides a huge test for your memory. Lights flash up in a random order and the task is to memorise the pattern and recreate it. At first you'll find it easy, but the more you do in a row, the harder it'll become as you'll start to confuse whether you're tapping in the sequence you just saw or one from a minute ago. A great distraction, whether you're commuting or sitting on the sofa.
£5.99 from www.thegiftandgadgetstore.com
---
DR KAWASHIMA'S BRAIN TRAINING: HOW OLD IS YOUR BRAIN (NINTENDO DS)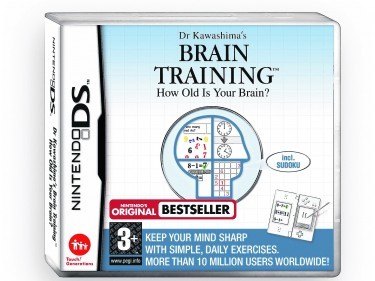 When launched in 2006 on the Nintendo DS, the Dr. Kawashima brain training games gained an allegiance of fans, and they're still popular. There are games to test your memory including Low to High and Word Memory. There's even good old Sudoku for when you want a traditional hit. What's more, by playing the original game, you'll be all ready for the hotly anticipated Dr Kawashima's Devilish Brain Training: Can You Stay Focused? game which will soon (we say soon, the release date is still TBC) be available on Nintendo 3DS.
£8.99 from www.amazon.co.uk
---
STAR WARS BOP IT R2-D2 GAME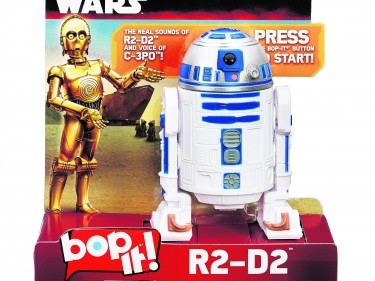 The popular Bop It game – where you have to follow instructions at a quick pace by pressing and twisting different areas of the toy, has had a Star Wars makeover. The difficulty lies in remembering exactly where the different functions are and recalling this information under pressure. The R2-D2 version will see you follow C-3PO's instructions and you'll soon be desperate to beat your previous score.
---
MAPLIN LED BINARY DIGITAL WATCH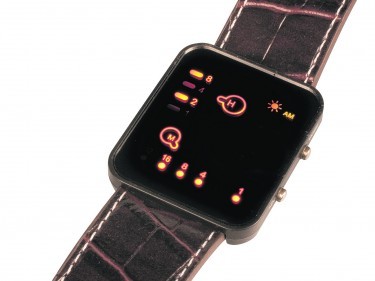 Why not test your brain every time you look at your watch? With this wrist wrapper you'll be able to do just that. Instead of seeing either an ordinary clock face or digital numbers, instead you get binary numbers – it's up to you to add them up to get the right time. At first you may find it tricky, but once you get the hang of it you'll be amazed how quickly you can 'read' it. The watch itself is a lovely little device and the red glowing LED binary numbers give it a particularly techie feel!
£9.99 from www.maplin.co.uk
---
APP OF THE WEEK – Memory! Free on iTunes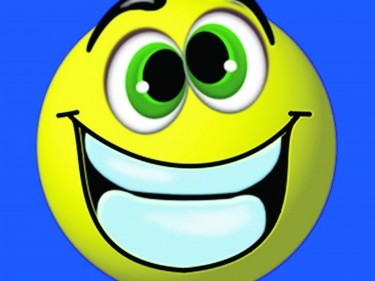 The traditional card game has been given a colourful makeover, but the rules are the same: try to find pairs of cards by turning them over one at a time and remembering what card lies where. Children will absolutely love it but beware; if you're handing your phone over to them, there are in-app purchases.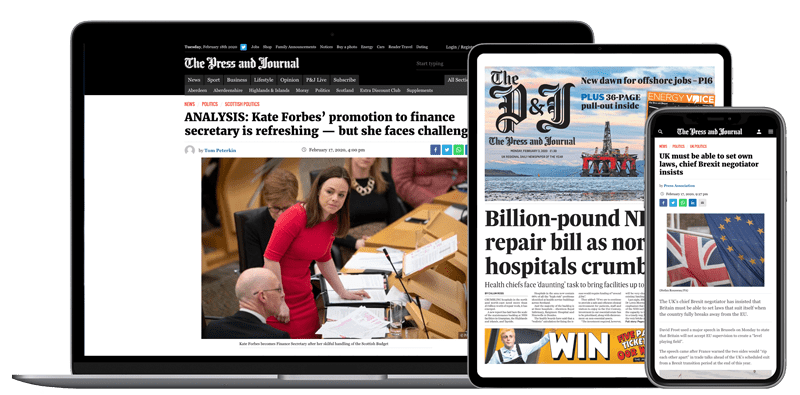 Help support quality local journalism … become a digital subscriber to The Press and Journal
For as little as £5.99 a month you can access all of our content, including Premium articles.
Subscribe