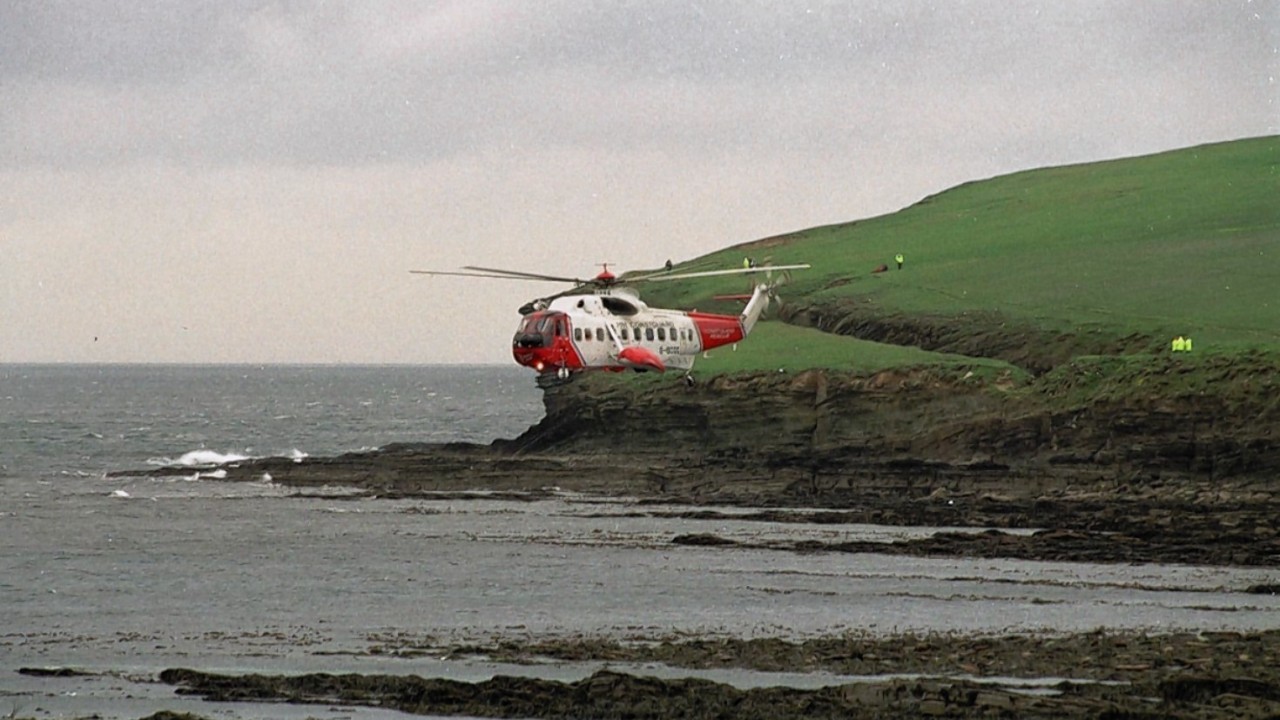 Two fishermen have been rescued from their sinking creel boat off Shetland.
The two men were taken off the 52ft Majestic this morning after it began to take on water about 4.5 miles north-west of Yell.
The Sumburgh-based coastguard helicopter was able to reach the location within minutes as it was on an exercise in the area.
Three fishing vessels in the area also made their way to the scene.
A spokeswoman for the Shetland Coastguard confirmed that the crew was safe and had airlifted aboard the helicopter.
However, the boat is not to be recovered and is sinking.
UK Coastguard Controller, Bev Allen said: "The crew did the right thing calling the coastguard when they realised they were taking on water and getting into trouble."