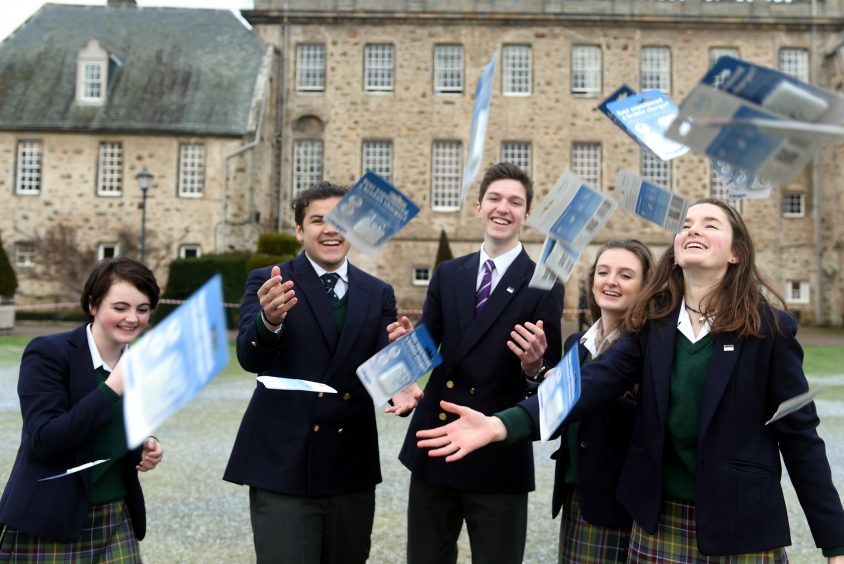 Children 1st's Dragons' Glen competition is in full swing. We speak to one of the seven north and north-east teams trying to raise money for the charity
Every year, entrepreneurial teams from across Scotland pitch for an investment of £500 and mentoring from the Dragons, some of Scotland's most influential business leaders.
Each team then has five months to develop their venture to generate £5,000 or more for Children 1st and compete to take the title as winner of Dragons' Glen.
This year has something different – as well as those from the business world, a team from Gordonstoun in Elgin has taken up the challenge.
We spoke to Grace Pritchard about Team Teggo's innovative product.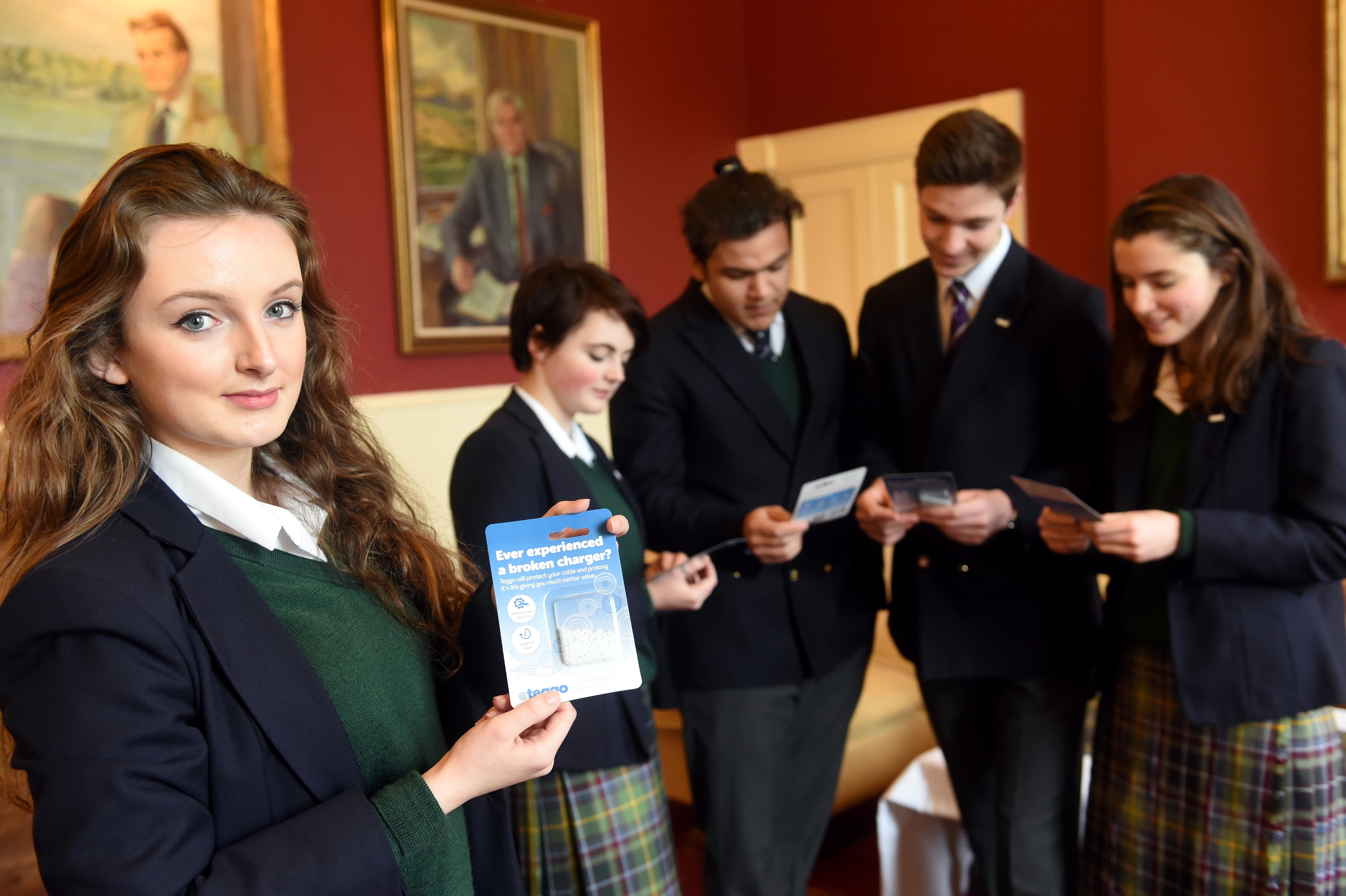 THE TEAM
Grace Pritchard, Kane Edwards, Ciara Middleton, Hugh Cunningham and Imogen Mornement.
COMPANY NAME
Teggo.
WHAT IS YOUR IDEA AND HOW DID YOU COME UP WITH IT?
I sat for hours thinking of hundreds of ideas and it wasn't until I noticed that my charger had broken that I came up with Teggo.
I pitched this to the group and the decision was unanimous. We soon conducted market research and discovered that 100% of our school had experienced a broken charger – our market would be huge. Teggo is moulded protection for your phone's connection and it will prevent any cable from breaking.
HOW DID YOU HEAR ABOUT DRAGONS' GLEN AND WHY DID YOU WANT TO ENTER?
We first heard about Dragons Glen in our AS business studies class when we were asked to come up with an idea. We became really passionate about the idea of being able to protect a cable and had many debates regarding how the final product should look. We finally agreed on Teggo – this means to protect and conceal in Latin.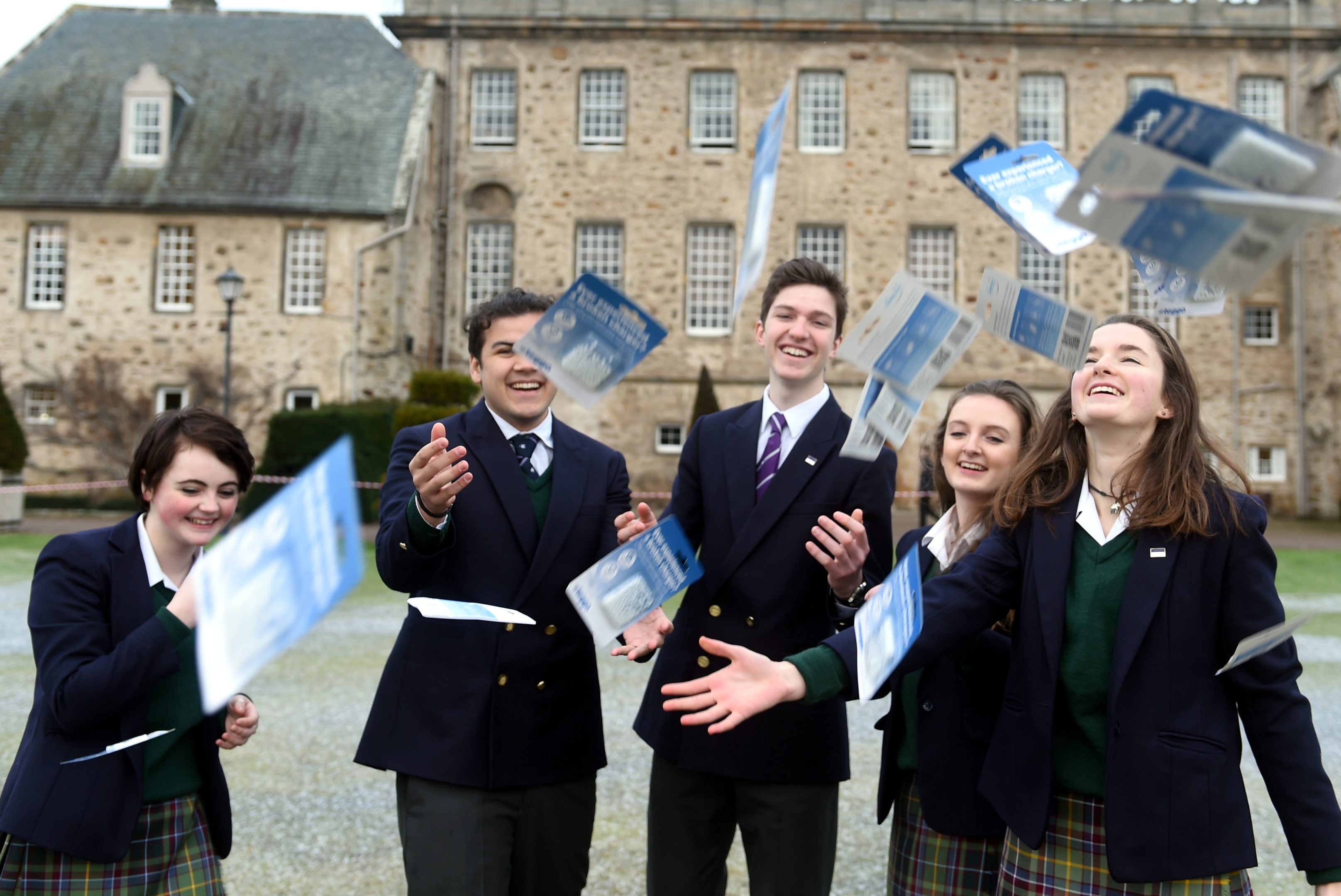 WHAT WAS IT LIKE PITCHING TO THE DRAGONS?
It was amazing! Thrilling, exciting and nerve racking all at the same time. We had prepared an excellent presentation so entered the room with confidence and immediately impressed the Dragons.
HOW HAS YOUR PRODUCT BEEN RECEIVED SO FAR?
We have received some flattering reviews. People have said it is so simple and stylish. We have also been in contact with people from the film industry as it would seem that broken cables is a common problem for them. We hope to conduct further market research into this.
HOW ARE YOU FEELING ABOUT THE CHALLENGE OVERALL?
The whole experience has filled all of us with invaluable knowledge, but it has certainly been a challenge. Revising for final exams and running a company is tough. However, we made the sensible decision to outsource production to reduce stress and we have been coping well. Sales are increasing but the more the better, we want to raise as much money as possible for Children 1st.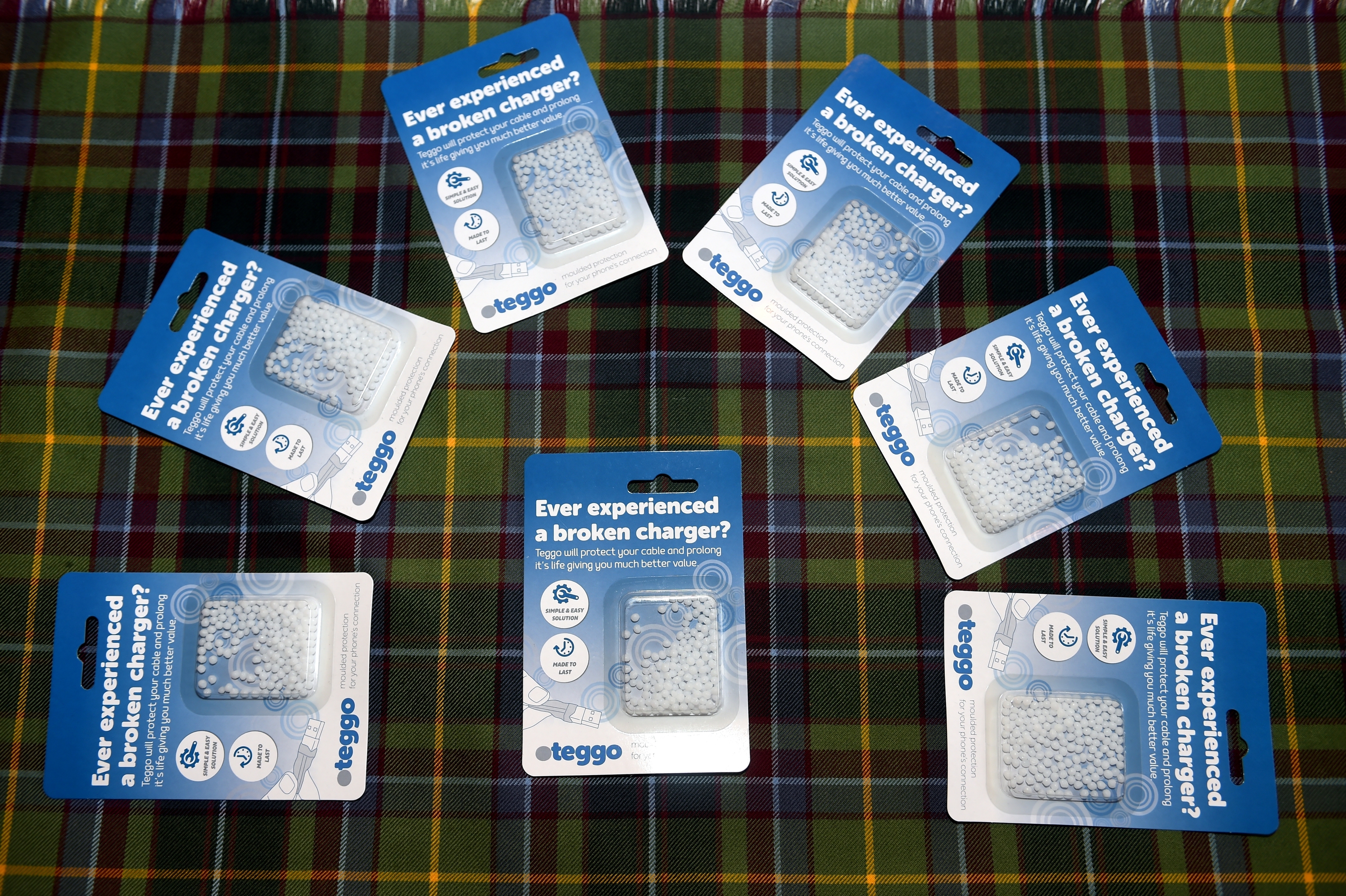 For more information, contact the team by e-mailing info.teggo@mail.com or visit www.facebook.com/teggoltd/