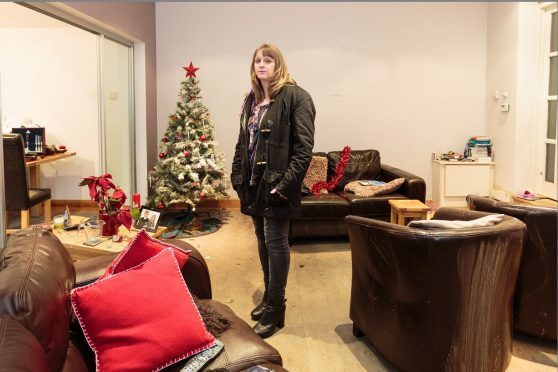 A mother-of-two has become one of the first Storm Frank victims in the north-east to receive a £1,500 Scottish Government grant.
Cults resident Andrea Moonie had to flee her home as it was swamped when the nearby River Dee burst its banks.
The 43-year-old and her children Dylan, 12, and Sophie, nine, took refuge in her father Ben Seagraves's house next door.
But their terrifying ordeal was not over, with Ms Moonie, her children and her dad then having to be rescued from his property by coastguards as water levels rose relentlessly.
The ground floor of her Inchgarth Road home was "completely wrecked" and insurers have said it may be up to a year before she can return to the property.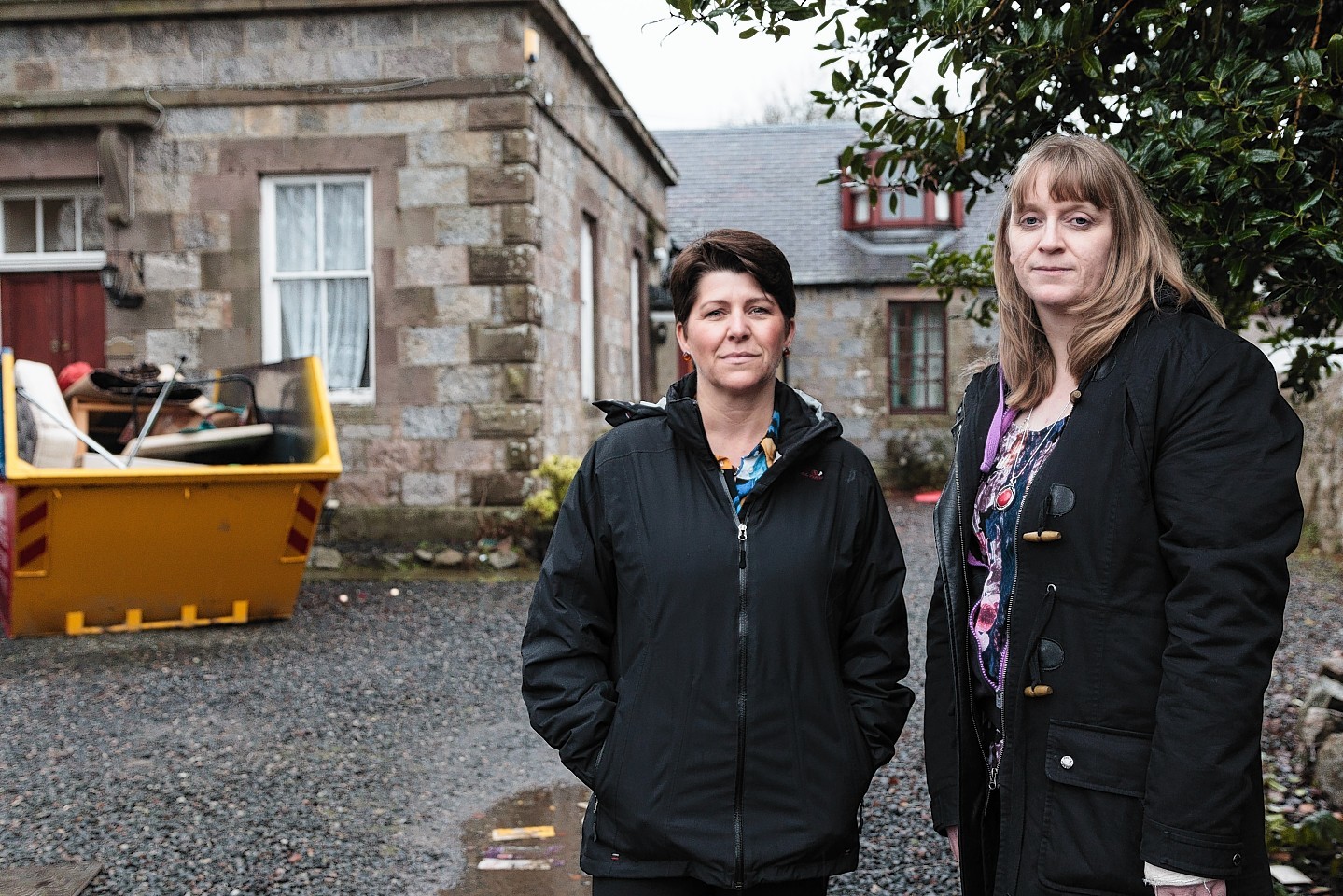 The grant money is available to local authorities to administer and can provide £1,500 to residents who meet the right criteria.
Yesterday Ms Moonie, who has lived in the house since she was aged five, said she had "never seen anything like it".
She said: "We thought we had escaped the worst of it because the high tide wasn't that bad.
"But around 6.30pm it got really bad so we ended up going next door to my Dad's.
"We just got our jackets on and left, my son was pretty scared but my daughter was too young to really understand how serious the situation was.
"We had to phone the coastguard, who luckily came and lifted us out. They gave the kids piggy backs over the water.
"I'd have never imagined anything like it in my wildest dreams. I just want to get back to my home now.
"The money will really help because obviously January has been a tight month."
Lower Deeside councillor Marie Boulton said a "mini tsunami" had hit the area during Storm Frank.
She added: "We're working hard on flood prevention schemes and one in the Perterculter area is next on our list."
Alongside Peterculter, council chiefs in Aberdeen plan to build flood defences in the Merchant Quarter, Inchgarth, Deeview Court, Riverside Drive and set up a River Don early warning system.
Last night a council spokeswoman said the schemes would cost "tens of millions" and be phased-in over a number of years.